SHOWING 1 of 1

ONLINE AUCTIONS AND ESTATE SALES IN

DISTRICT OF COLUMBIA
Washington (District of Columbia, USA) Downsizing Online Auction - O...
This online auction features a Samsung refrigerator, exercis & More
Don't miss out on these hidden gems!
We do Downsizing and Estate Sales.
Discover the many benefits of our auctions.
Sell your goods easily and profitably from an estate, downsizing, or relocation by Nov 29th.
Discover the many benefits of MaxSold auctions.
SHOWING 1 of 1

AUCTIONS NEXT WEEK IN

DISTRICT OF COLUMBIA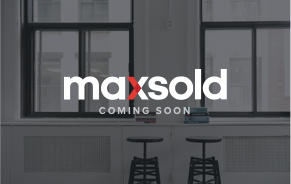 Washington
1838 Randolph Street, NW, Washington, DC, 200
SHOWING 3 of 3

UPCOMING AUCTIONS IN

DISTRICT OF COLUMBIA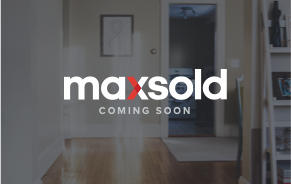 - th Street NW, Washington, District of Columbia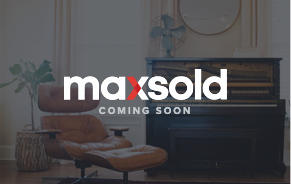 Decatur Street Northeast, Washington, District of Columbia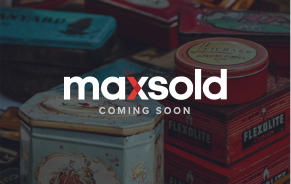 th Street NE, Washington, District of Columbia
CUSTOMER

REVIEWS FOR MAXSOLD
Very professional and very well run from pictures, to closing and pick up.
A lady (I believe she was the event leader) and a gentleman from MaxSold were both very friendly and helpful. They made it easy to pick-up the purchased items and made nice conversation while at the location. I was pleasantly surprised and I will definitely be looking out for future MaxSold auctions in my area.
I have recommended MaxSold to many of my friends and family. I love the fact that I could go online and place bids and not really worry about always being outbid.
Cindy and the entire team was just awesome. Nit only did the greet us when we walked in, they also took us to the lot, showed us, answered any questions that we had. We were not the only ones. While i was waiting for my wife to pick me up (approx 25 min) i watched them interact with 10 other clients and i was amazed by their professionalism. Some clients needed extra help and the crew was there guiding and providing help when necessary. Seldom i have seen an entire team work with such a unison. Kudos to them
Well run auction. Feel very safe buying from them.
Pam Mitchell
Lutherville-Timonium
The initial greeter was very hospitable. The second person we saw didn't seem to know what was going on. She asked for our names and told us to wait a moment while she found our item. She then began to help all of the people lined up behind us and left us waiting. Eventually, I had to ask her again if someone was going to assist us. She had to check our info a second time and then got someone to assist us in finding our item.
Tiffany Nicolette
Washington
Wait time was about 20-30 min due to small space (basement crowded)
Michael Pappafotis
Washington
Previous
Next