There are no auctions open this week for Washington, District of Columbia, USA
Don't miss out on these hidden gems!
We do Downsizing and Estate Sales.
Discover the many benefits of our auctions.
Sell your goods easily and profitably from an estate, downsizing, or relocation by Dec 11th.
Discover the many benefits of MaxSold auctions.
AUCTIONS JUST CLOSED IN
DISTRICT OF COLUMBIA
Washington
Orren Street Northeast, Washington, DC, 20002
This online auction features furniture, Razor scooter, Ikea & More
SHOWING 3 of 3

UPCOMING AUCTIONS IN

DISTRICT OF COLUMBIA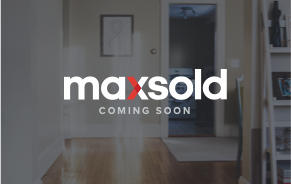 th Street Northwest, Washington, District of Columbia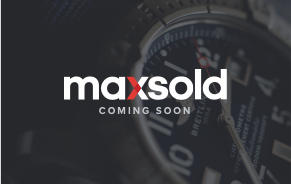 East Capital Street, Washington, DC, District of Columbia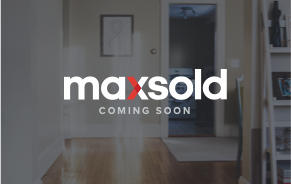 Quincy Pl NW, Washington, District of Columbia
FEATURED

PAST ESTATE SALES IN DISTRICT OF COLUMBIA
Q St., NW, Washington, DC, 20009
This online auction features furniture such as contemporary chairs, white table, white chest of drawers, magazine rack, cube shelving, four drawer chest, double-sided desks, bookcase, filing cabinet, black three drawer cabinets, burled front armoire, green chest, dining room table, black hutches, folding chairs, black and gold cabinet, Asian style painted chest, decorative tables, handpainted table, Hitchcock chair, desk chair, loveseats, bookcases, painted tray table, marble topped tables and more, harp, floral wall hanging, antique fan, wooden tray, mirrored pedestals, trays and serving pieces, plasticware, china, clock, rugs, tapestry, paper products and other office items, cleaning items, ladders, kitchenware, small kitchen appliances, decor, baskets, electronics, 42 Sharp TV, aged dishes, heaters, green screen and much more!
Previous
Next
CUSTOMER

REVIEWS FOR MAXSOLD
Nicole Polotsky
Baltimore
Cindy and the entire team was just awesome. Nit only did the greet us when we walked in, they also took us to the lot, showed us, answered any questions that we had. We were not the only ones. While i was waiting for my wife to pick me up (approx 25 min) i watched them interact with 10 other clients and i was amazed by their professionalism. Some clients needed extra help and the crew was there guiding and providing help when necessary. Seldom i have seen an entire team work with such a unison. Kudos to them
I've had only positive experiences with the on-the-ground team. They're the best! They even help carry lightweight items to speed the process.
Mostly the people that were t here at the auction. The maxsold people, they were a family, were great. I really am glad I get to say this. Also, I enjoyed meeting other buyers.
Tierney Barron
Washington
A lady (I believe she was the event leader) and a gentleman from MaxSold were both very friendly and helpful. They made it easy to pick-up the purchased items and made nice conversation while at the location. I was pleasantly surprised and I will definitely be looking out for future MaxSold auctions in my area.
Very professional and very well run from pictures, to closing and pick up.
Outstanding group of people. Helpful and pleasant to deal with.
Linda Knipe
Lutherville-Timonium
Previous
Next