Quality Waterford glass and crystal speaks of heritage and quality, adding a traditional elegance to any dining set.
Waterford Glass
Waterford Crystal is a crystal glass manufacturer that has survived as a leader in glass wares since 1783. Although the company is now part of the larger Fiskar group, it originated in its namesake town of Waterford, Ireland.
At the start, Waterford glass gained a reputation for premium flint glass. Flint glass is a form of glass that predates the popularity of English cut crystal.
When Waterford Crystal gained ground again in the middle of the 19th century, 1851, they took center stage again. Their cut-glass techniques and high skilled artistry made them popular pieces in their time, regardless of the glass medium. However, their specialization evolved with the industry, creating Waterford Crystal. Antique Waterford cut glass and crystal remain popular with collectors.
More modern pieces are also highly desirable. While the company has closed, reopened, and changed hands throughout the years, it has remained an icon for cut-glass and crystal craftsmanship. Limited edition designer pieces allow renowned Waterford glass designers to showcase their talents every year. While not antique glass, their 200-run, limited edition Waterford Studio Collection creates a rare collecting opportunity.
From their origins in the 18th century to present, the same skilled techniques of glassblowing, hand finishing, engraving, and sculpting are essential to defining the craftsmanship that sets Waterford apart.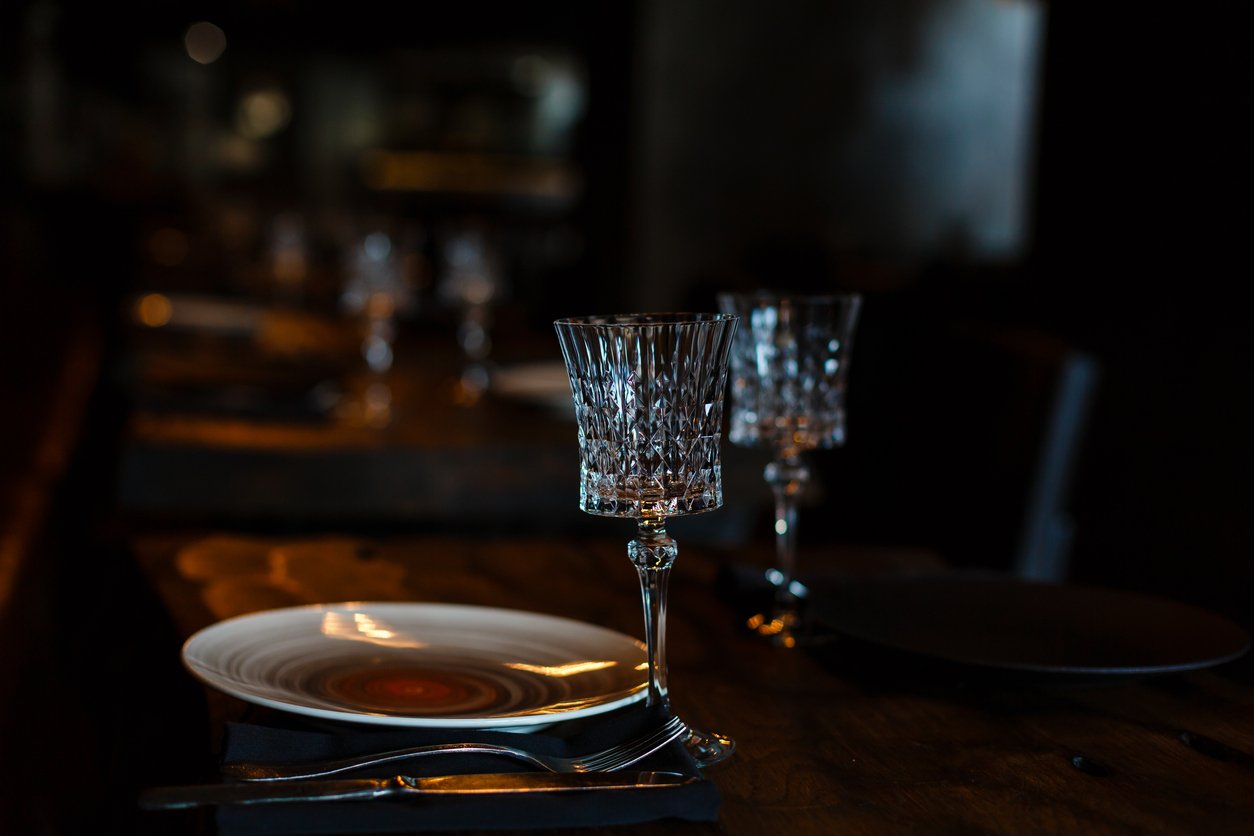 What is cut crystal?
Typical glass, like that you'd find in a drinking glass, is made with potash glass. That glass is made from a calcium-base. Crystal is a type of glass that replaces the calcium in potash glass with lead oxide. It is also known as lead glass or lead crystal for this reason. Starting in the 17th century, lead oxide was added to glass, composing from 10% to 30% of the now-lead glass. By adding the lead oxide to glass, the overall look of the glass improved, boosting clarity and shine. It also made the melting temperature period lower and extended the period when the glass could be worked—shaped or sculpted.
Lead crystal is not actually crystal. It doesn't have the same molecular structure. However, it has been referred to as crystal for its crystalline appearance.
Cut glass is one way of creating decorative glass pieces. Rather than rely on shaping glass, cutting glass means to made geometric patterns in the glass by cutting designs into them.
Hunt for your amazing Waterford glass treasures and other tableware pieces and collectibles, like antique Royal Doulton, a favorite Wedgewood china pattern, or Lenox candlesticks.