Decorating the house for the holidays brings a sense of Christmas cheer to your home. But before you turn on your favorite Christmas music and start decorating, you need to have all your Christmas décor prepared. Buying decorations can get expensive fast. Luckily, MaxSold makes buying Christmas decorations more affordable.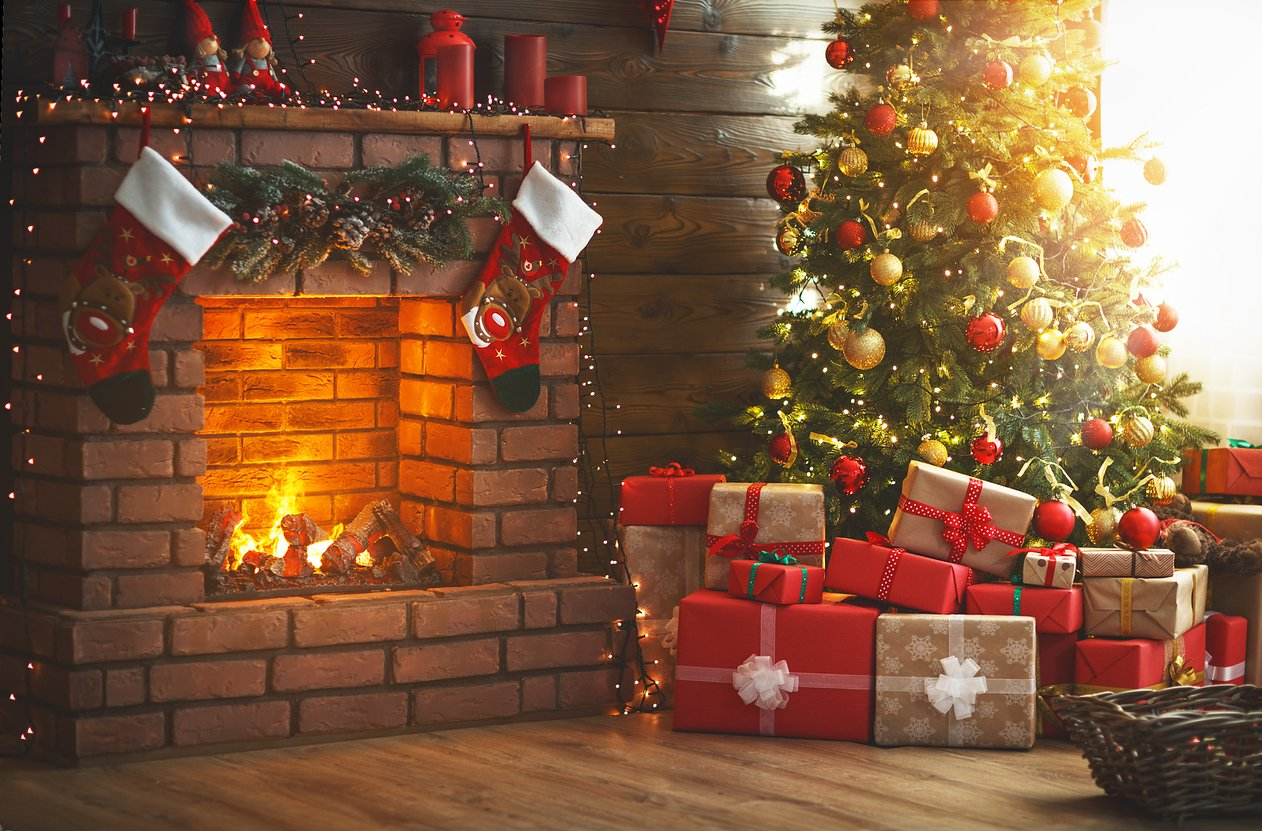 Top 10 Christmas Decorations to Buy on MaxSold
A door wreath gets you in the Christmas spirit before even crossing the threshold. The right wreath sets the tone for your Christmas decorations. If you have elaborate decorations, find an elegant wreath to match. Are your decorations minimalist? Choose simple wreath of artificial pine and maybe some holly berries.
From decorating the house to unwrapping gifts, the tree is a central part of Christmas. Artificial Christmas trees are a great investment for years to come. They save you more than money. These trees save you a trip to the Christmas tree lot and the hassle of wrestling your tree indoors.
When it's time to decorate the tree, you want to be prepared with enough ornaments. Consider having a theme. Maybe you want all handcrafted ornaments or only golden ornaments to stand out on a flocked tree.
Have a cup of cheer (or hot cocoa) anytime this holiday season with a set of Christmas mugs. Whether these mugs have Christmas trees or Santa's face on them, they are a small reminded that it's the most wonderful time of the year.
Christmas china makes holiday dinners a truly momentous occasion. If you really want to get into the holiday season, invest in Christmas plates for daily use.
Remember to hang the stockings by the chimney with care and make sure there's one for everyone in the family. We hope everyone is on Santa's "Nice List" this year and gets all the goodies they deserve!
Let it snow, even if you live somewhere where it never snows. Just give your snow globe a little shake and watch the snow flurry inside.
All aboard! The next station is fun with this Christmas decoration. Letting the Christmas train run around the tree is a delight for children and adults alike.
Line up your nutcrackers on your fireplace mantel, shelf, or piano.
Add a little whimsy by making a scene with Christmas figurines. Whether it's a nativity set or figurines of children caroling, it's the little details that really bring out the Christmas spirit.