Brand Assets
Thank you for your interest in MaxSold. We have a few guideliness for using our brand resources. Please take a moment to review them.
Our Name
"MaxSold" is spelled as one word with a capital "M" and capital "S". Plain and simple.
MaxSold Logos and Usage
We've put together some assets to help you with your news and promotional needs.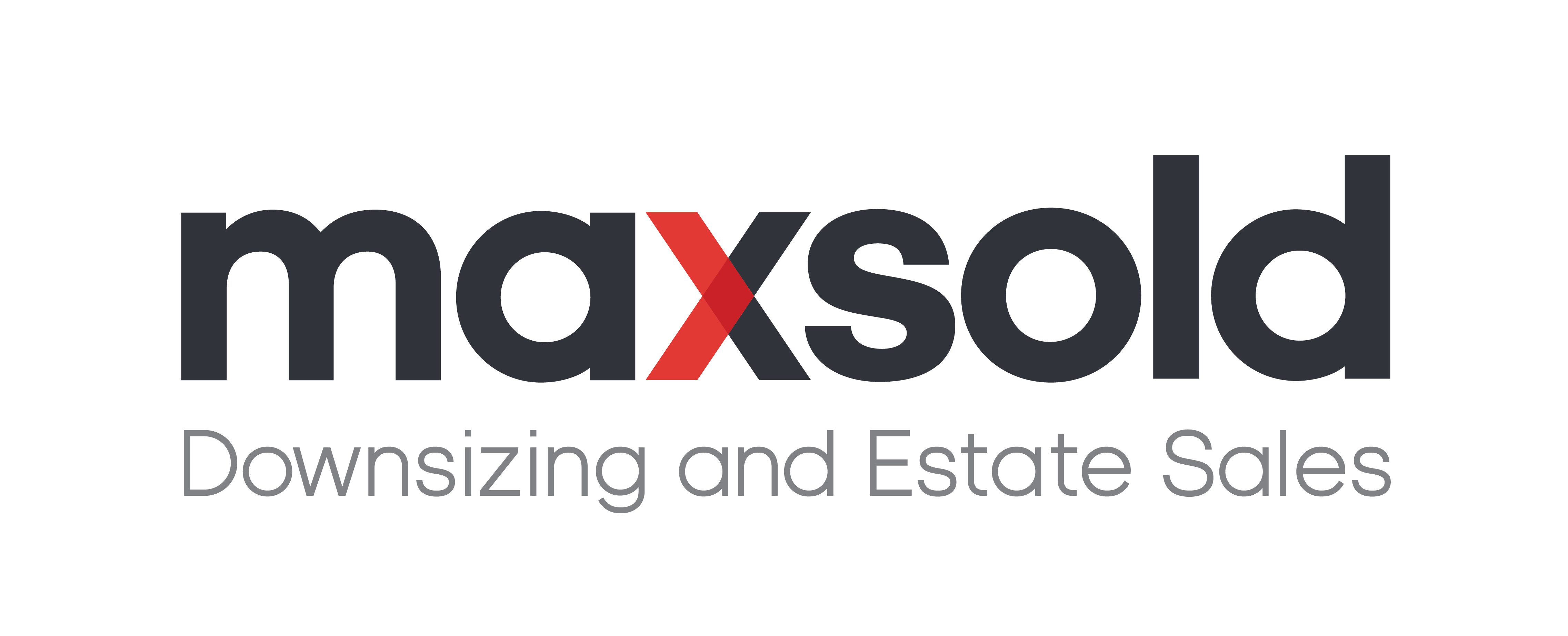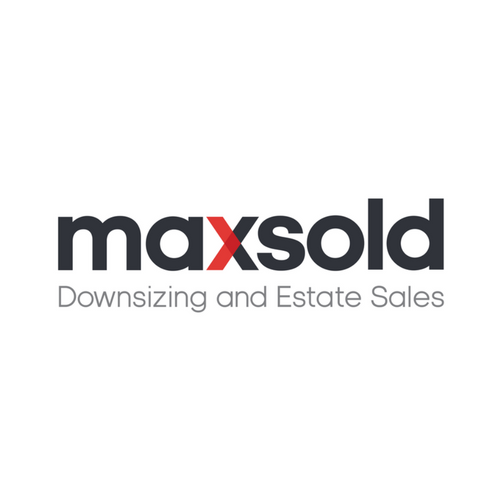 Do these awesome things
Use the MaxSold logo in a blog post or news article about us
Use the logo as a website link
Use the logo to advertise your auction
Use the right logo for the background
Please don't do these things
Use the logo for non-MaxSold sales, auctions or events
Create a modified version of the MaxSold logo
Integrate the MaxSold logo into yours
Use the logo on a busy background
Change the colour, dimensions, or add your own text
MaxSold Photo Gallery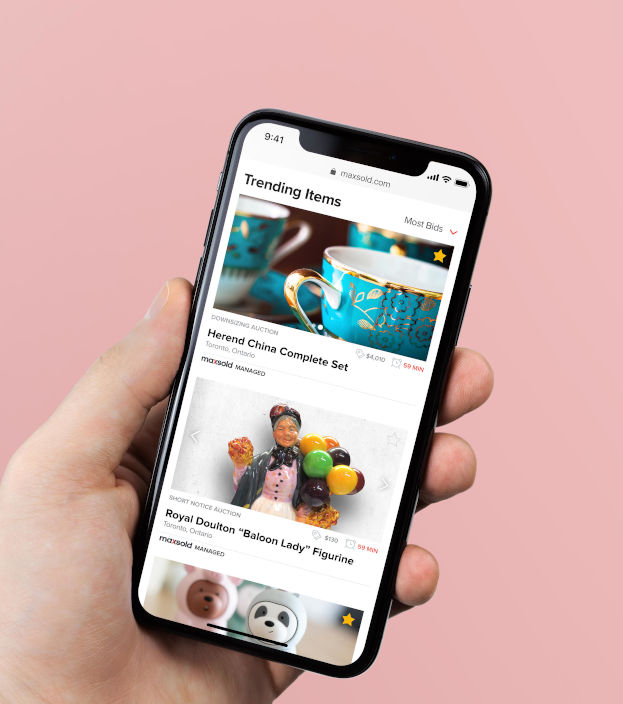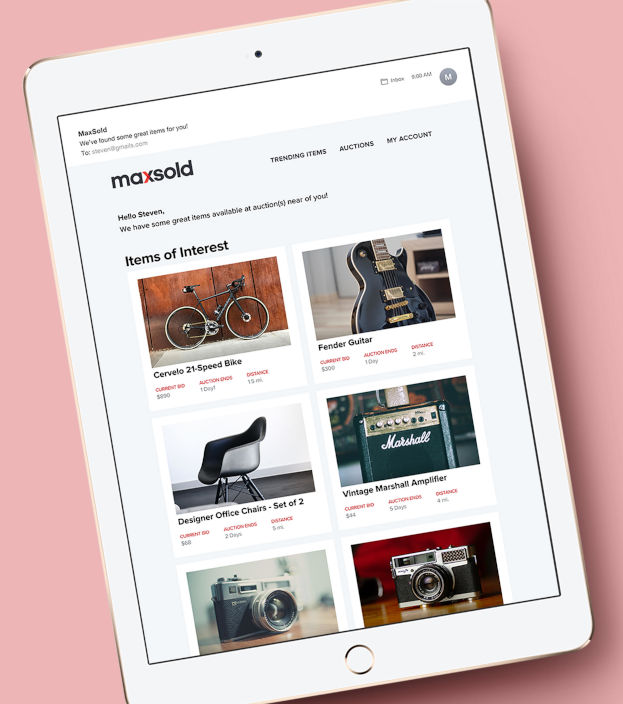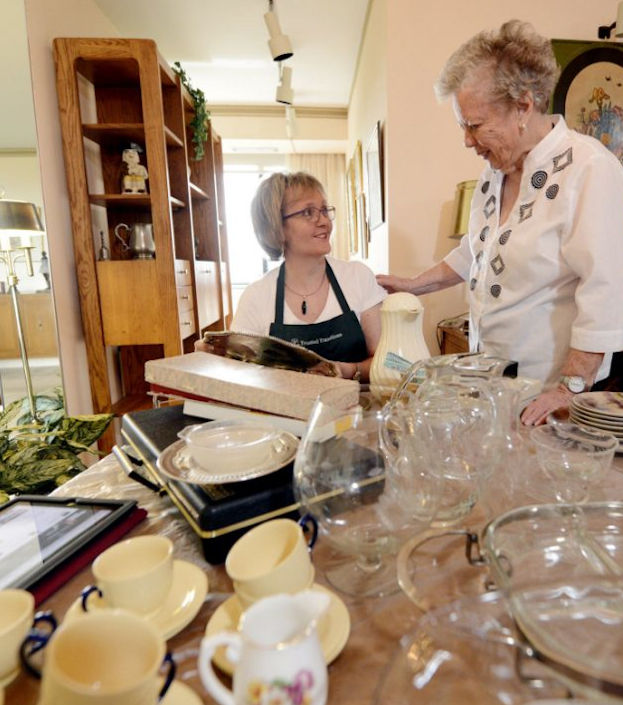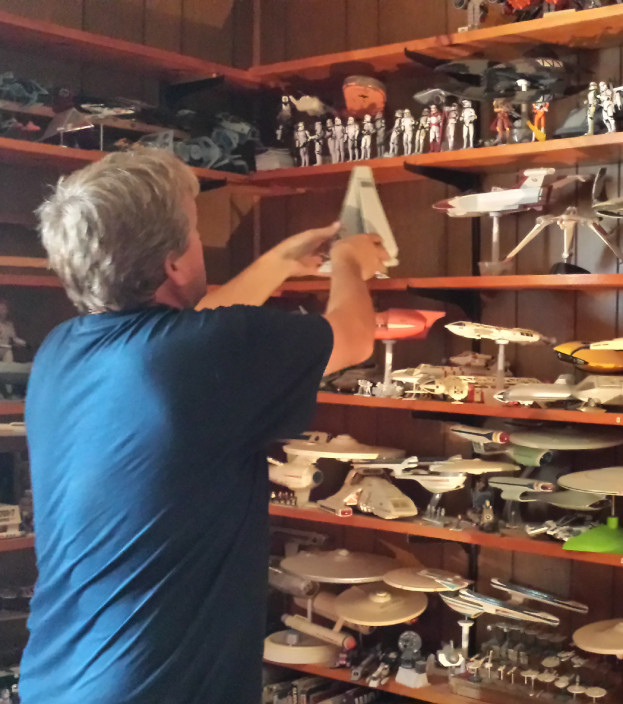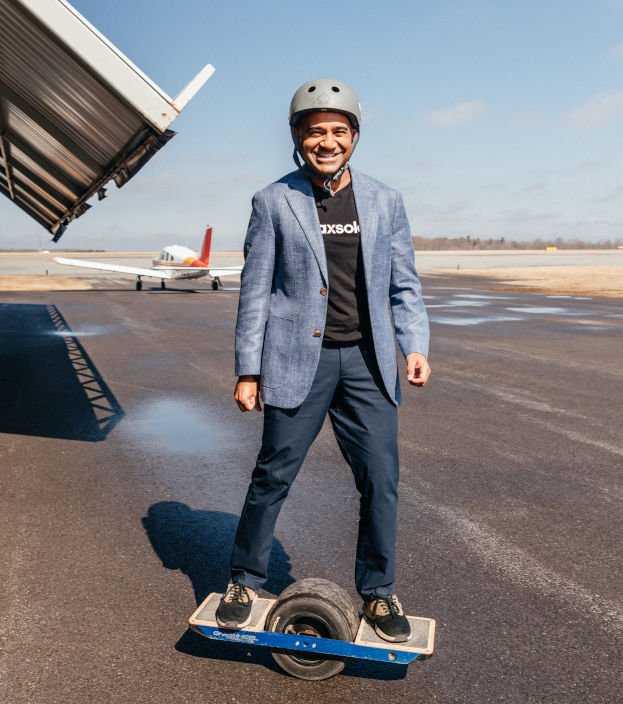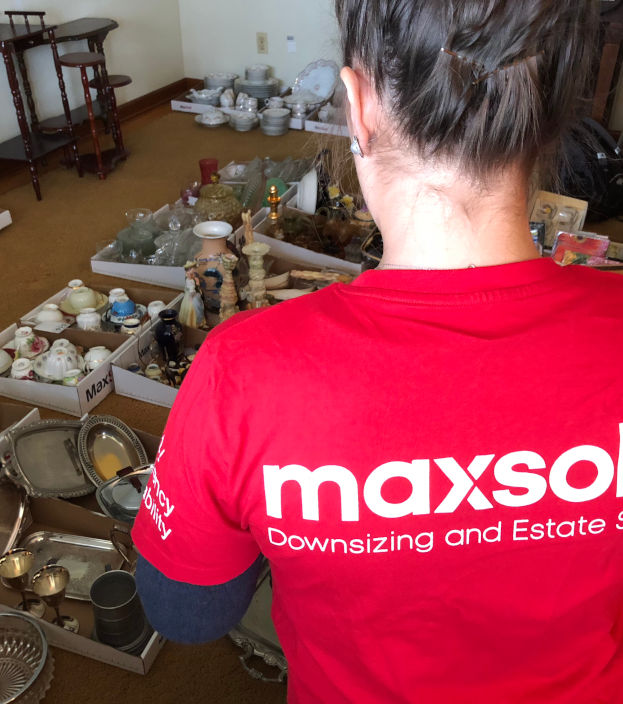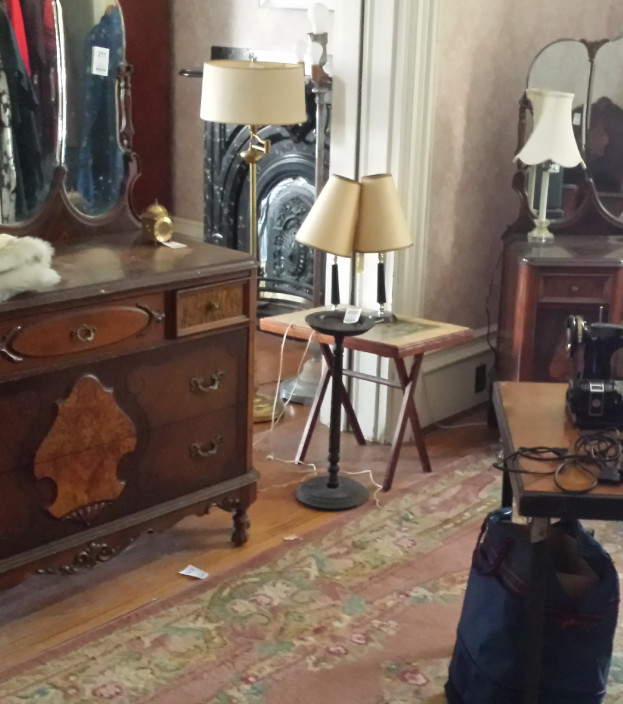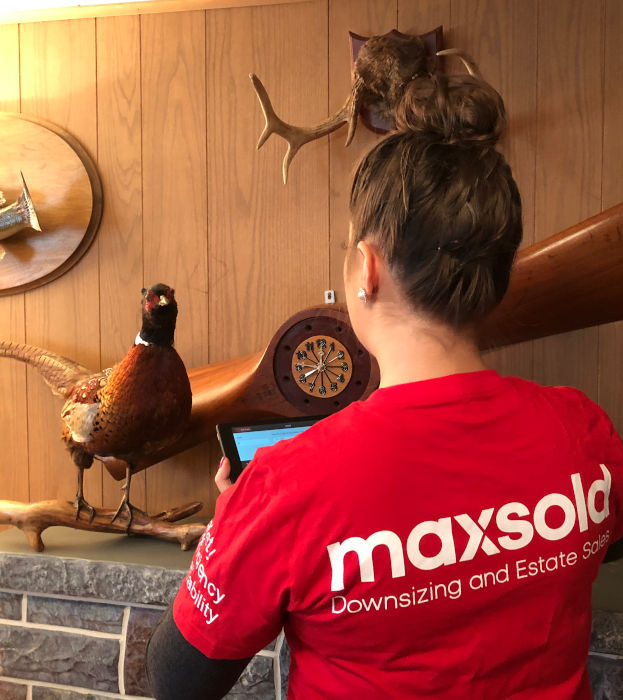 The rep ran me through all that was needed, the schedule, and process, then sent me an email contract which I signed. Easy and simple. A few days later catalogers and photographers showed up and began the work of setting the stage for the auction. Painless!
communication was excellent!
Very professional, efficient and effective!! I wish I had known about the MaxSold option before. It's a no-brainer. Definitely will be using them again later this year.
Would have liked to have a good copy of the sale collage that could be seen on the MaxSold site to use in my own social media. It was not used on the Facebook page, so couldn't even share from there.
This was my first experience with MaxSold - I found them to be extremely organized, professional, provided a completely stress free process for my family. MaxSold always kept me informed as to what/where/why/when/how things were going to happen. My emails were answered quickly and thoroughly. I can't say enough positive things about MaxSold. I will definitely use them again.
Helpful staff from MaxSold. Will use your services again.
Dan and his team were wonderful. I would definitely recommend MaxSold to friends and family who are looking for the service. The sincere concern for my welfare was evident and service went beyond the call of duty. I am very grateful and wish everyone the best. Thank you
As a move manager specializing in estate clearing and downsizing, I highly recommend MaxSold to my clients and they are always pleased with the results. Using Maxsold is always seamless and the support staff are incredible, always available day and night and respond within minutes, unbelievable!
Selling items privately is fraught with concerns - will the person show up, are they truly interested or "casing our house", will they argue over price. Not to mention the emotional roller coaster of dealing with "tire kickers"! MaxSold solves all these potential problems, and sells far more (useful but used or open consumable) items that we would never have tried to sell. Everyone ends up with a better value than they could have achieved on their own.
Efficiently co-ordinated and run. Very personable, meticulous and made it low stress. Would highly recommend.