Brand Assets
Thank you for your interest in MaxSold. We have a few guideliness for using our brand resources. Please take a moment to review them.
Our Name
"MaxSold" is spelled as one word with a capital "M" and capital "S". Plain and simple.
MaxSold Logos and Usage
We've put together some assets to help you with your news and promotional needs.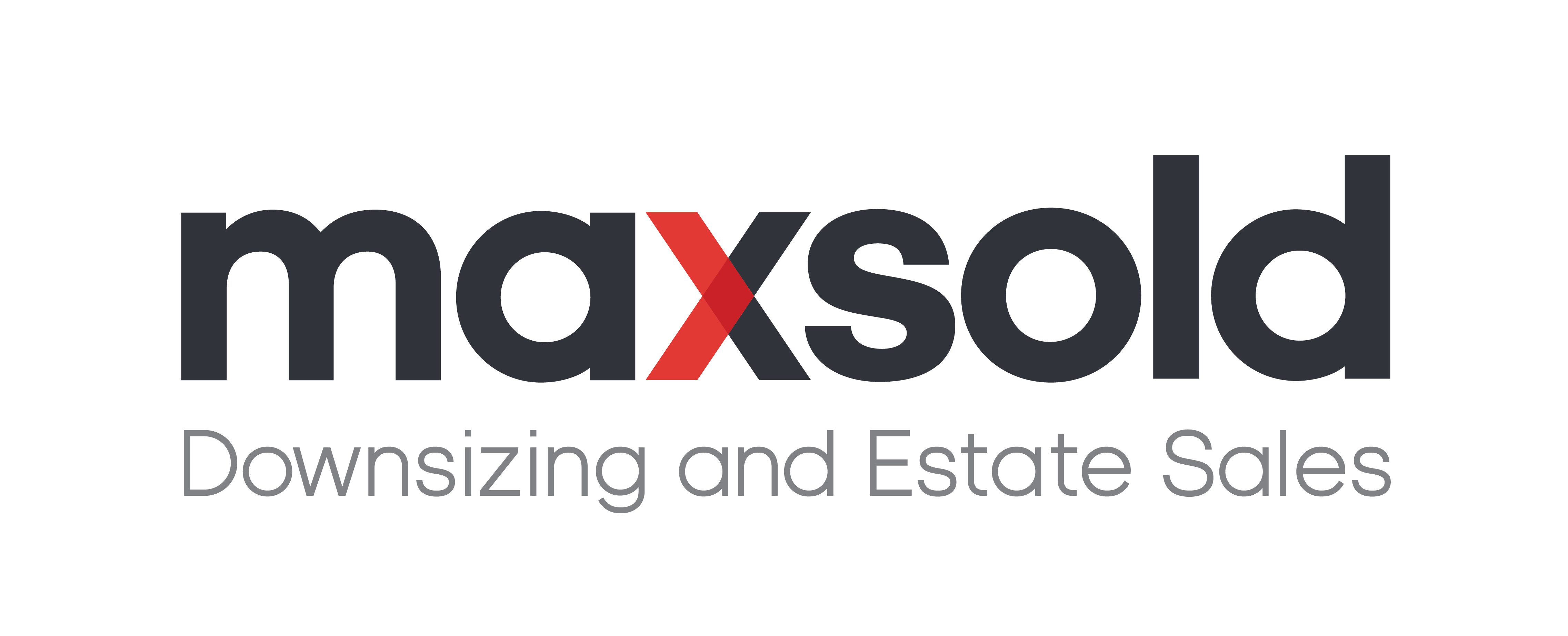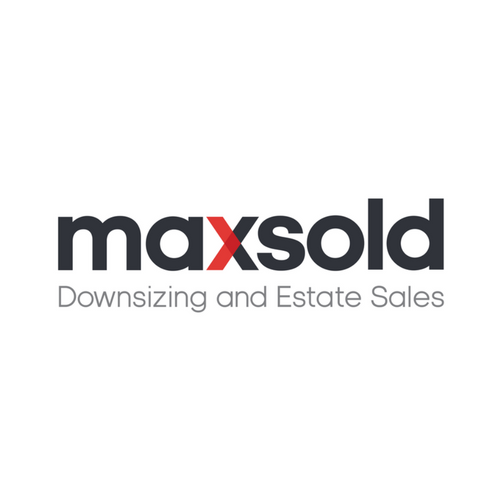 Do these awesome things
Use the MaxSold logo in a blog post or news article about us
Use the logo as a website link
Use the logo to advertise your auction
Use the right logo for the background
Please don't do these things
Use the logo for non-MaxSold sales, auctions or events
Create a modified version of the MaxSold logo
Integrate the MaxSold logo into yours
Use the logo on a busy background
Change the colour, dimensions, or add your own text
MaxSold Photo Gallery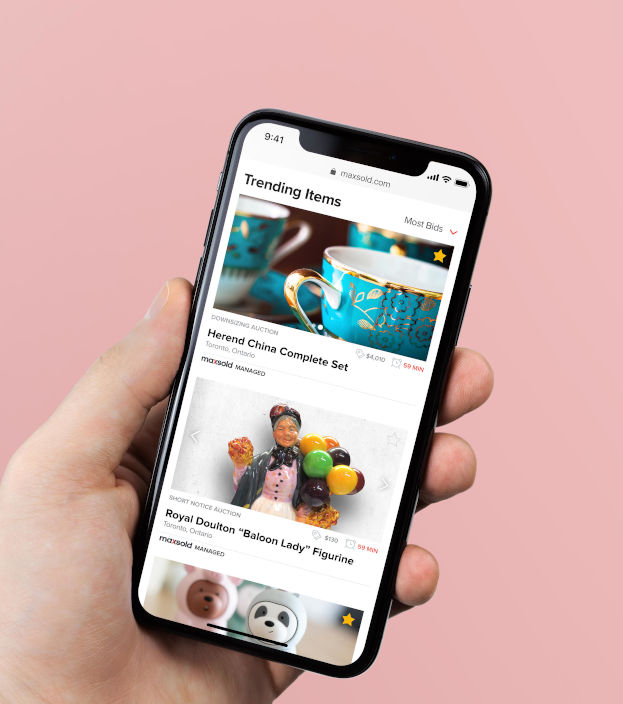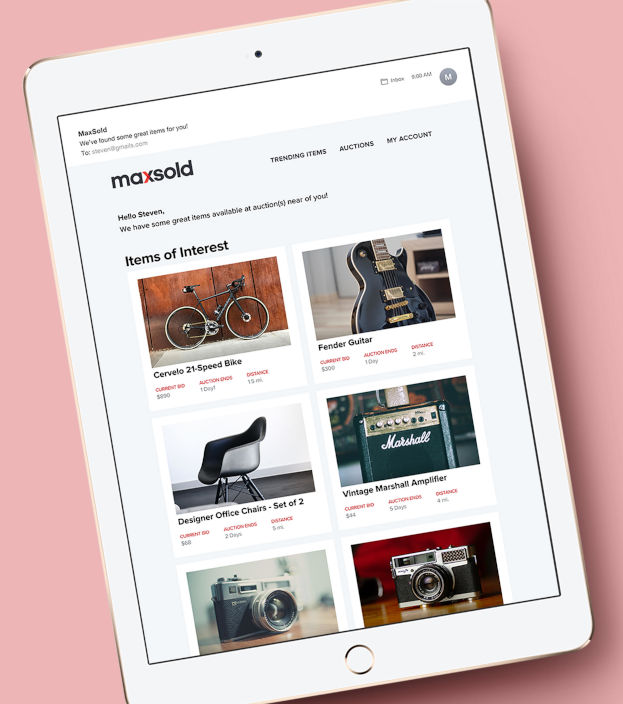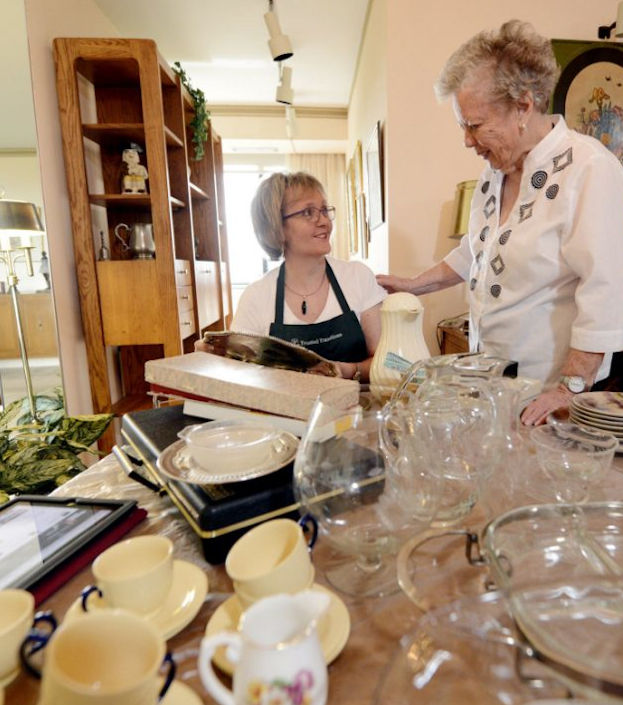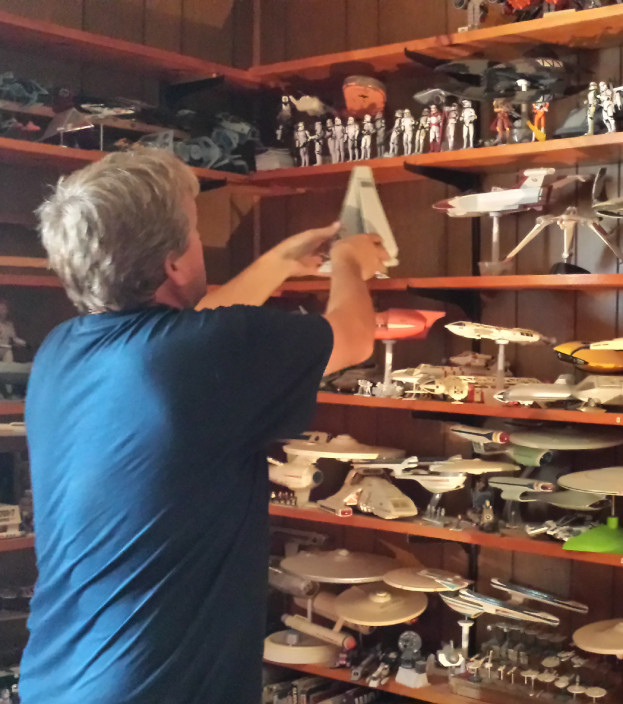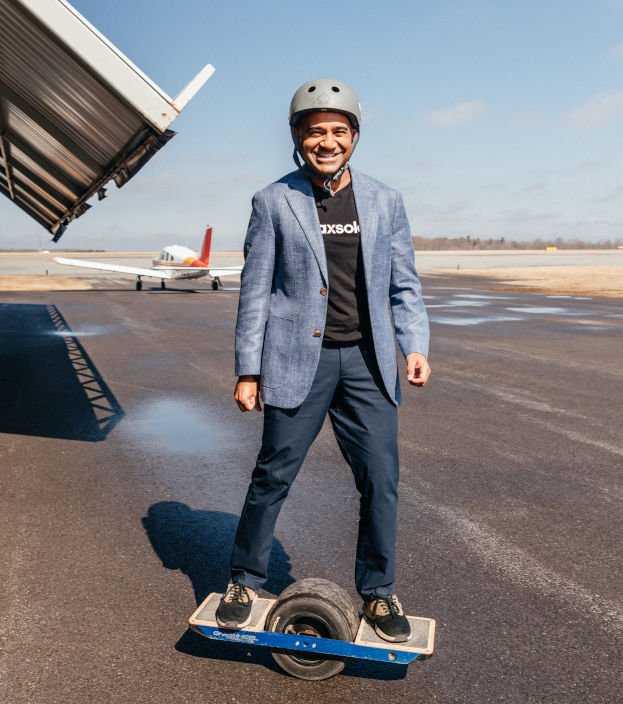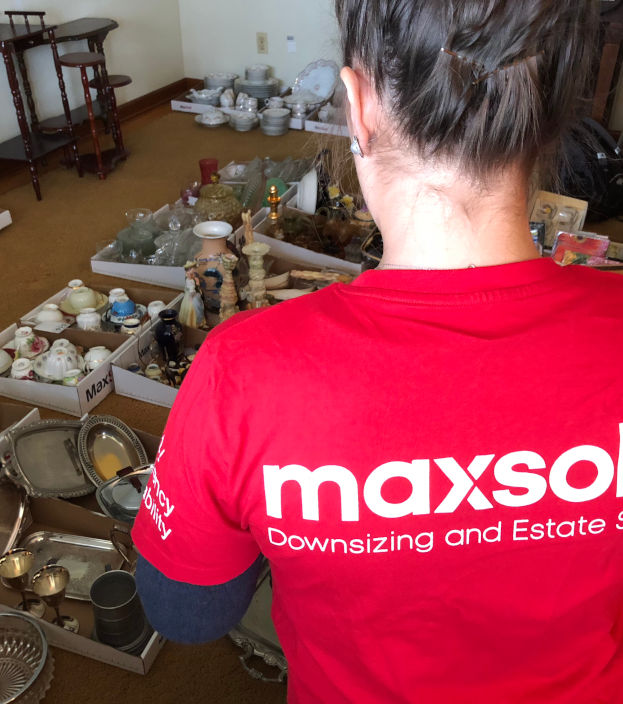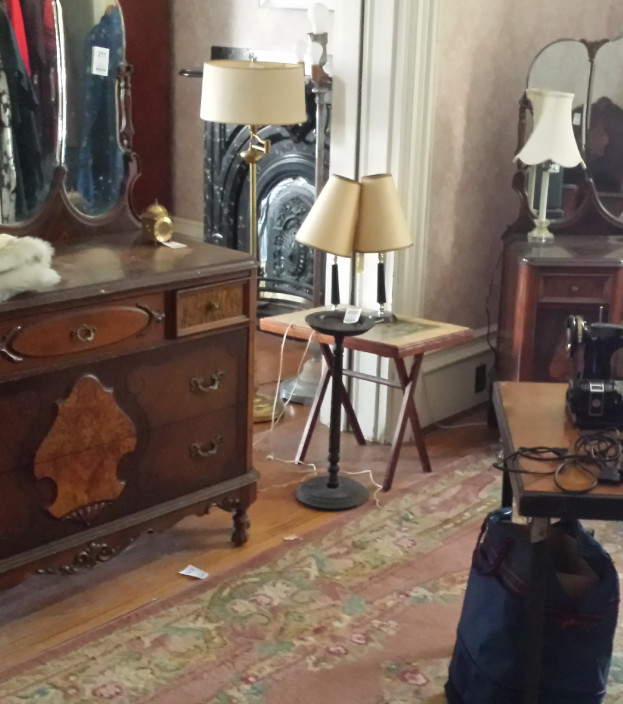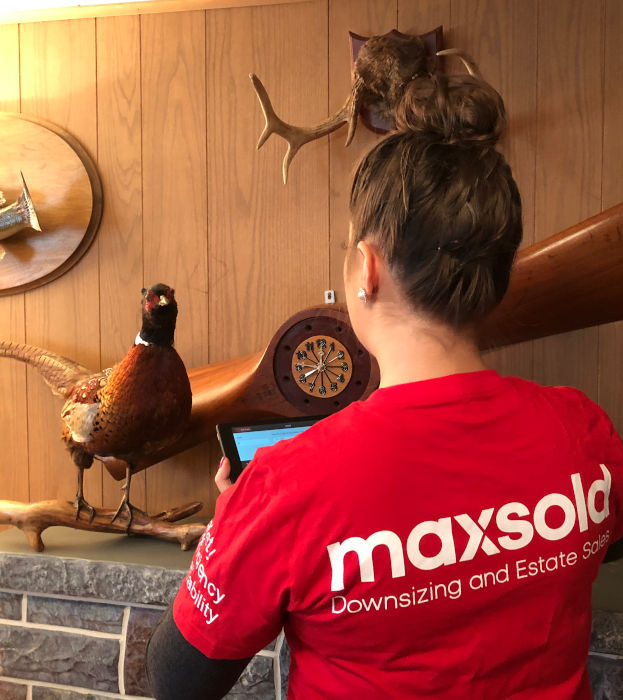 This was my first auction with MaxSold and I was very skeptical at first but now I am a believer!
Very accommodating, knowledgeable and helpful
Only 1 out of 125 lots did not sell. I was pleased to have all of the items removed from my house on the pick-up day and my check came promptly. I recommend MaxSold to others who are downsizing and/or moving.
Your staff on the phone and the staff you sent to the condo to prepare everything for sale were fabulous.
Helen and Neil did a great cataloging the items. Very professional and knowledgeable.
Dan is very personable and offered helpful suggestions. It was a pleasure to meet him.
So far, all my interactions have been very pleasant and effective. The process has gone exactly as described, and each step has been carried out efficiently and effectively. Communication has been excellent, with help and answers to questions readily available. Each MaxSold employee I have encountered has been communicative, helpful, supportive, pleasant, and professional. I highly recommend the company and all the staff. Thank you for making this whole process pain free.
Wonderful support from Adam and Erika.
MaxSold is a very efficient and knowledgeable company. Their commission is truly earned. I could not be happier with the results.
Fantastic way to get everything out of the house. Painless process. Very nice and professional staff.