Brand Assets
Thank you for your interest in MaxSold. We have a few guideliness for using our brand resources. Please take a moment to review them.
Our Name
"MaxSold" is spelled as one word with a capital "M" and capital "S". Plain and simple.
MaxSold Logos and Usage
We've put together some assets to help you with your news and promotional needs.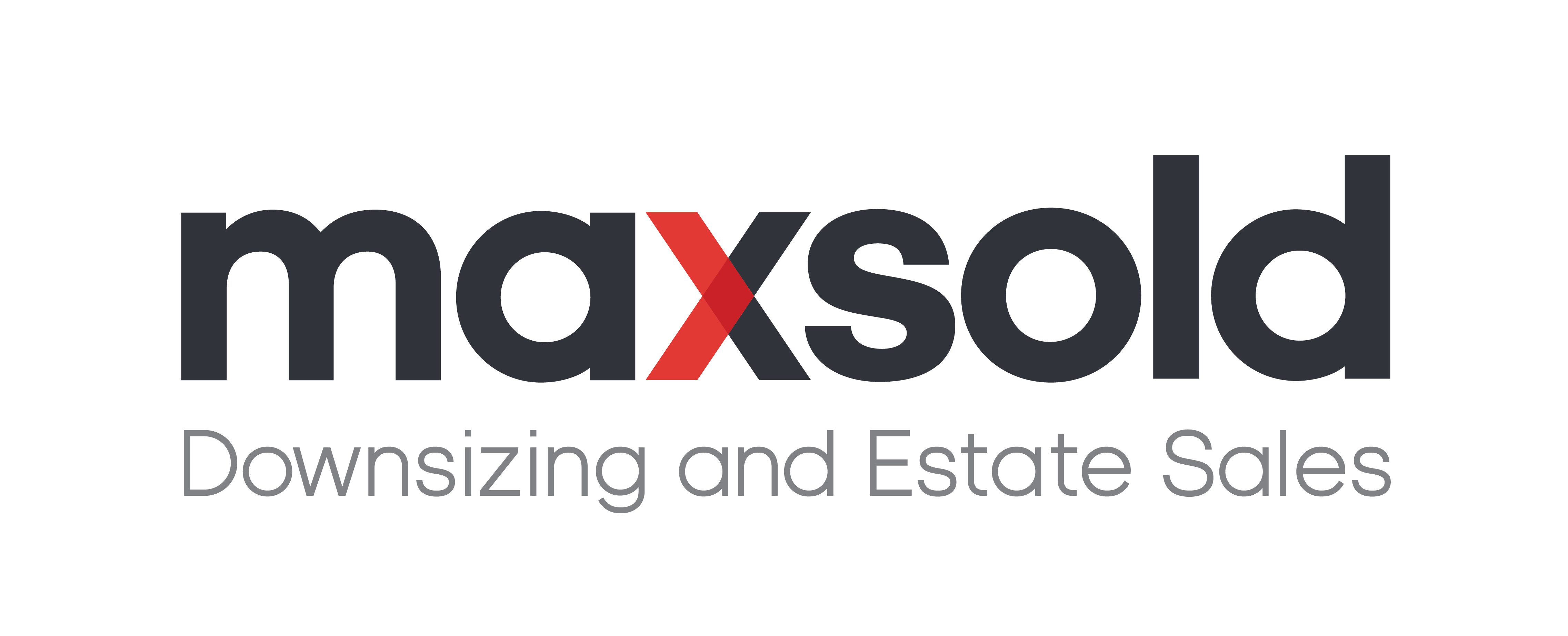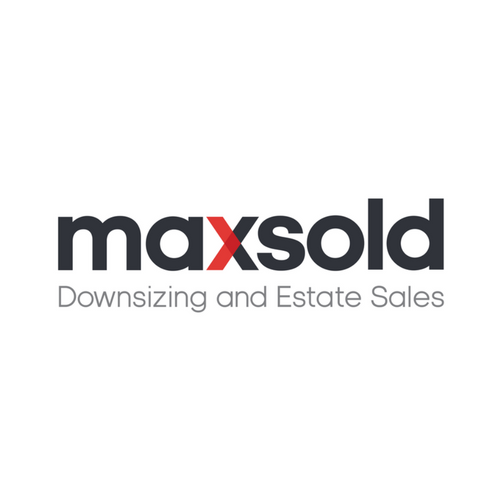 Do these awesome things
Use the MaxSold logo in a blog post or news article about us
Use the logo as a website link
Use the logo to advertise your auction
Use the right logo for the background
Please don't do these things
Use the logo for non-MaxSold sales, auctions or events
Create a modified version of the MaxSold logo
Integrate the MaxSold logo into yours
Use the logo on a busy background
Change the colour, dimensions, or add your own text
MaxSold Photo Gallery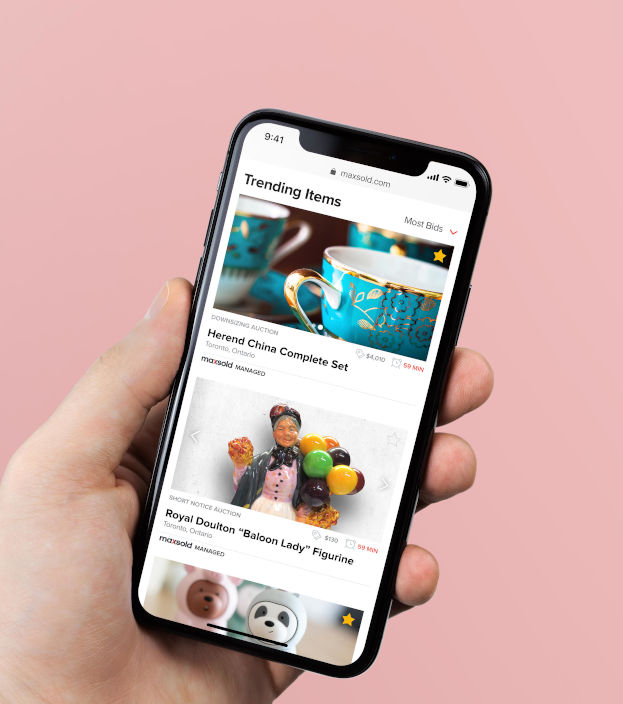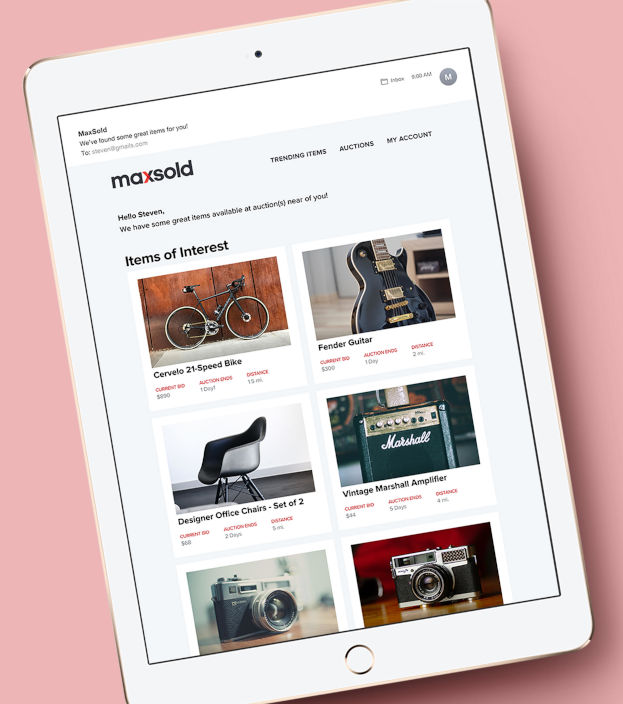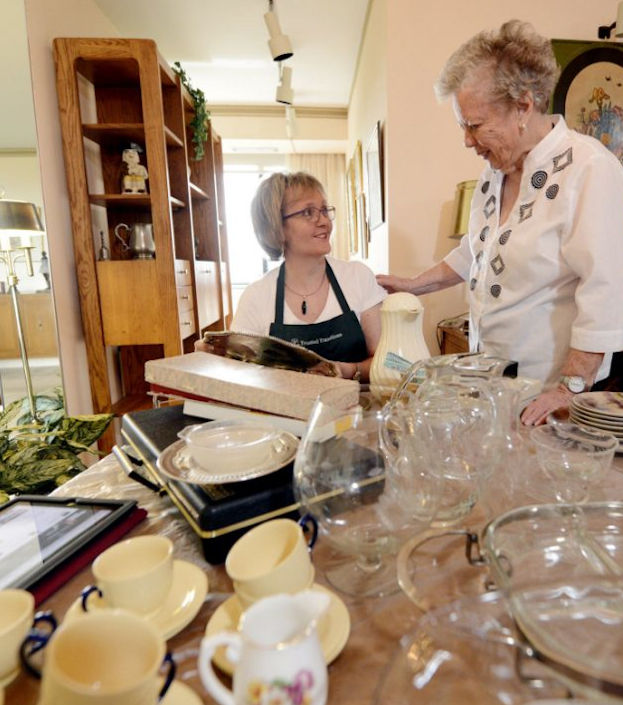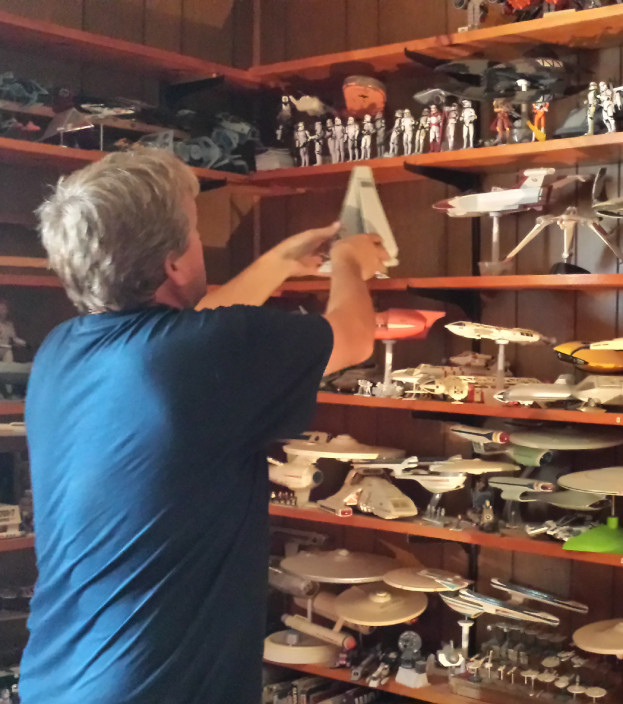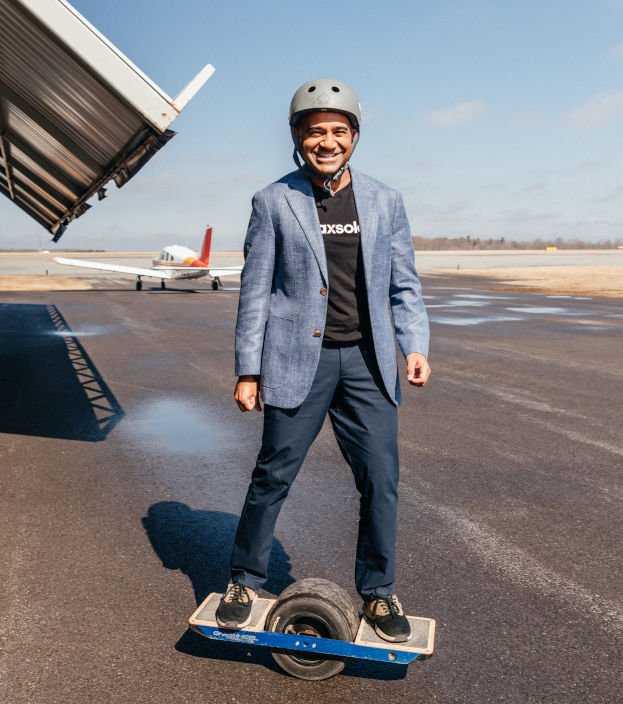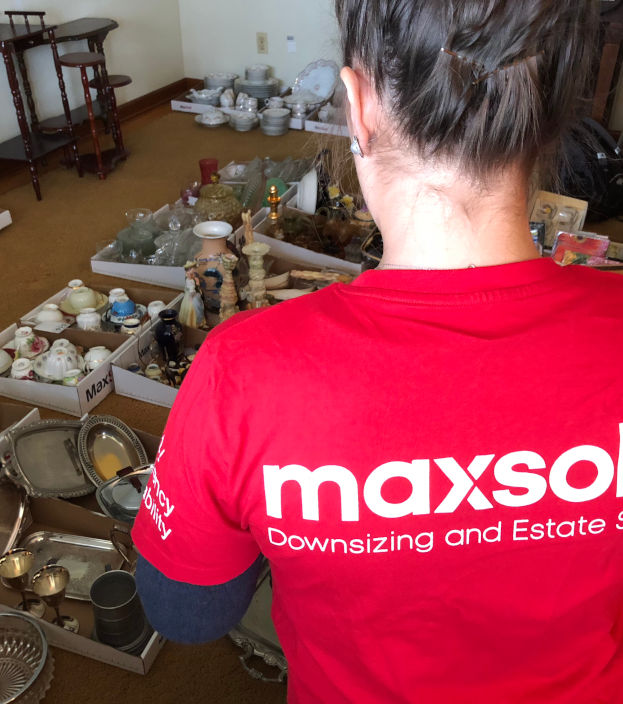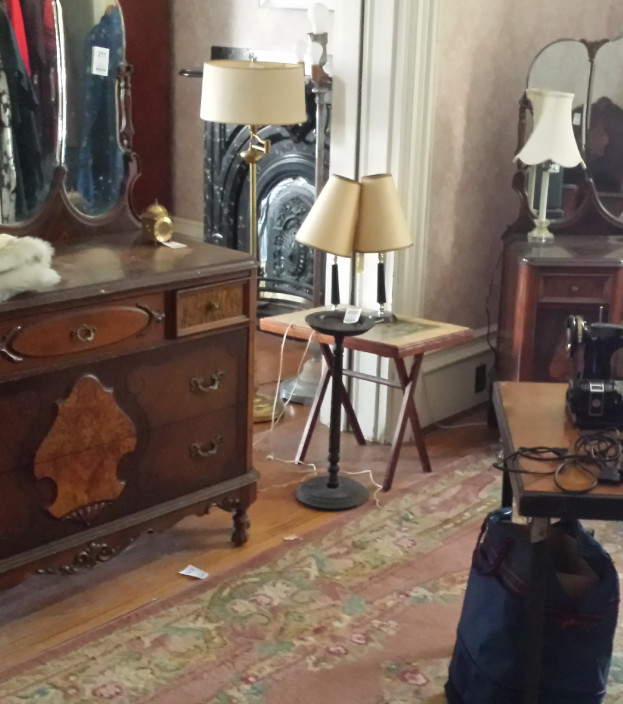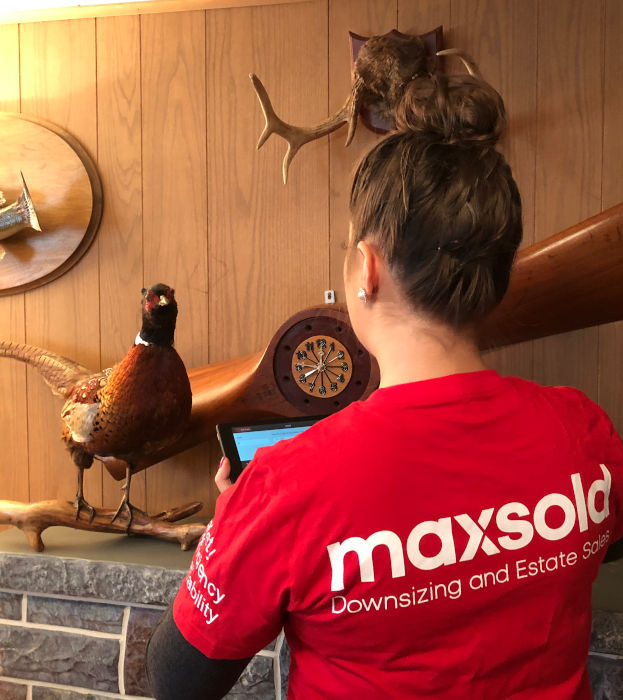 Staff arrived on time, were friendly and efficient and respectful of my home
Robert and Oleg were fantastic at the pick up
I have had to change the auction and pickup dates. I have spoken to Patti Ridlon and she has been so helpful in doing this. She as been polite, friendly and knowledgable. She also replied to my emails and phone messages quickly. My experience with Max sold has bee wonderful. Thank you!!!
Good smooth transactions fast payment and easy working software
Kelley has been an excellent rep. She goes out of her way to explain things which makes all the difference to us. We really appreciate her efforts.
We are very pleased with all interactions by MaxSold. You followed-up with everything and kept us informed as to what was happening and when - this made it much easier.
Honest, ethical, easy to work with, prompt payment. The MaxSold auction process was orders of magnitude better than any consignment house we have worked with AND we got 70% of the proceeds. Consignment will only take some of your stuff, then you pay to truck it to their store, then they charge you the credit card fees for each item they sell and finally you get 50% of the money that's left. Highly recommend MaxSold!
Teresa & Belinda were an efficient and friendly team, there was steady stream of people and the process went very well, could not have asked for more. Would also like to thank Oona who was our first contact with Max sold and was very helpful with the initial on line procedure.
This was my first auction with MaxSold and I was very skeptical at first but now I am a believer!