Brand Assets
Thank you for your interest in MaxSold. We have a few guideliness for using our brand resources. Please take a moment to review them.
Our Name
"MaxSold" is spelled as one word with a capital "M" and capital "S". Plain and simple.
MaxSold Logos and Usage
We've put together some assets to help you with your news and promotional needs.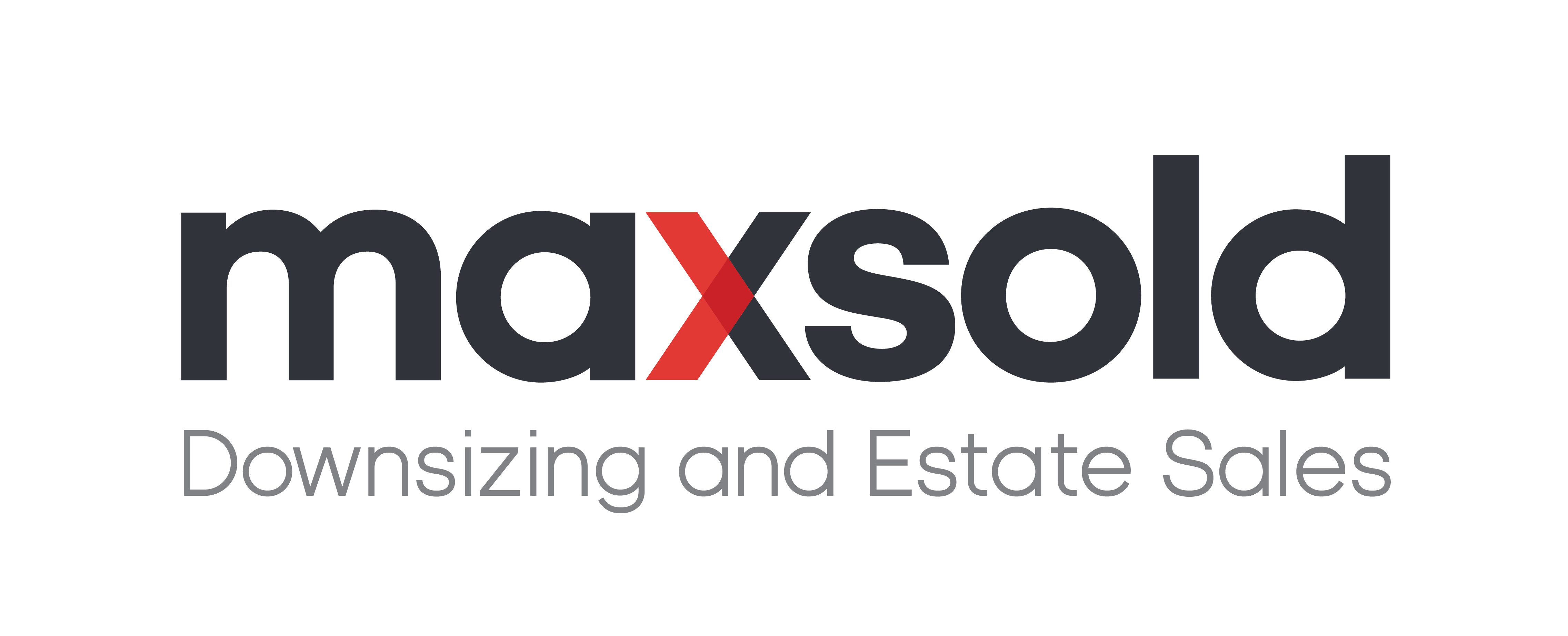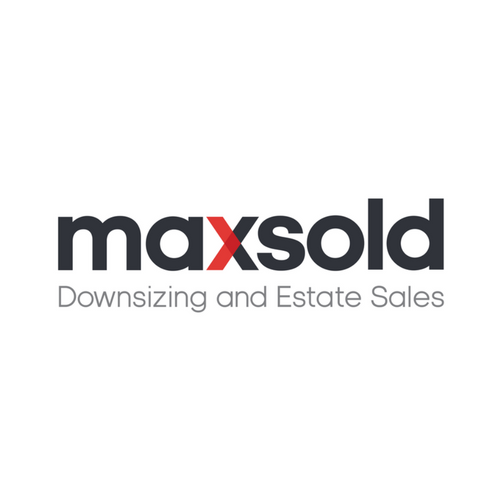 Do these awesome things
Use the MaxSold logo in a blog post or news article about us
Use the logo as a website link
Use the logo to advertise your auction
Use the right logo for the background
Please don't do these things
Use the logo for non-MaxSold sales, auctions or events
Create a modified version of the MaxSold logo
Integrate the MaxSold logo into yours
Use the logo on a busy background
Change the colour, dimensions, or add your own text
MaxSold Photo Gallery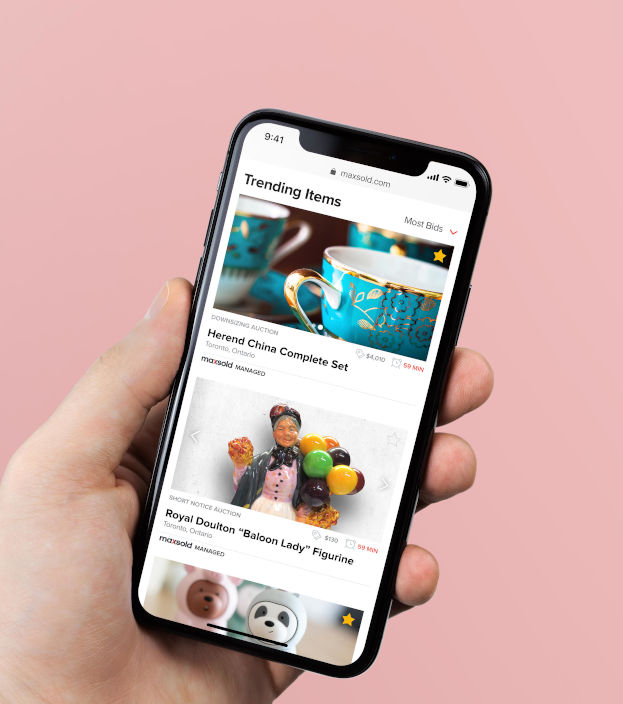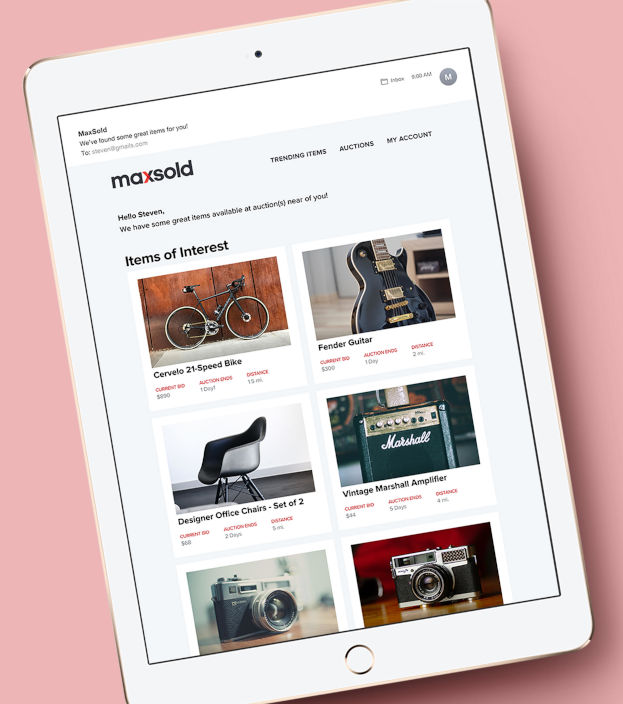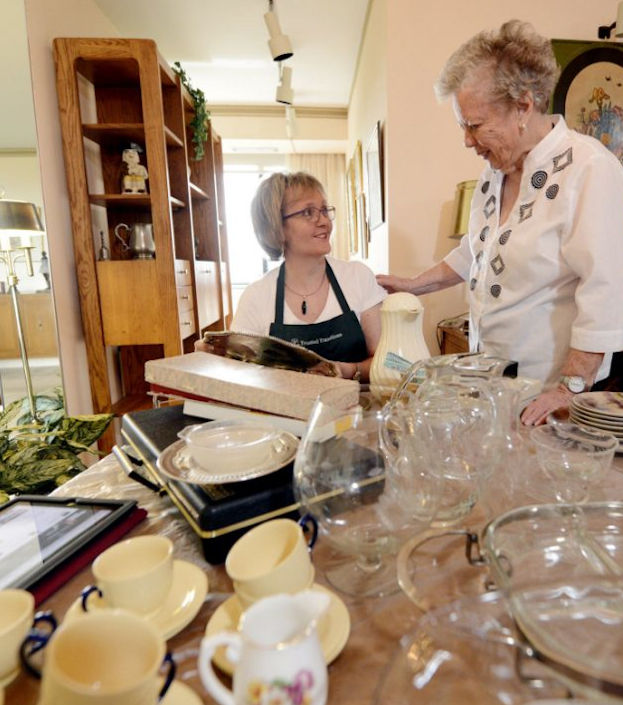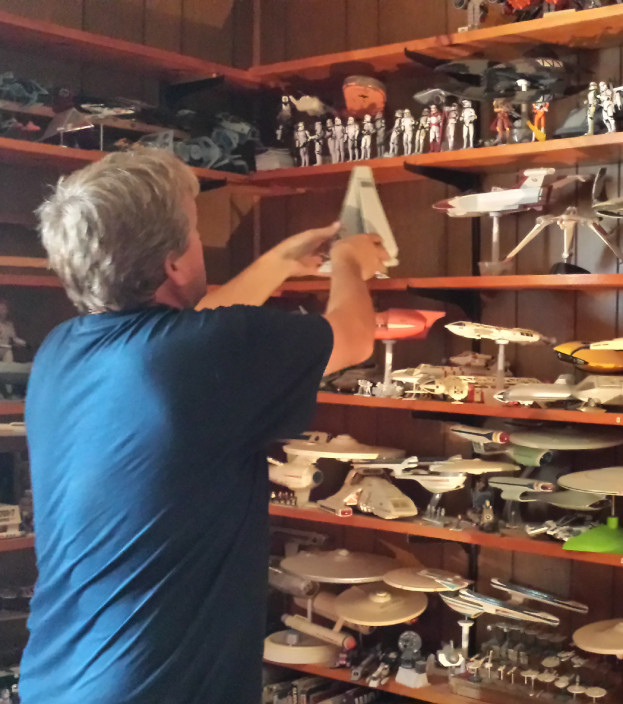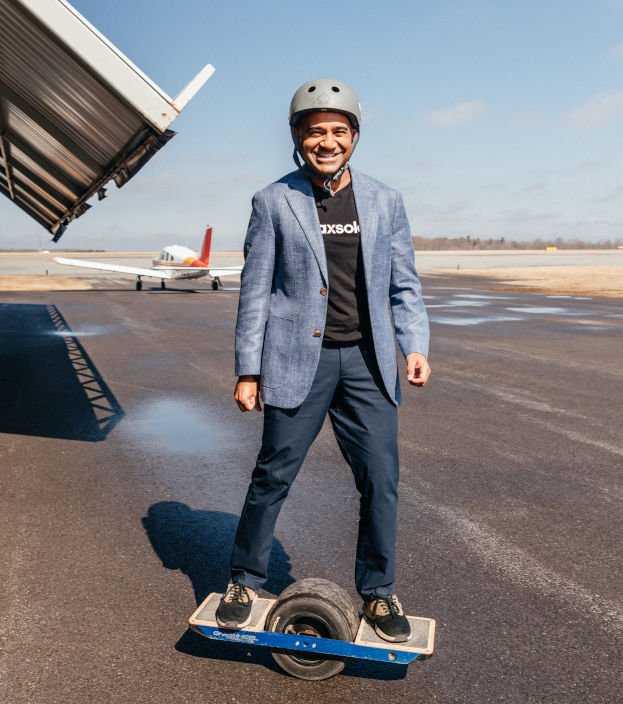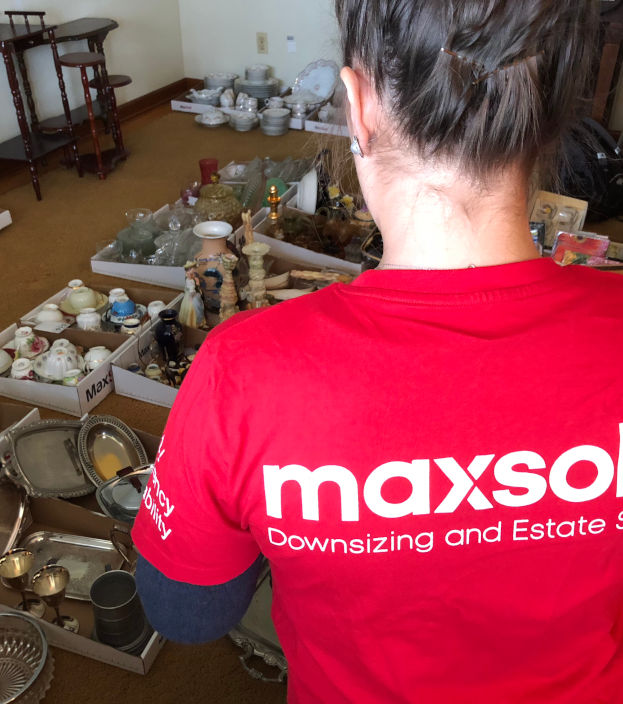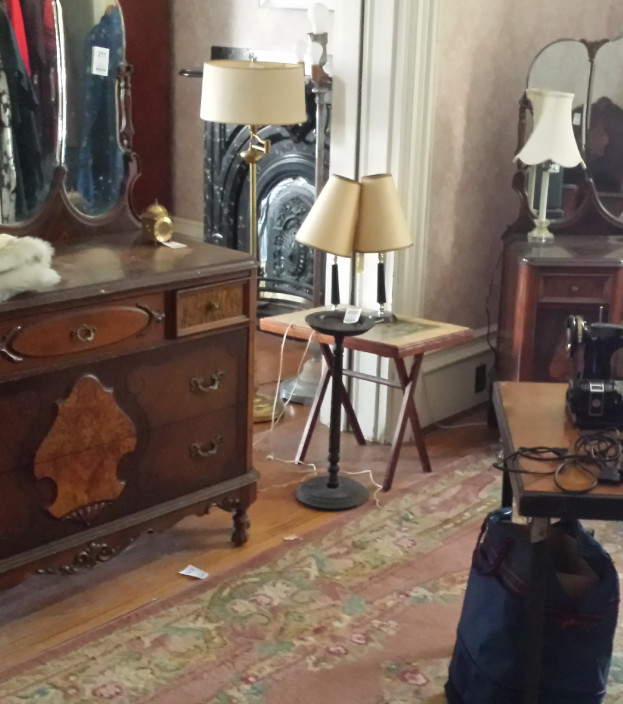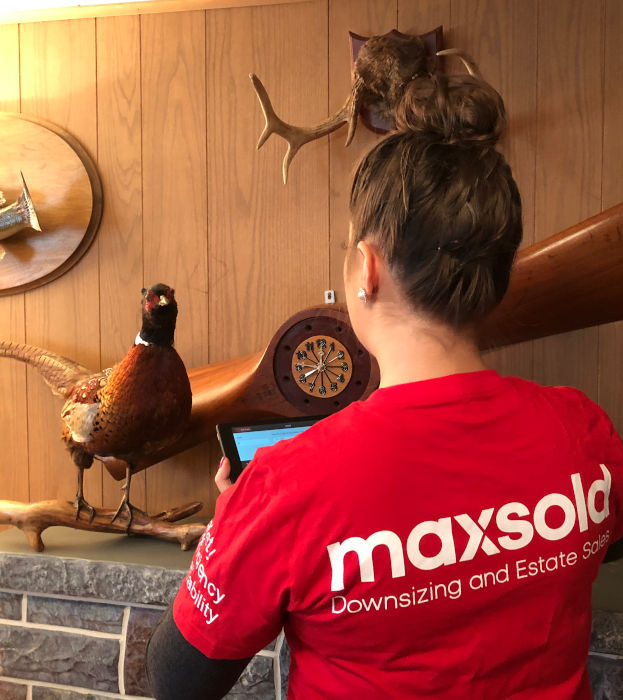 By far the most cost effective, client responsible services that a national move manager affiliate can possibly do for themselves and for their clients.
"The ladies that came to catalog and photograph my items were prompt, courteous, and professional. So far the process from the initial introduction of MaxSold through the inventory has been easy. Everything if fully explained and all questions have been answered. Now hoping for a good auction!"
He was great. Found me when I was difficult to connect with. Put in an extra effort
We sold our summer home , contents, with MaxSold, and had wonderful results. I have purchased many items also, and have always been pleased, with the whole process!
Barry ... just a quick note to say thanks to you and your team for helping us with my aunt's estate. The auction went very well and your staff were wonderful. Everyone we worked with was friendly and very helpful, we couldn't be happier. Please extend our thanks to your team.
MaxSold representatives on the phone were professional and clear in their explanations. The three people sent to catalog, photograph, and describe the items were fabulous.The more I deal with MaxSold, the more impressed I become. I highly recommend this company.
Spoke with Lauren. She (and Emma) was efficient and effective.
Patti Ridlon was wonderful!! She was so responsive and helpful on every aspect of the process! The teams she assigned to us were great too!
I have all the respect and appreciation for your hard work and patience. Always a pleasure to deal with MaxSold.
The MaxSold auction process was orders of magnitude better than any consignment house we have worked with AND we got 70% of the proceeds. Consignment will only take some of your stuff, then you pay to truck it to their store, then they charge you the credit card fees for each item they sell and finally you get 50% of the money that's left. Highly recommend MaxSold!