Brand Assets
Thank you for your interest in MaxSold. We have a few guideliness for using our brand resources. Please take a moment to review them.
Our Name
"MaxSold" is spelled as one word with a capital "M" and capital "S". Plain and simple.
MaxSold Logos and Usage
We've put together some assets to help you with your news and promotional needs.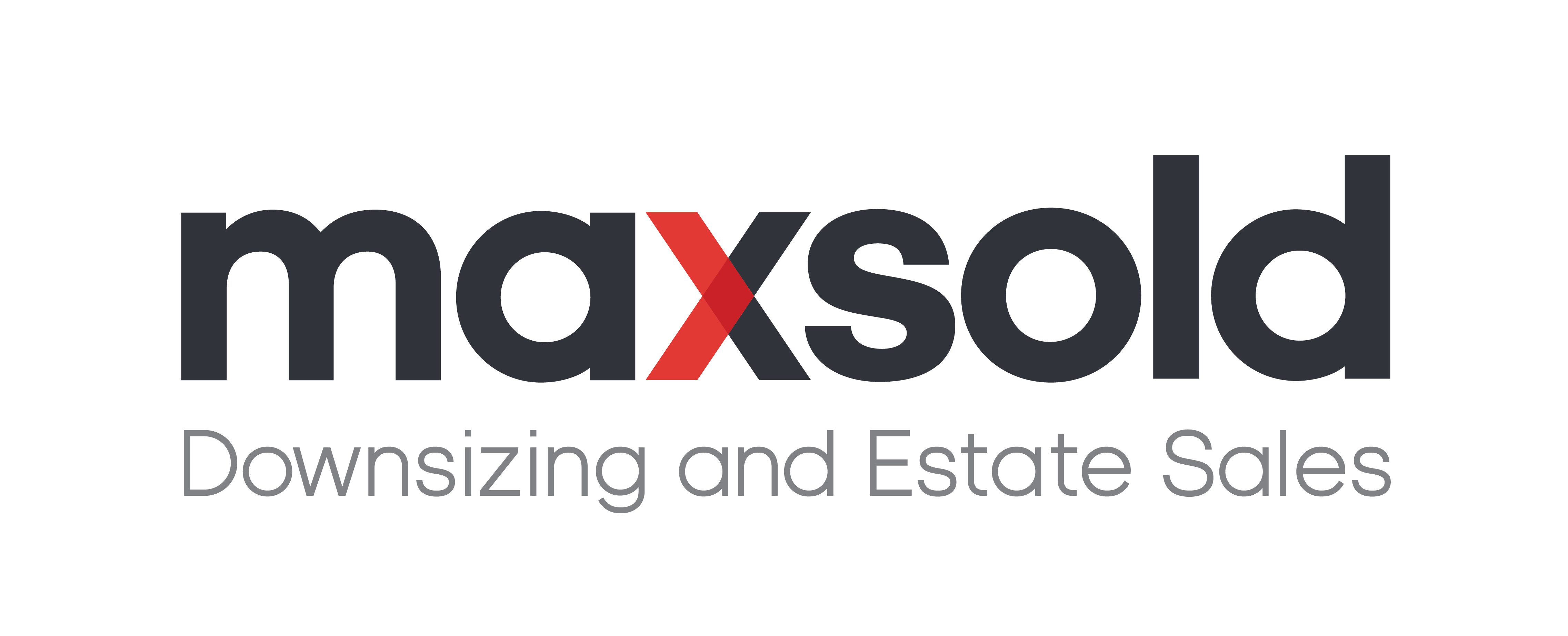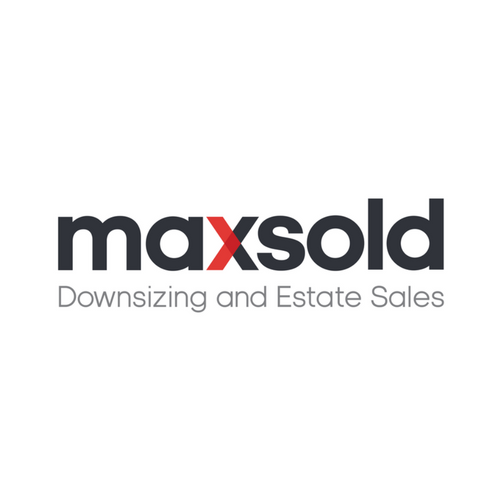 Do these awesome things
Use the MaxSold logo in a blog post or news article about us
Use the logo as a website link
Use the logo to advertise your auction
Use the right logo for the background
Please don't do these things
Use the logo for non-MaxSold sales, auctions or events
Create a modified version of the MaxSold logo
Integrate the MaxSold logo into yours
Use the logo on a busy background
Change the colour, dimensions, or add your own text
MaxSold Photo Gallery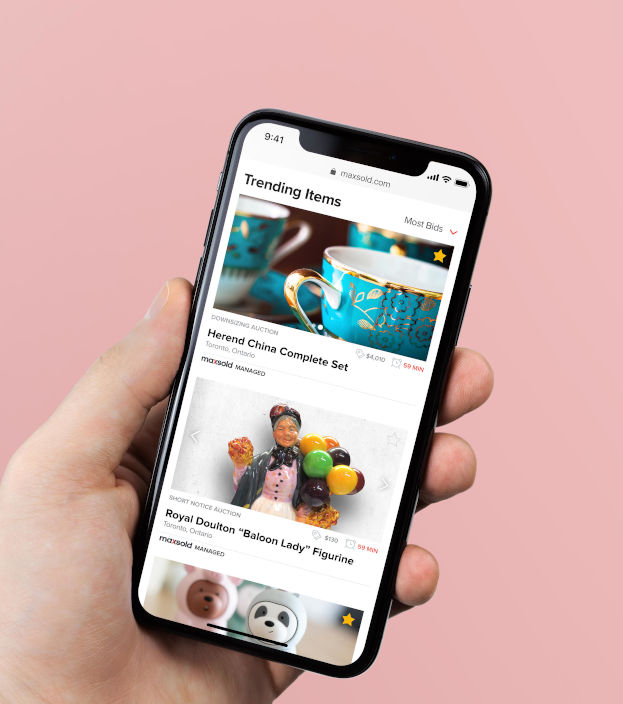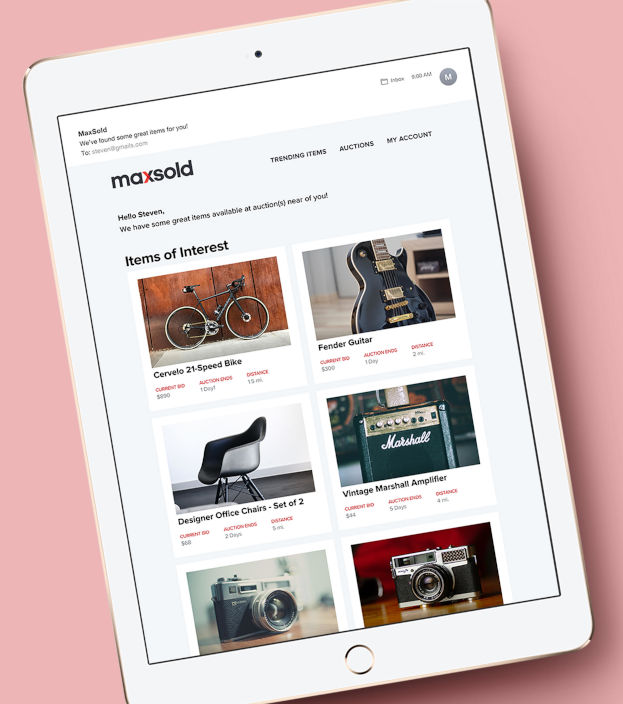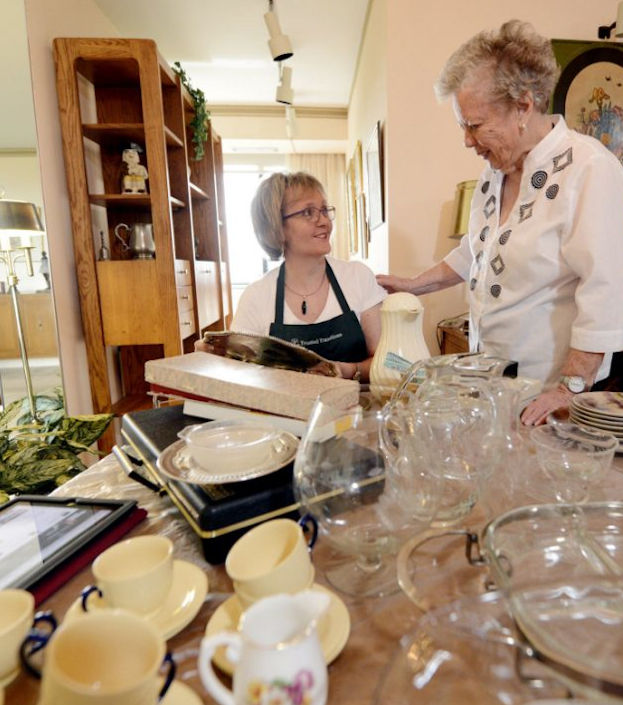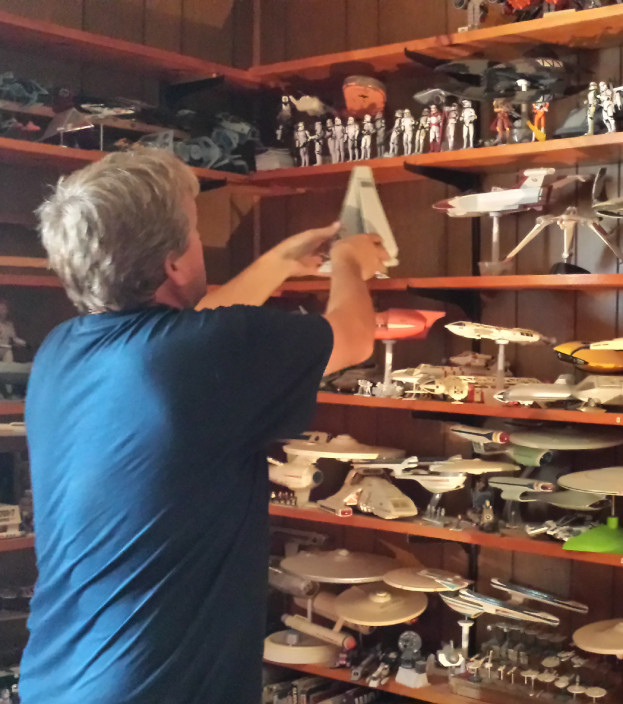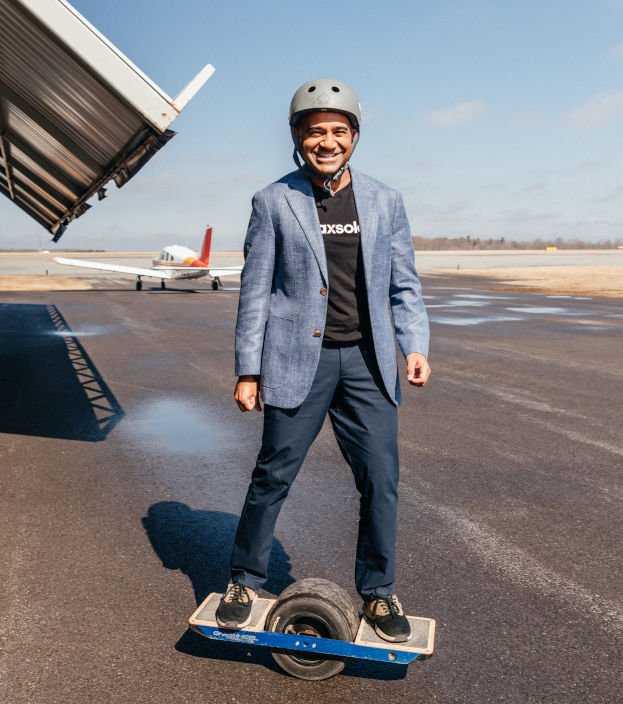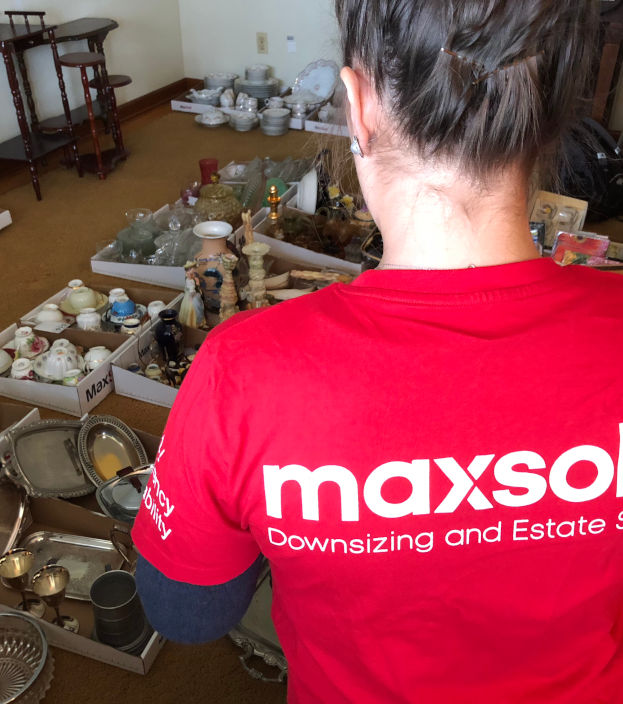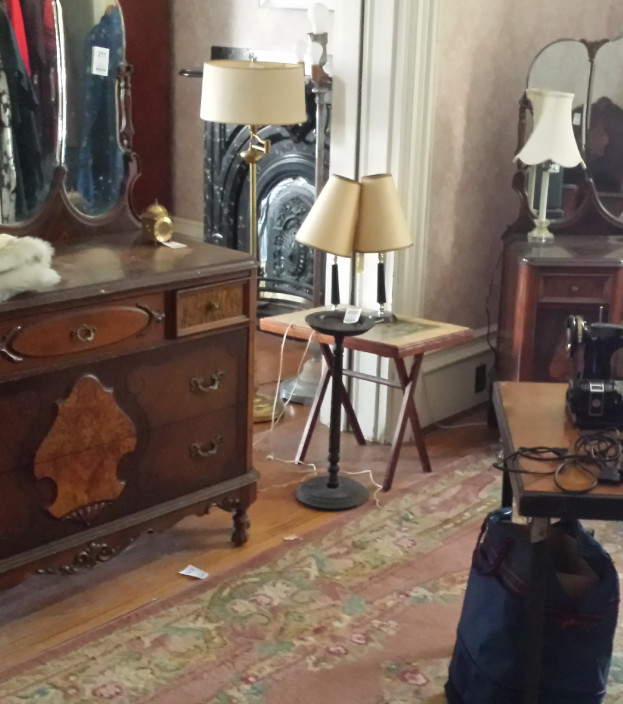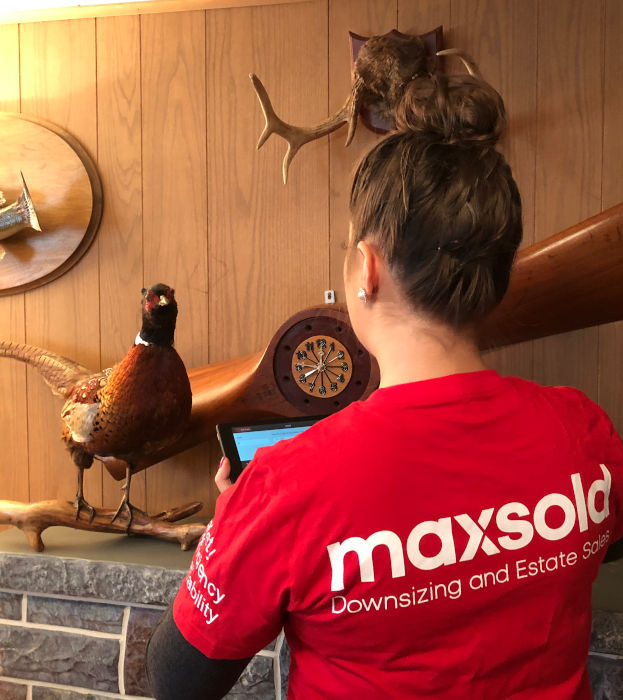 Good smooth transactions fast payment and easy working software
excellent support, patient, gave me step by step instructions to download photos, overall a very positive and enjoyable event
Our MaxSold auction was seamless from beginning to end, everyone we dealt with was professional and extremely competent. All in all a very positive experience.
Excellent process. The staff was terrific to deal with. When it closed there were only 2 lots left - a group of 5 collector plates and the love seat. As it turned out we were still at the house and the person who won the bid for the plates showed up, Laura had left their names, so I we allowed him to come in and gave them to him. The winning bid for the love seat never showed up so I disposed of it. All in all it was a very successful process and would not hesitate to recommend it to anyone.
Good communication and quick replies to any questions. Thank you :)
Your people were very knowledgable, professional, and efficient. Ab excellent staff,
We are so impressed from start to finish. This has been the most professional and organized sale of our clients past treasures we have ever had. From the staff to the entire process, absolute top notch. We can not wait for our continued business together. Our sincerest thanks
Lori Padgett has been a pleasure to deal with.....she is very prompt at returning calls and/or replying to emails and informative.
Gary and I are very pleased with the results of our experience with Maxsold, and have already recommended the company to countless others. We found the process to be very professional, organized and so civilized from start to finish! We really enjoyed working with your staff, particularly Kathie who took the time to catalogue our many items so thoroughly, and Gotche, who helped make all the photos look great!
everyone who came to tag items at our house were extremely friendly, helpful and knowledgeable.