Brand Assets
Thank you for your interest in MaxSold. We have a few guideliness for using our brand resources. Please take a moment to review them.
Our Name
"MaxSold" is spelled as one word with a capital "M" and capital "S". Plain and simple.
MaxSold Logos and Usage
We've put together some assets to help you with your news and promotional needs.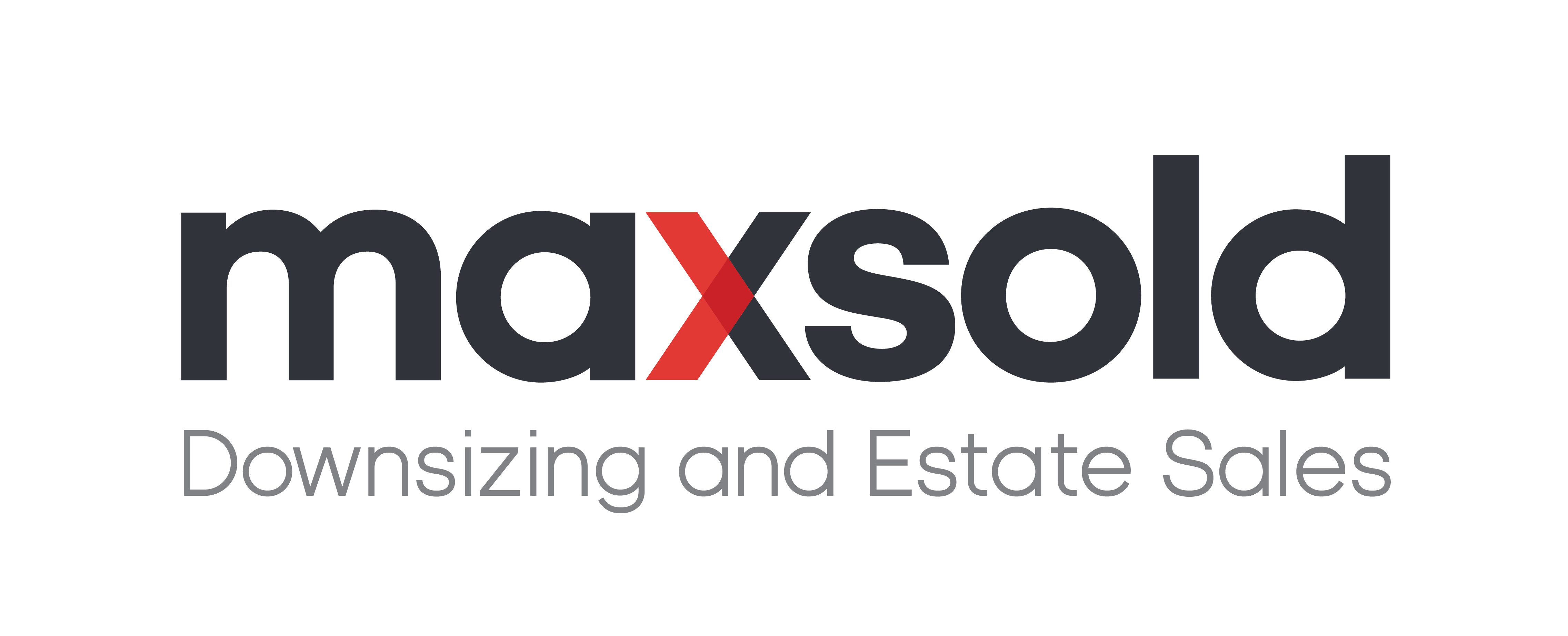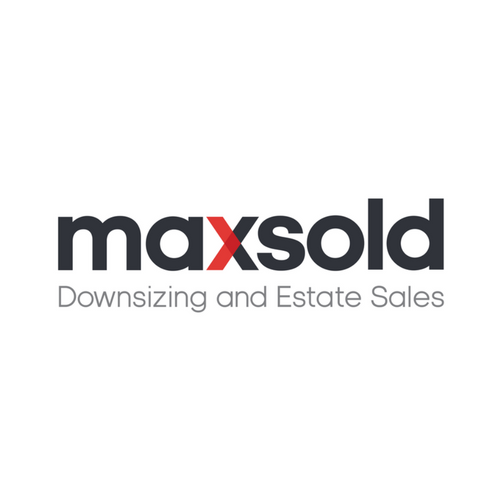 Do these awesome things
Use the MaxSold logo in a blog post or news article about us
Use the logo as a website link
Use the logo to advertise your auction
Use the right logo for the background
Please don't do these things
Use the logo for non-MaxSold sales, auctions or events
Create a modified version of the MaxSold logo
Integrate the MaxSold logo into yours
Use the logo on a busy background
Change the colour, dimensions, or add your own text
MaxSold Photo Gallery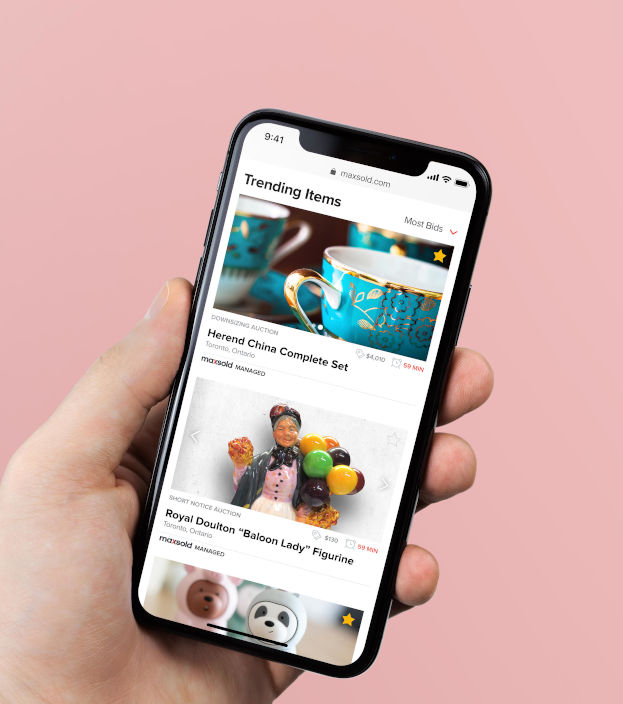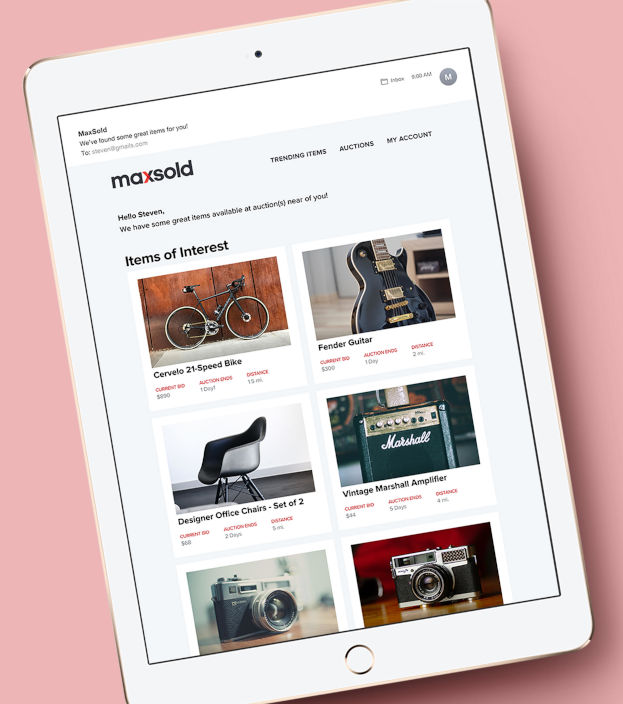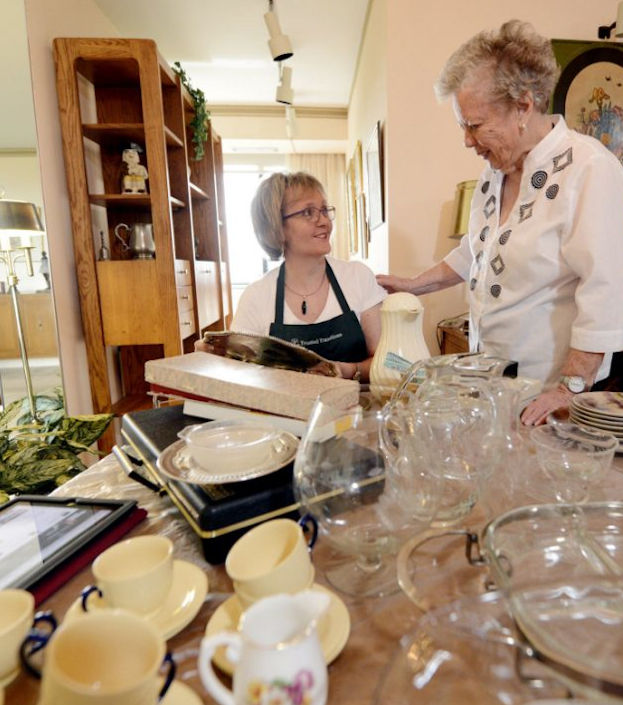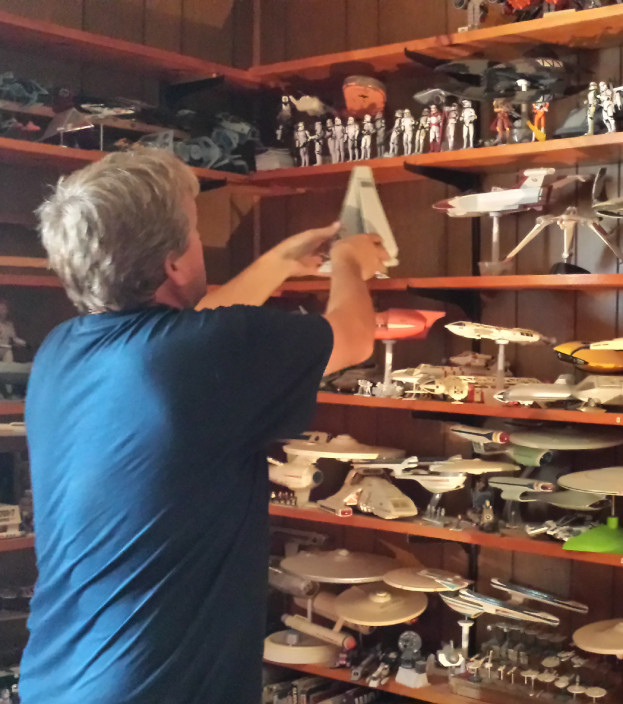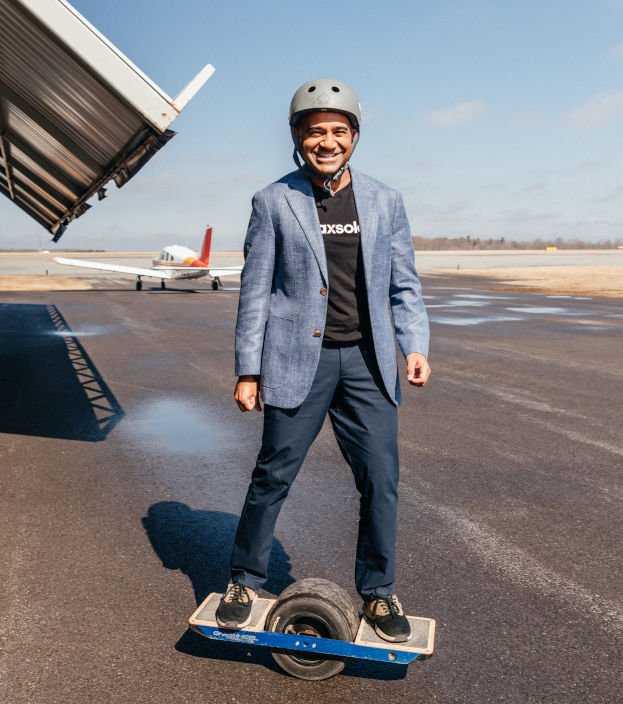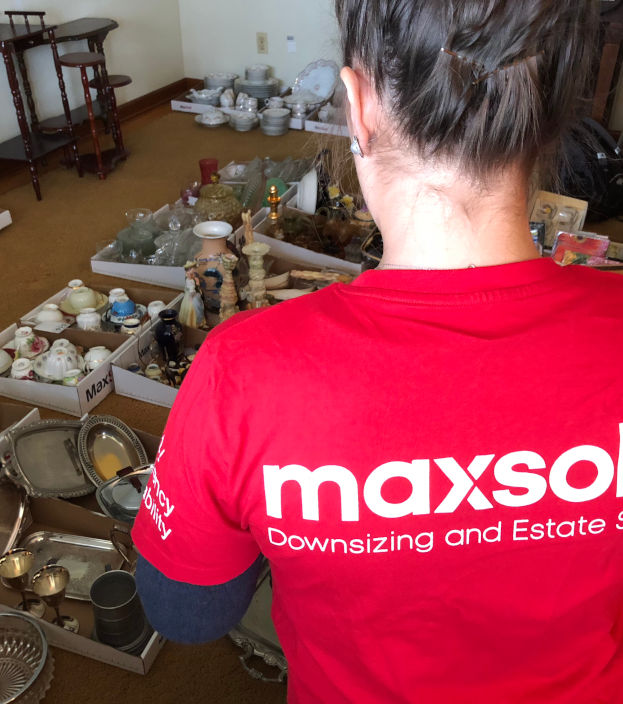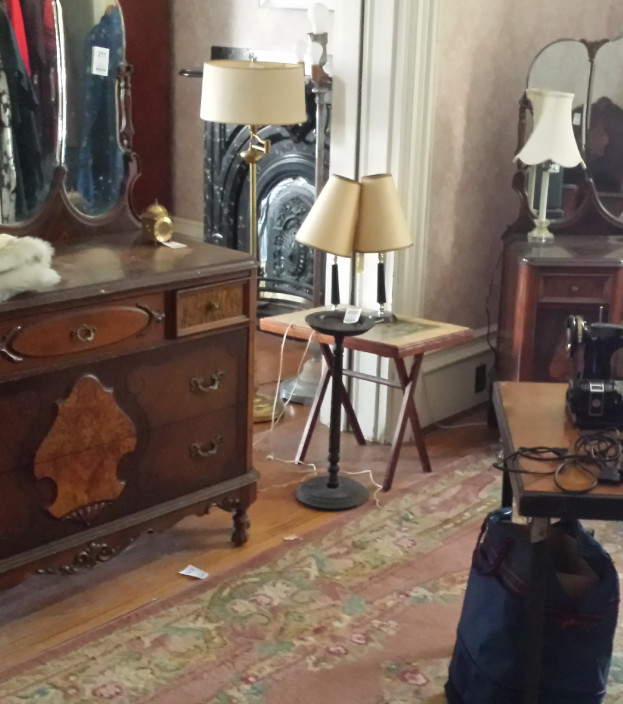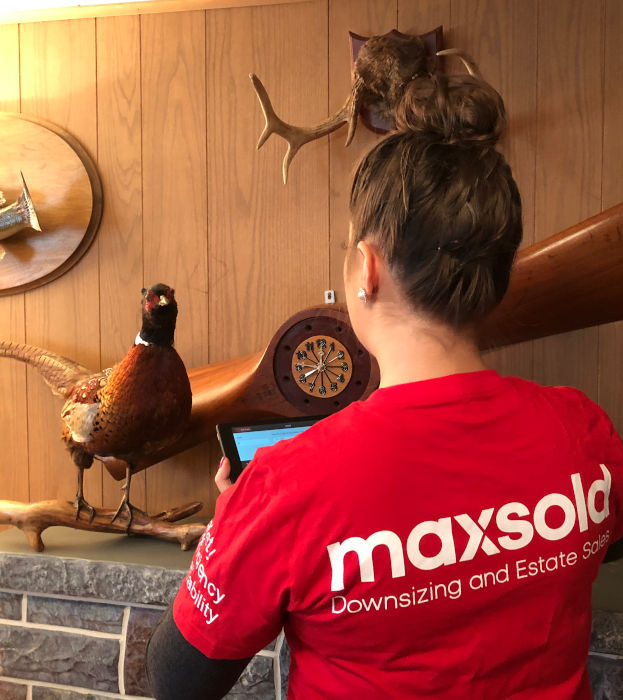 We had a great experience although we only broke even. The knowledge that the contents of the sale were diverted from landfill is fantastic. And, the actual process was easy, fun and definitely one I will recommend to others. Thanks so much!
communication was excellent!
They were very professional and friendly
Very impressed with the Maxsold process and people. I would definitely use Maxsold again and have shared my experience with others.
"It has been a lot of work and very emotional to part with all my pocession of 47 years but MaxSold was seamless and showed empathy throughout the process. Now excited to get to my next life journey of travelling North America in an RV and seeing this beautiful country. MaxSold helped us achieve our goal. Thank you."
Everyone I dealt with was friendly and helpful and got back to me in a timely fashion. Every detail was explained to me fully and all my questions were answered to my satisfaction.
Sushee Perumal has been amazing in helping me get my auction going and making any adjustments to the overall project.I am fairly certain this is not his job,but he has always jumped in to make this a smooth and productive process.Overall the staff have been courteous and have gone the extra mile.One staffer named Jenn Angus spent off hours to ensure our auction would be up at our requested day and time.Emma Lo also corrected a few glaring errors we had created in the beginning.I must say I am extremely happy with all staff who have participated in bringing our auction to life.Thank You all. Patrick J Harvey
Dan and his team were wonderful. I would definitely recommend MaxSold to friends and family who are looking for the service. The sincere concern for my welfare was evident and service went beyond the call of duty. I am very grateful and wish everyone the best. Thank you
Spoke with Lauren. She (and Emma) was efficient and effective.
They were a great help. Very professional .Fast workers. Hope we have a good sale.