You are eclectic. Too much matching stuff feels like it lacks character. For your tastes, it's a little bit of history, some found treasures, unique items, mismatching end tables, and furniture you can refurbish or spruce up. Shabby chic is not a look you can buy at a department store, which is why it brings a warmth and authenticity to your home. A shabby chic living room invites guests into a story you have put together. So, how do you weave your shabby chic story the best way?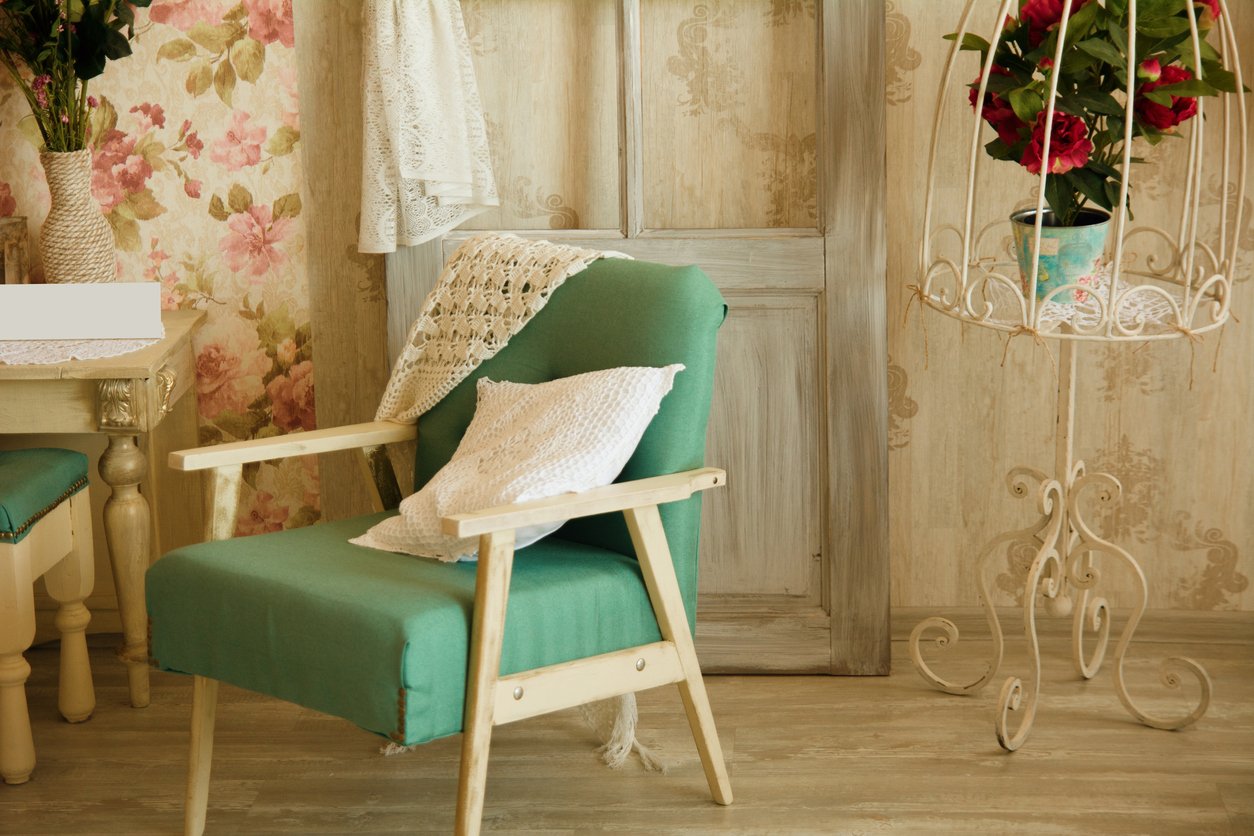 Online auctions and estate sales are a great resource. Because items come from a lifetime of acquiring things, you can find some amazing vintage furniture, linens, and antiques. You can also find those salvage furniture pieces that are perfect for a little refinishing and love. (We have some tips for a quick revitalization of furniture below.) You can easily turn old glass bottles' unique character into vases, candle holders, or display jars instead of the same old canisters. Your imagination can go wild as you search your local area for little treasures.  
How does online shopping work? 
Daydreaming about home at work can be comforting—and compelling. MaxSold is unlike other auction houses or professional estate sales companies. We have expert local team members—or sellers who post to the web themselves. You can browse and bid any time, 24/7 in moments. Peruse all nearby auctions. You set the distance you're willing to go to pick up an item, from 30 miles to 180 miles.
What is shabby chic? 
Shabby chic is a style of interior decoration where things look slightly worn, vintage, and eclectic. It can refer to a whole room or a single piece. It's often comprised of mismatched, colorful pieces. Or, it can be that your whole living room is shabby chic with ornate wall patterns (stencils are great) and contrasting furniture. Go ahead, play!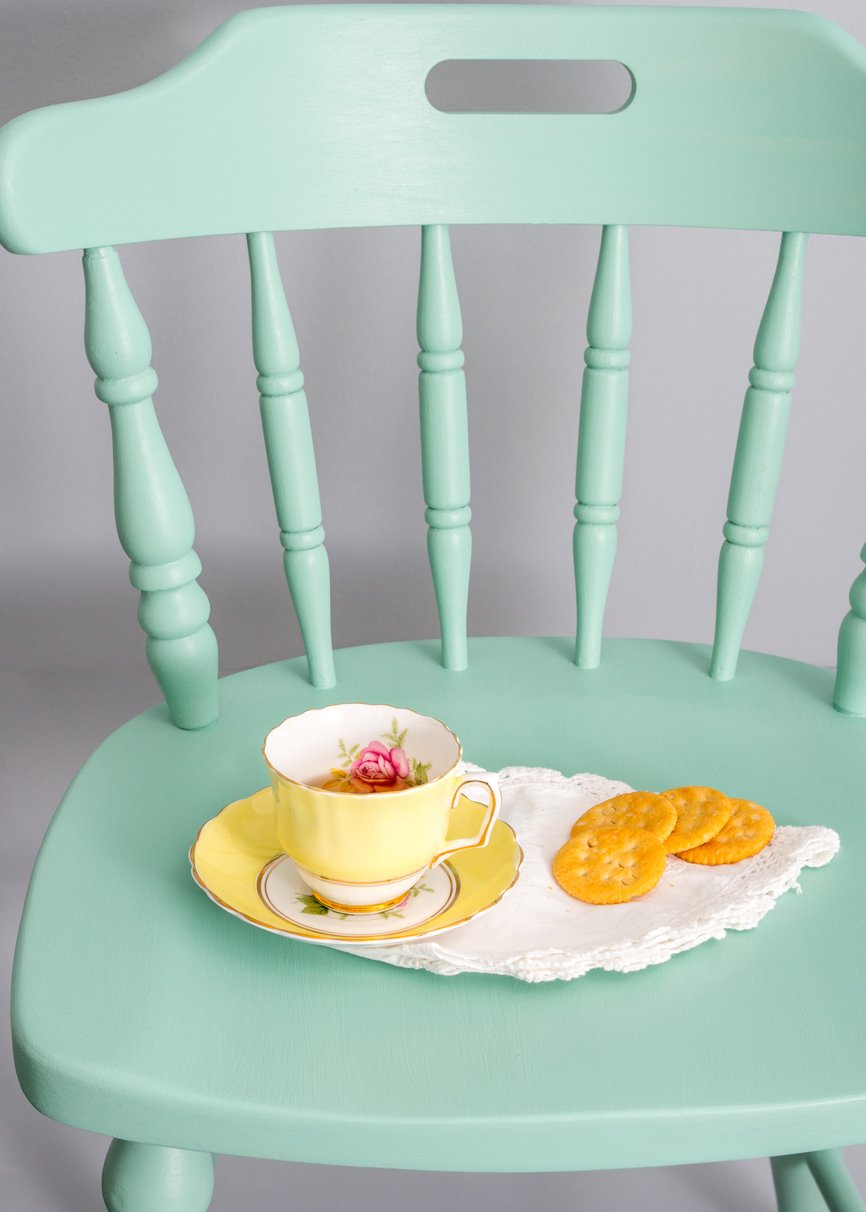 Find shabby chic dream pieces anywhere, anytime.
You can fit in the time wherever you are with the MaxSold app for iOS or Android. Browse and bid anywhere you take your smart phone.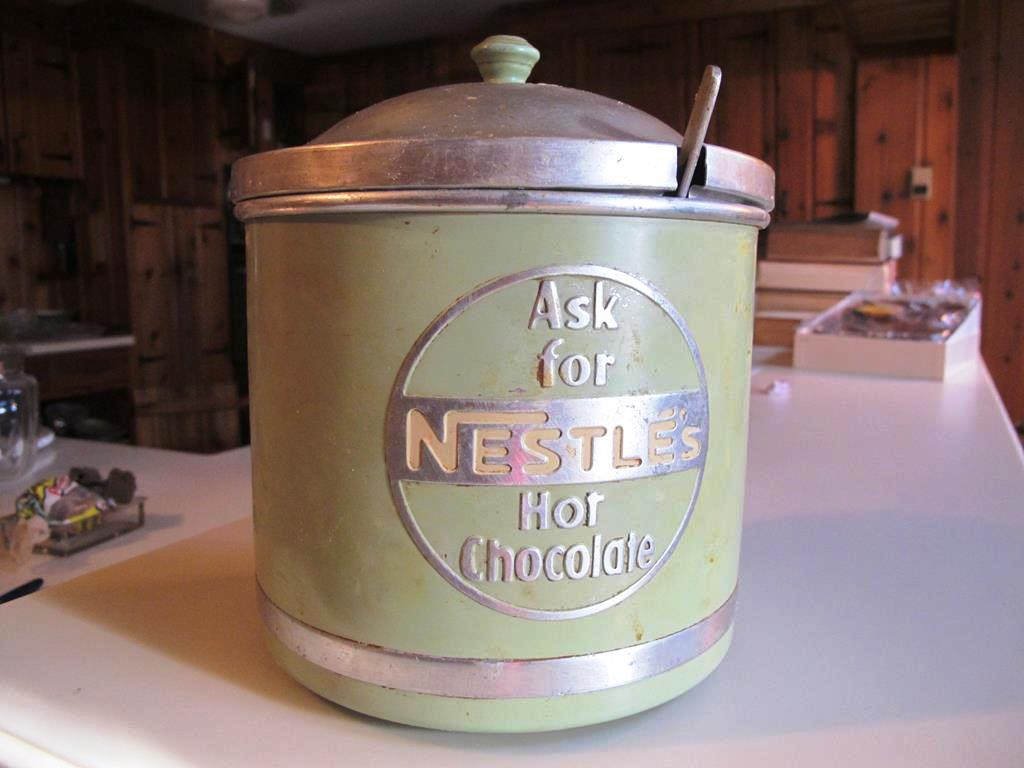 If you have too much stuff and want to downsize (we call that making space for new finds!), you can also use the app to snap photos of your shabby chic furniture, collectibles, or just about anything. You write a small description and title and we put it up on our site. We have an incredible 98.9% sell-through rate and no amount is too small. It's safe, anonymous, and entirely hassle free.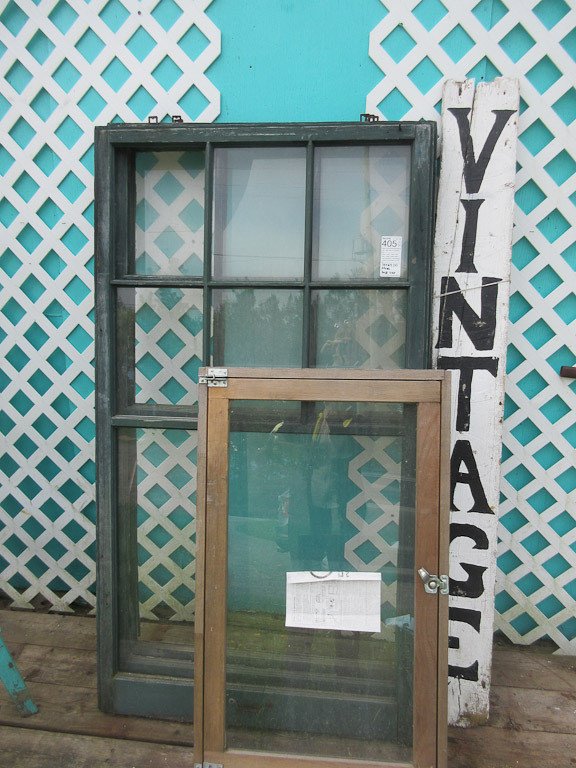 How to make your own shabby chic furniture. 
Transform fabulous finds and personalize them at the same time. For quick transformations of salvaged furniture that may have a little wear and tear, we recommend: 
Paint remover, gloves, rags
A drop cloth or two
A mouse sander
Chalk paint and brushes or spray paint 
Polyurethane (optional) in matte, satin, or gloss finish
Tack cloth
Fine grain sand paper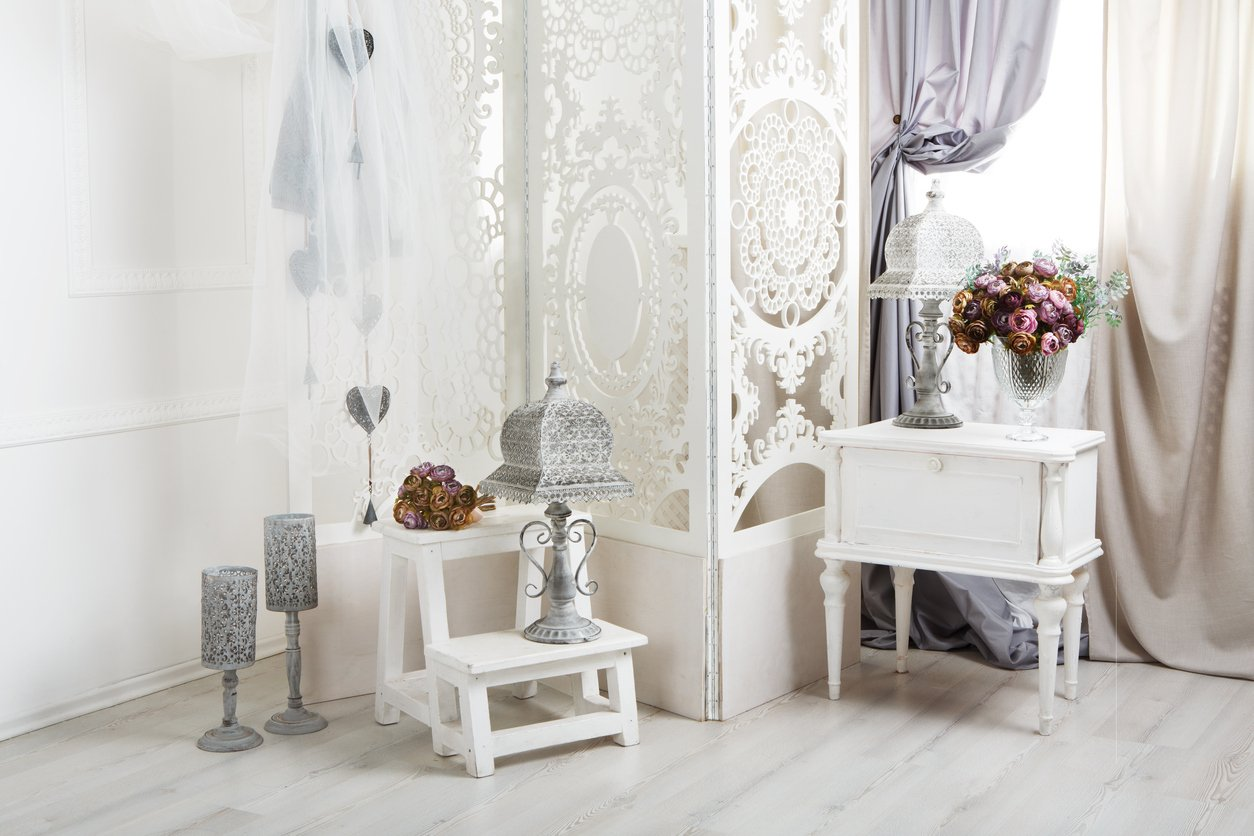 Here's a simple way to refurbish furniture that needs love: 
If you want to remove the paint, follow the directions on your paint remover to take the piece back to it's natural state. If not, chalk paint or spray paint will cover most finished. If it's a metal piece, like a patio chair, use outdoor spray paint.


Remove any hardware and set aside


Remove any drawers and work on them independently using the same steps


Clean your piece with a damp cloth, removing any grime.


Use a medium grit sandpaper with your mouse sander to easily sweep over the entire piece. If there is larger damage or thicker paint start with a coarse grit.

This is a great time to nail down loose pieces you find or use wood glue for small fixes. It's okay if the piece isn't perfect. That's the point.


Using a fine grit sandpaper, go back over the furniture to smooth it out and leave a soft even finish for the paint. This will prevent it peeling down the road. Finish the hard to reach places that the mouse couldn't go by hand.


Wipe down your piece with a damp cloth. Dry thoroughly to remove any dampness and dust. For the best results, sweep the area you're working in first and use a tack cloth.


Making sure the furniture is on a drop cloth and there is nothing nearby that will be ruined. A lawn works perfectly.


Paint your piece! You'll want to use a few coats. It's really that simple for a basic salvage. If using spray paint or for a little more durable finish, after you've painted spray a couple layers of polyurethane to seal it. For a more subdued look, avoid glossy finishes.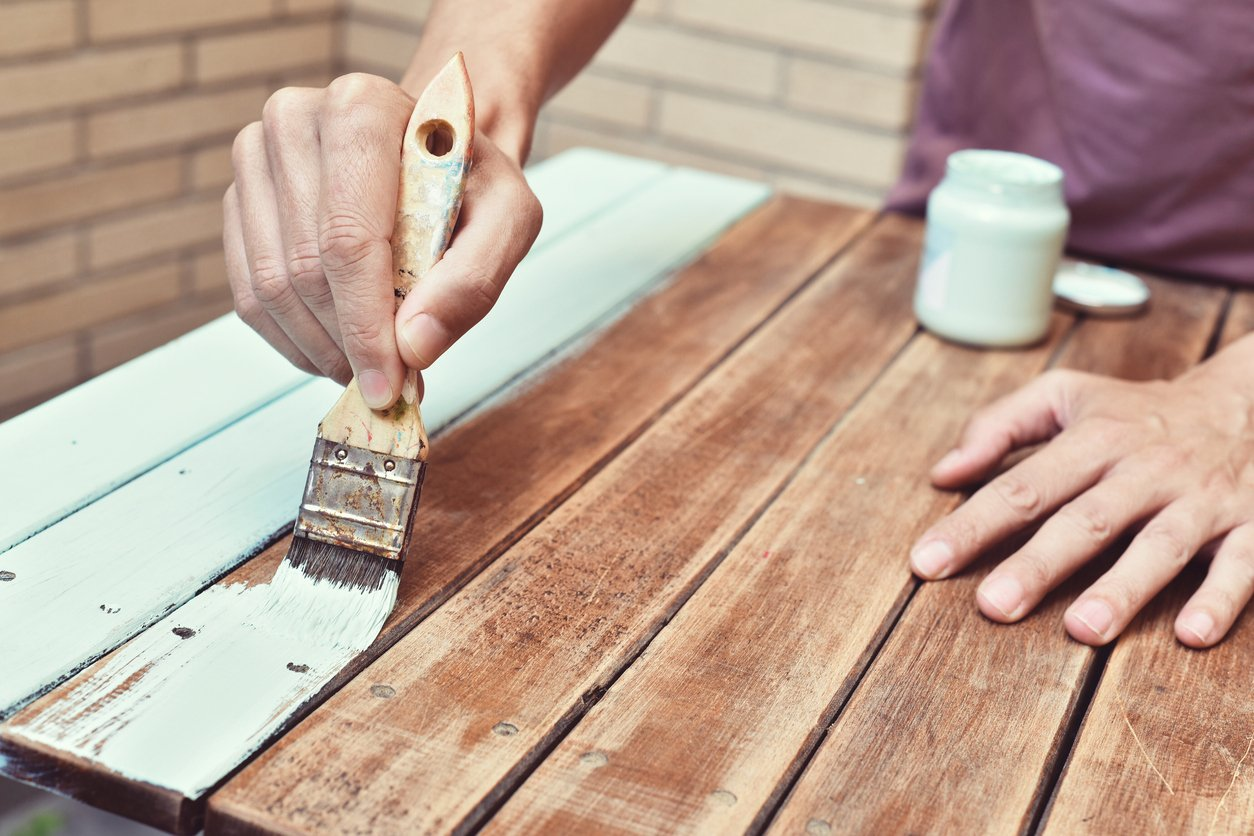 Other ways to customize your shabby chic living room.
The possibilities go as far as your imagination. But, there are also some easy ways to get a little fancier. 
Change knobs and handles
You can change knobs and handles easily to transform the look of your piece. Think outside the brass and brushed metal. Pick all one look, including fun enameled vintage knobs, seahorses, or ceramic knobs. Or, mix and match knobs for a fun, whimsical look. 
Alternately, transform the existing knobs or handles. Remove them from the furniture and use spray paint to make them any color you want. If you want to use more than one color, use painter's tape of masking tape to block out areas. Let one coat dry and repeat the process. Outdoor spray paint gives a little extra protection. 
Distress wood furniture
Get out a little aggression while beautifying your piece. Using chains, a hammer, or any item that won't smash the piece, create marks on drawers and tops of pieces. This can add character to a piece. The back side of a hammer gives some nice marks. 
Your mouse sander is also a great way to distress furniture. Use it on corners, raised areas, or thicker flat surfaces to give a worn in look. You can also do this after you've added either a single color of paint, exposing the wood, or a base layer and cover color, giving you a multicolor effect. Another way to use the mouse sander is to create the look of a gash by pushing in with the edge of the sander. 
The simplest way to distress furniture is to paint it. Before adding the polyurethane, pick up that mouse sander and use the finest grain sandpaper to gentle wear through to expose the underlayer. If there are multiple layers of pain, the underlayer can be just far enough to show that. Or, sand to show the original wood. 
Be sure to take the tack cloth to it again before sealing it.
Always be careful when distressing furniture.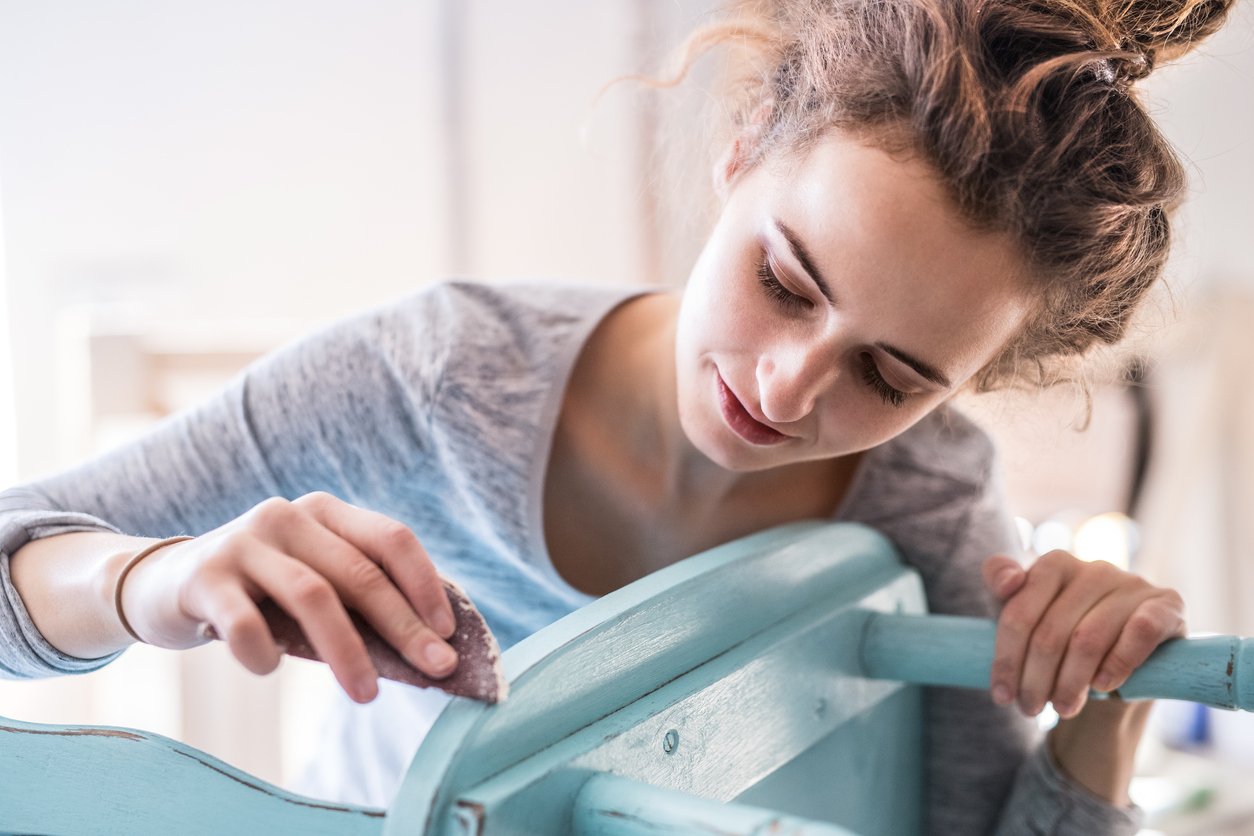 Adding an undercoat before distressing
For a multicolor, shabby chic piece put a couple layers of the accent color on first. Once those are fully dry, apply a couple layers of your primary color. Then, using the finest grain sandpaper use your mouse or hand sand to reveal the underlayer. 
Stencils, transfers, and Lines
After painting your piece, you can personalize it even further. Use a wall stencil to add an accent color to the top or sides. Simple tape the stencil down tightly and use a stippling brush or spray paint to make a one-of-a-kind find. If you only want to do the drawers, remove the drawers and their hardware, then stencil. Consider corners, too.
If you want to create lines, use any single or multiple width masking or painter's tape to create a pattern. Then paint the way you would with a stencil. You can do stripes or cross-hatch. If you are doing very large or local areas, cover the larger areas you used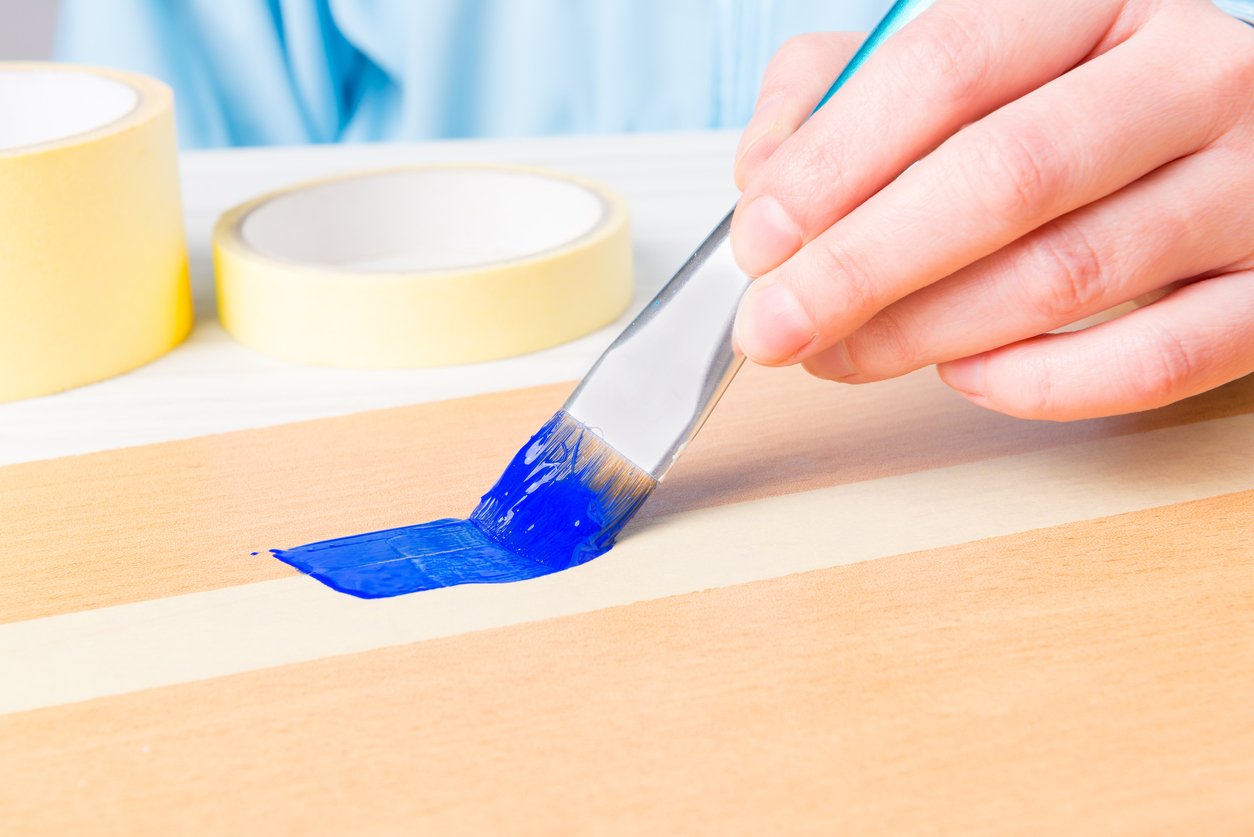 Now you're ready to create your own shabby chic living room from the comfort of your home.