The skyrocketing rents in San Francisco are shuttering the doors of the older mom-and-pop places and antique stores in the Bay Area. Those that do remain (or move in) often match those rising rents with exorbitant prices. That can truly kill the fun that San Francisco antique stores used to offer. 
So, how can you furnish your Bay Area home without breaking the bank? You can wait for rare furniture liquidation sales. Or, keep an open eye on better places to find furnishing. The joy of browsing second-hand shops can remain part of the random discovery and unique finds that personalize your home. With an online estate sale or auction, you can capture the antique store experience.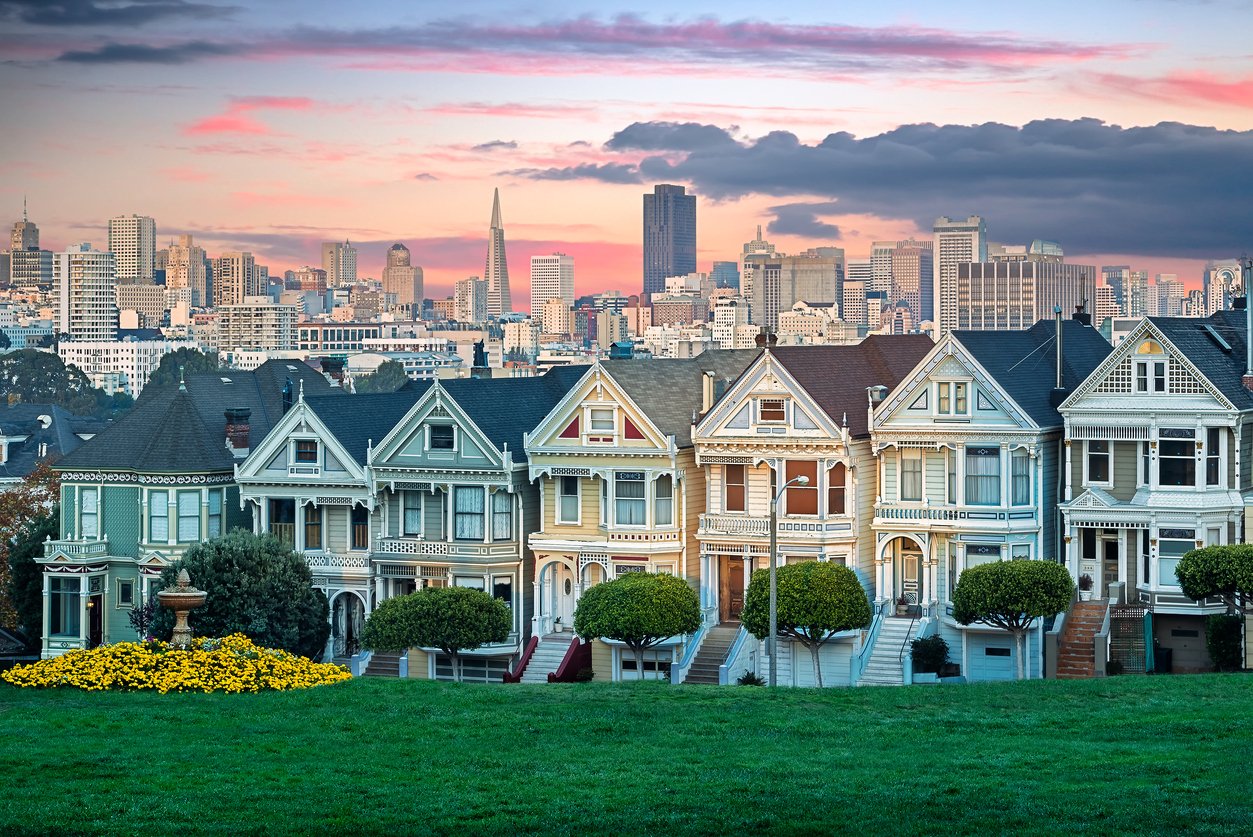 Set Up Your Personal Antique Shopper
With MaxSold, you can set your search area from 30 to 150 miles from your home. Alerts to local auctions come to your inbox. It's like your own San Francisco Antiques District. And, since you do the pickup, the competition is local--you aren't fighting everyone on the internet for the best finds. 
No matter your schedule, you can wander the isles of these online, local antique pop-ups at your leisure. Automate a bid max, which will incrementally up the bid to your limit (instead of ratcheting up to the highest bid you're willing). Or, log on and put in single bids whenever you want. All of the shopping is transparent and hassle-free.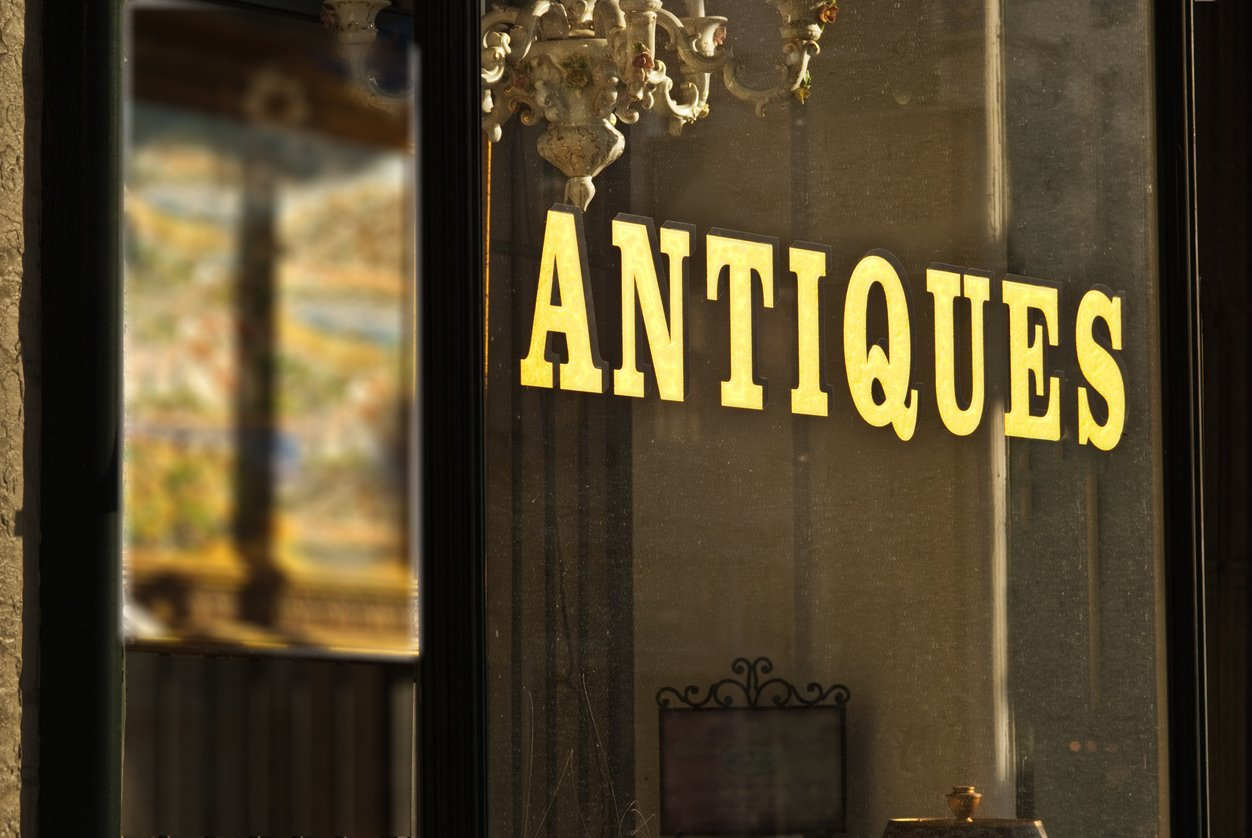 Picking Up Antiques in San Francisco
Instead of risking the damage and high-costs of shipping, take care of your new treasure independently. MaxSold is a pick-up based auction house. You will get a window of time (pre-determined when you bid) to pick up your items. There is no extensive emailing with the seller, unknown shipping costs, or amateur handling.
In areas like San Francisco and the Bay Area, having a vehicle can be a luxury. However, in the age of ride-shares, there are a number of solutions. Whether using a moving-van or an SUV rideshare, you can get a rare find home for fewer costs than at pricey storefronts and online furniture stores. 
Once you've won your bid, it's easy. All transactions are handled ahead of time--so there's no being beaten out or having the price upped by the seller once you arrive. Your information and pricing is all 100% safe. 
Browse local auctions or check out what genuine gems are trending at MaxSold now.