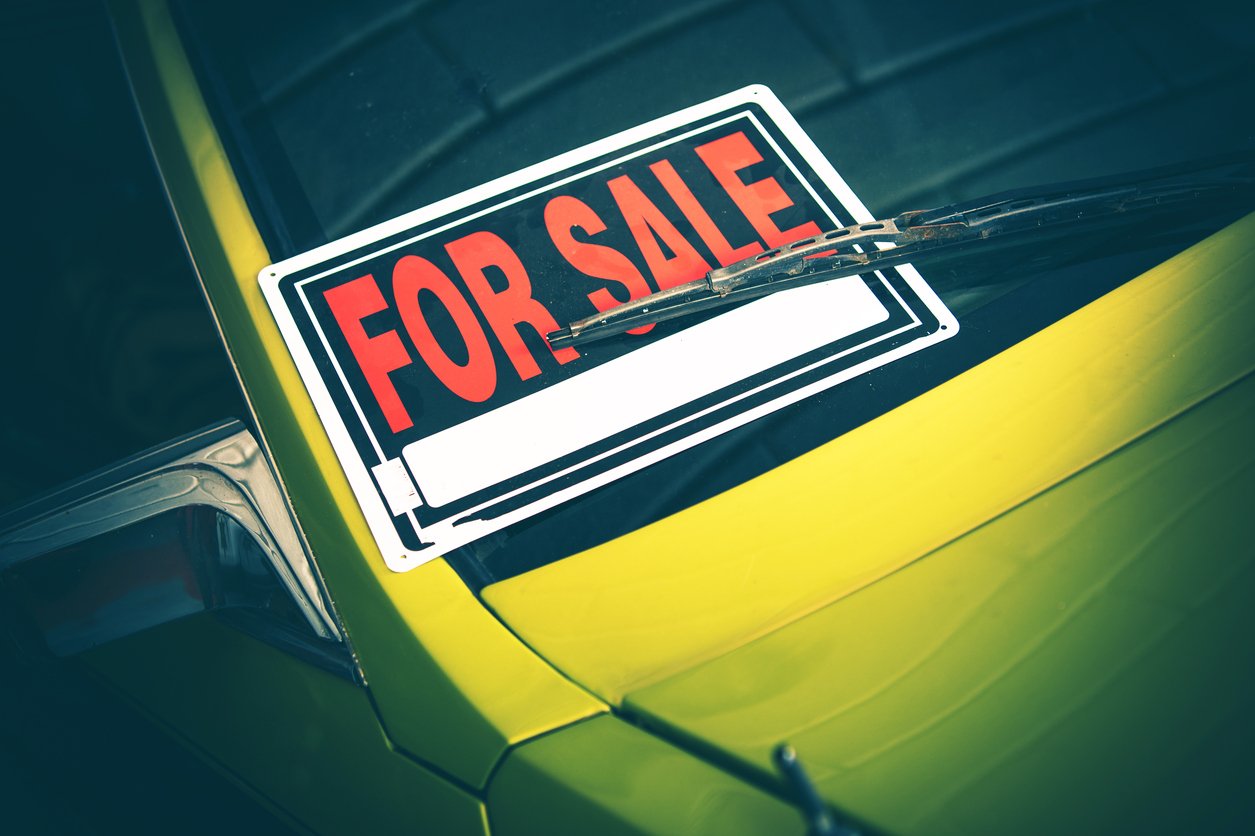 Online auction sites give you unique advantages when buying and selling junked cars. Attending auctions can be time-consuming. Buying online can leave a lot of distance to get your car, which can be expensive. Instead, you can just set a search radius and we'll alert you whenever there is an online auction in your area. It's a whole lot safer than private listings on Craigslist. And, the bidding is transparent and easier than going to an auction and potentially coming back empty-handed.
Buying Cars on MaxSold
Buying a car on MaxSoldis easy. You can set your max bid and kickback. Our system incrementally increases your bid whenever a competitive bid comes in. It will continue to do so until you win or you reach your maximum bid. So, you don't have to hassle with the back-and-forth. That makes it easy to budget your purchases.
Guessing on the price you should pay is simple when you're getting the best competitive price from locals. 
Setting up an account is easy. And MaxSold processes all the payments, so no one gets your personal information. You pay upon winning, then all you have to do is pick up your bid. Since it is local, you'll set your comfortable distance parameters ahead of time—30 to 150 miles. 
MaxSold is much easier than government or other in-person auctions. Instead of driving out to a place unsure if you'll win anything, have the benefits and savings of bidding on online car auctions. No wasted time. No wasted gas.
Can I check the car's history and information?
All items are listed with details in the description. You get tests, mileage, and VIN number, so you can look up the vehicle history. CARFAX or other similar online services make it simple to see if there have been accidents.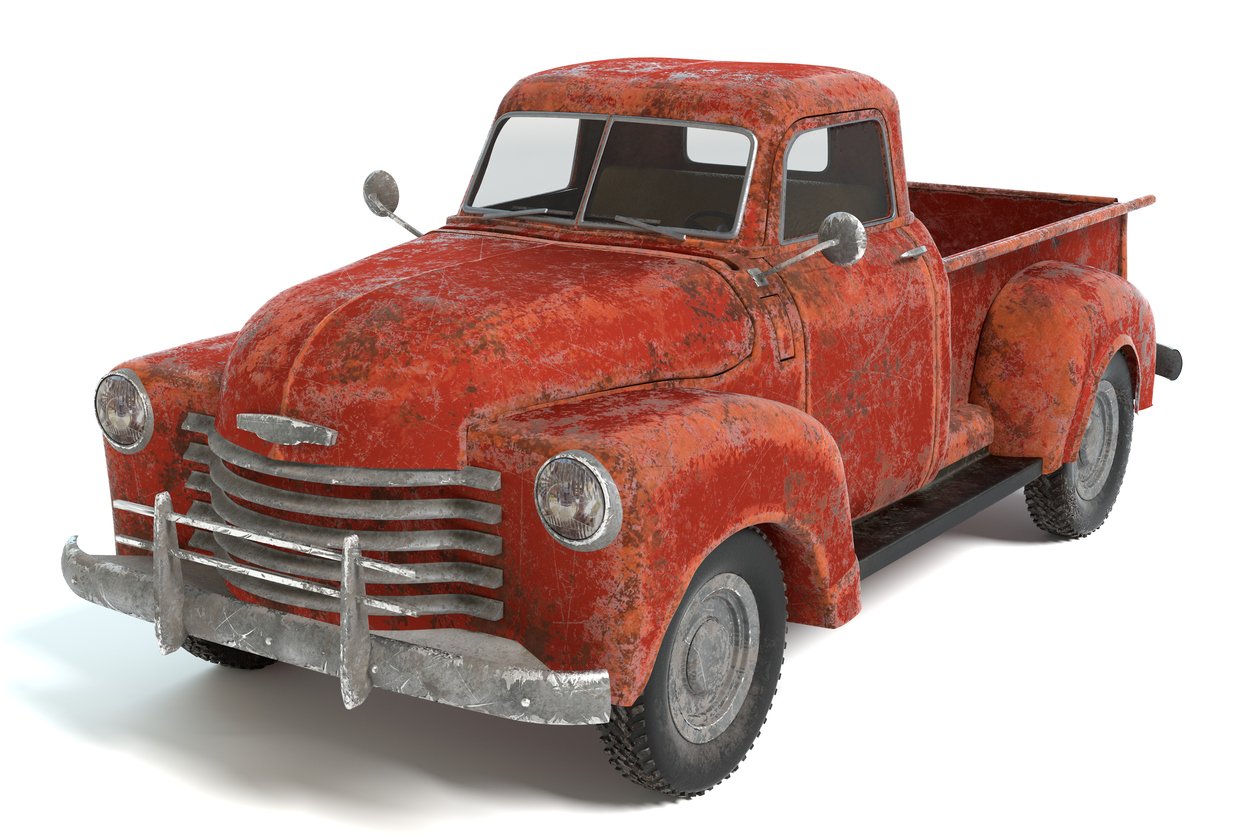 Selling Cars on MaxSold
Selling your car to a scrapyard will get you a few hundred dollars for old salvage cars. But, what if your car is not a junked car? Selling a pre-owned "for sale by owner" car on a site like Craigslist may not be the solution anyway. Selling your car online ends up with the complications of back-and-forth of emailing, endless phone calls, the unreliability of payments, multiple visits to your home by strangers, and a lot of haggling. So, what is the best solution? 
With an online auction, you get the most reasonable price, bid on by people local to you. 
Am I going to get a fair price selling my car at an online auction? 
Plenty of people have sold their cars though MaxSold. Not only do you get the assurance of our incredible 98.9% sell-through rate, you get the power of our marketing. Your auction reaches a large pool of people who can view and bid 24-hours a day, online for two weeks. We let them know when auctions are in their area. That drives maximum sale value. Competitive bidding means a better sale value than putting up an arbitrary advertisement and hoping for a buyer. 
You'll also benefit from not having to handle the costs of transportation since winners arrange their own pickup. Plus, you are secure knowing that all payments are cleared prior to pick up through MaxSold. It's a guaranteed prevention of last-minute hagglers or exposing your personal information.