Refreshing your interior design can be as simple as changing accent colors, decorative themes, or home decorating accessories. Sometimes the terror of high prices can leave you in a dreadful design rut. Perusing local second-hand stores works, but why not go for the things people have to leave behind instead of what they throw away?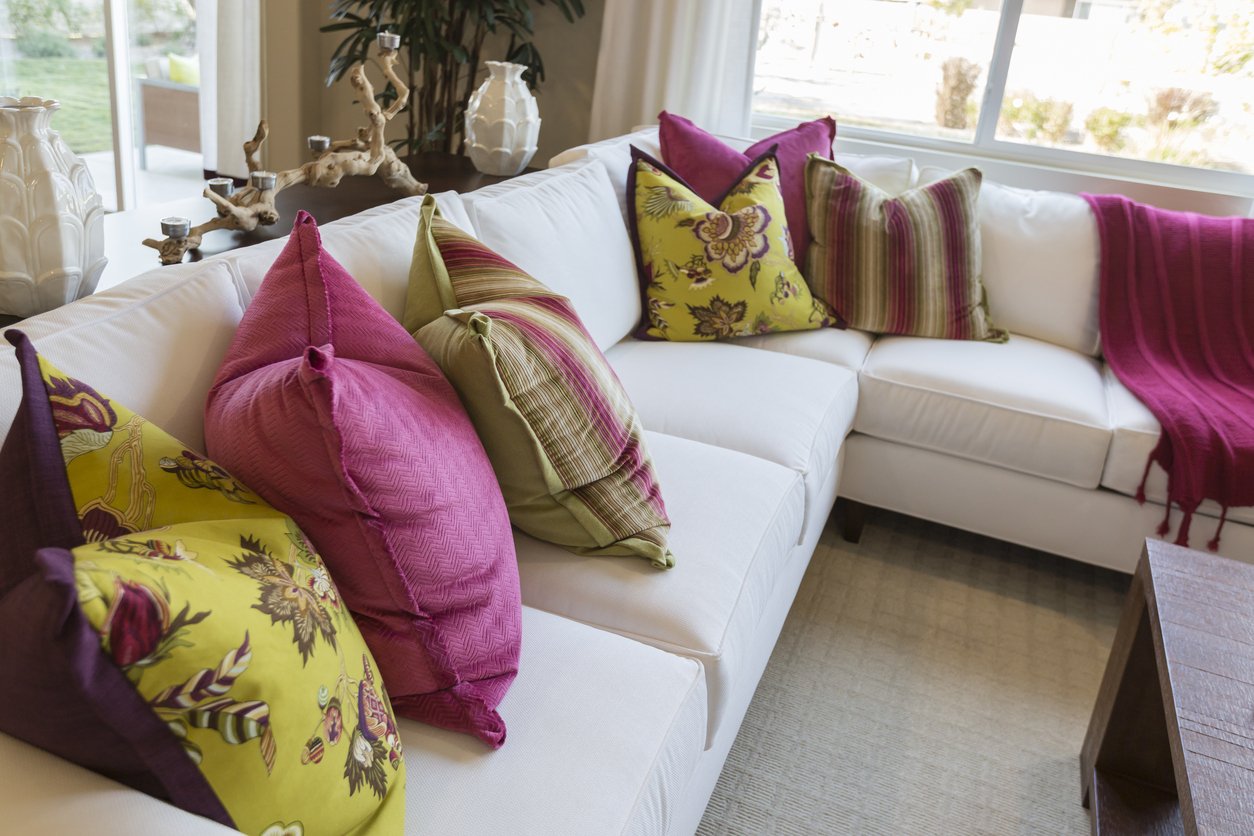 Shopping for home decorations at MaxSold saves you gas money, time, and wasted acquisitions. Online auctions are not junk sales. Estate sales, downsizing, moving sales, and liquidations are all common reasons people have to leave their perfectly good things behind. Save yourself the pain of disappointment and gather all the pleasure of revamping your home.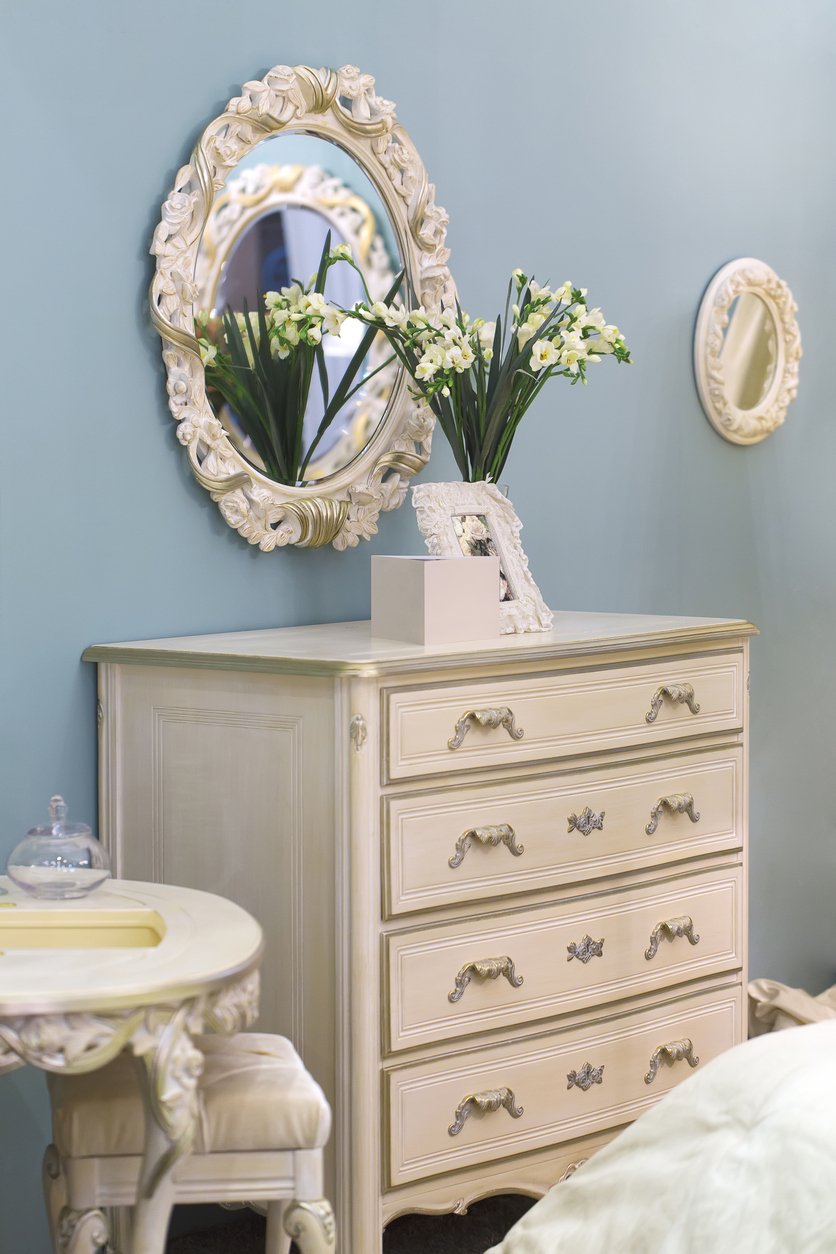 Home Decoration Ideas
Asian Themes (Or anywhere else you want to go.)
Ever thought about making yourself a lovely little meditation and tea room? Our MaxSold customers have found everything for DIY Asian decor, including vases, teapots, and saucers perfect for "Zen-tertaining." Once you've found a few central pieces, consider some of these decoration ideas to complete the look.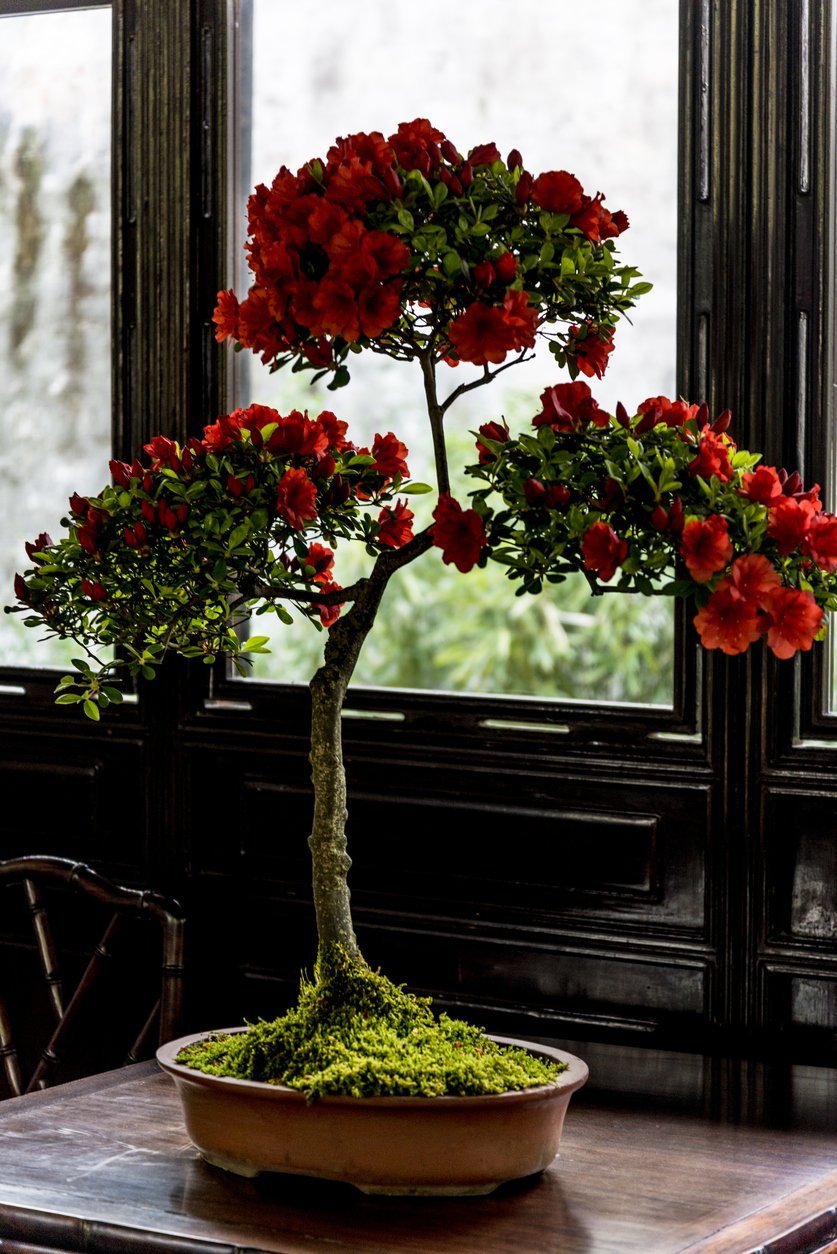 Incorporate Asian design elements:
Paper lanterns
Water fountains, sand gardens, bonsai trees, river rock sculptures
Decorative fans
Asian prints or wall-hangings
Surround sound speakers with peaceful sounds 
Scented Candles
Floor pillows, rugs, and mats paired with low tables
Fish tanks
Bamboo plants
A few fun Asian-inspired DIY decor ideas:
FIRE & WATER: When thinking of your blissful, zen-tastic room decor consider more soothing elements. You can create peaceful water features by combining glass jars or decorative bowls with floating candles. They make a fantastic centerpiece. If using transparent glass, consider several heights and putting glass beads, colored sand, or pebbles in the bottom.
WALLED GARDEN: You can buy decals or wallpaper murals to achieve this look. Or, you can paint Asian elements right onto the wall. Consider adding cherry blossom trees, sunsets, or stripes of rich gold paint. Stencils are a simple way to transform a room. 
Brainstorm other culturally inspired designs, like an African Safari lounge or festive South American kitchen.
Accentuate Change with Home Decorating Accessories
Normally, the little things can add up to big change--and big prices. Finding lots of items that refresh your theme is easy with MaxSold's lot bidding. We hold a high sell-through rate because we organize items into lots. You aren't stuck bidding on one throw pillow or teacup at a time. 
Find a new color or texture that can bring new life to the old look.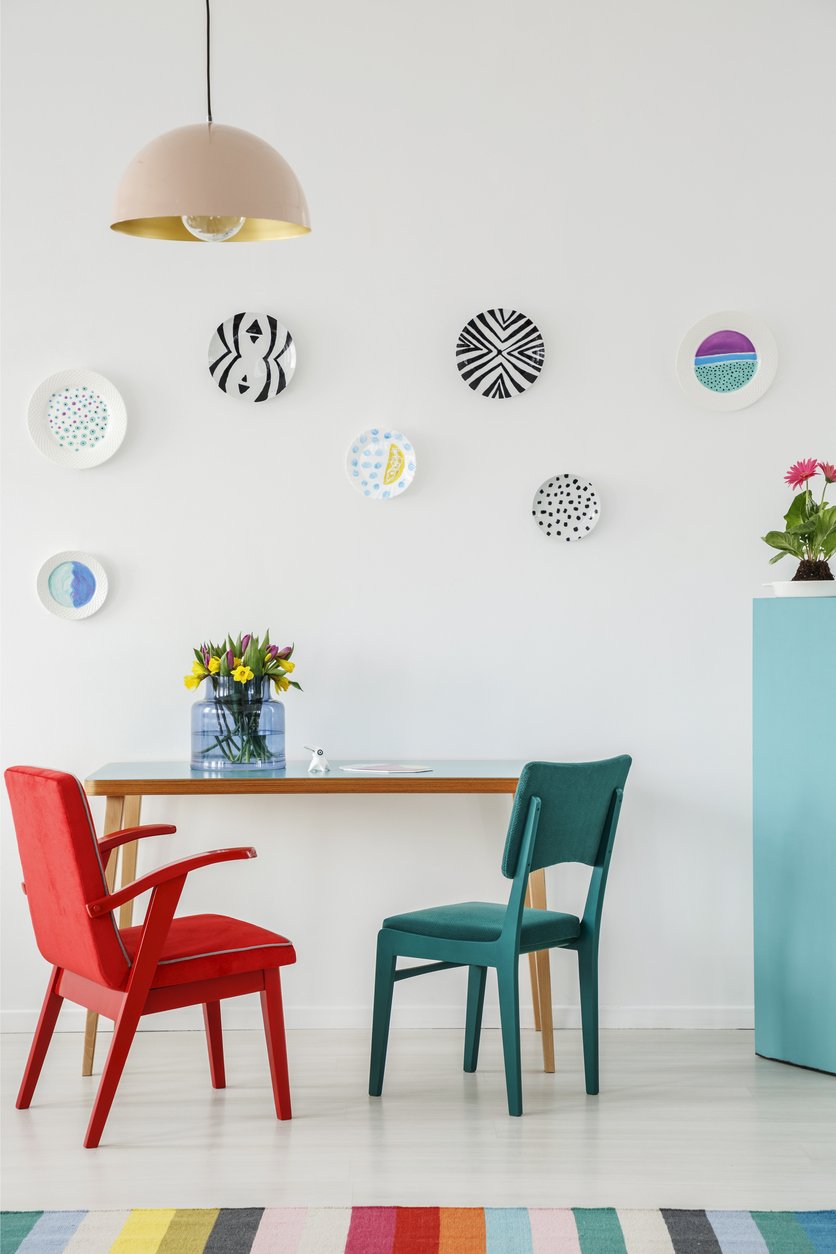 Towers of Color and Tables of Joy
If you rent (or walls are just too much), doing big changes may not be in order and small touches may not be enough. You can bring in powerful pops of color by finding big bold pieces and painting them with standout hues that entirely change the room. 
Look for larger pieces, like: 
China cabinets
Hutches
Buffets
Coffee tables, side tables, dressers
Dining tables
Bookcases
Wood or metal chairs, like rocking chairs
Plant pedestals
Mantles
Regardless of the type of room, you can easily transform sturdy finds into statement pieces. There are a number of DIY ways you can paint pieces. Even if you aren't a renovation expert, it's easy to update the look of pieces (and cover imperfections). Most pieces can easily be transformed with chalk paint or spray paint with minimal to no priming.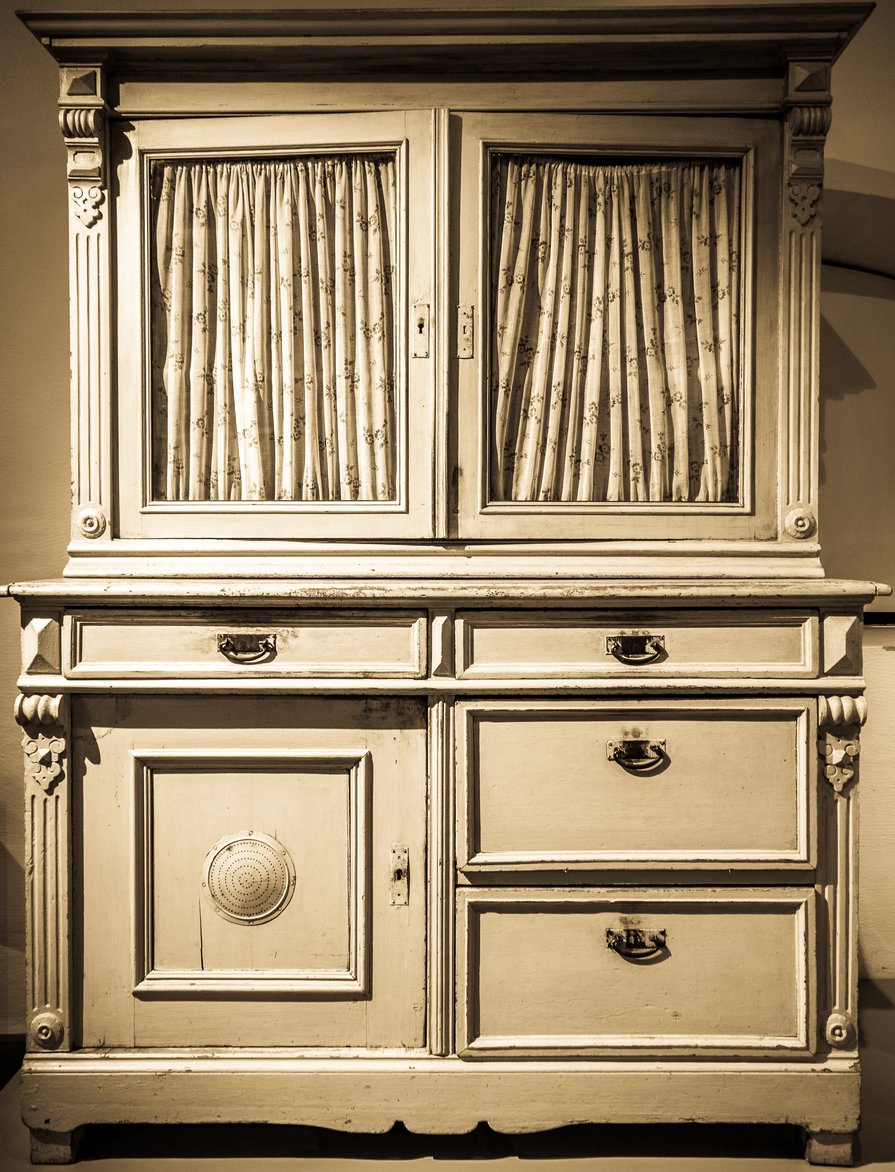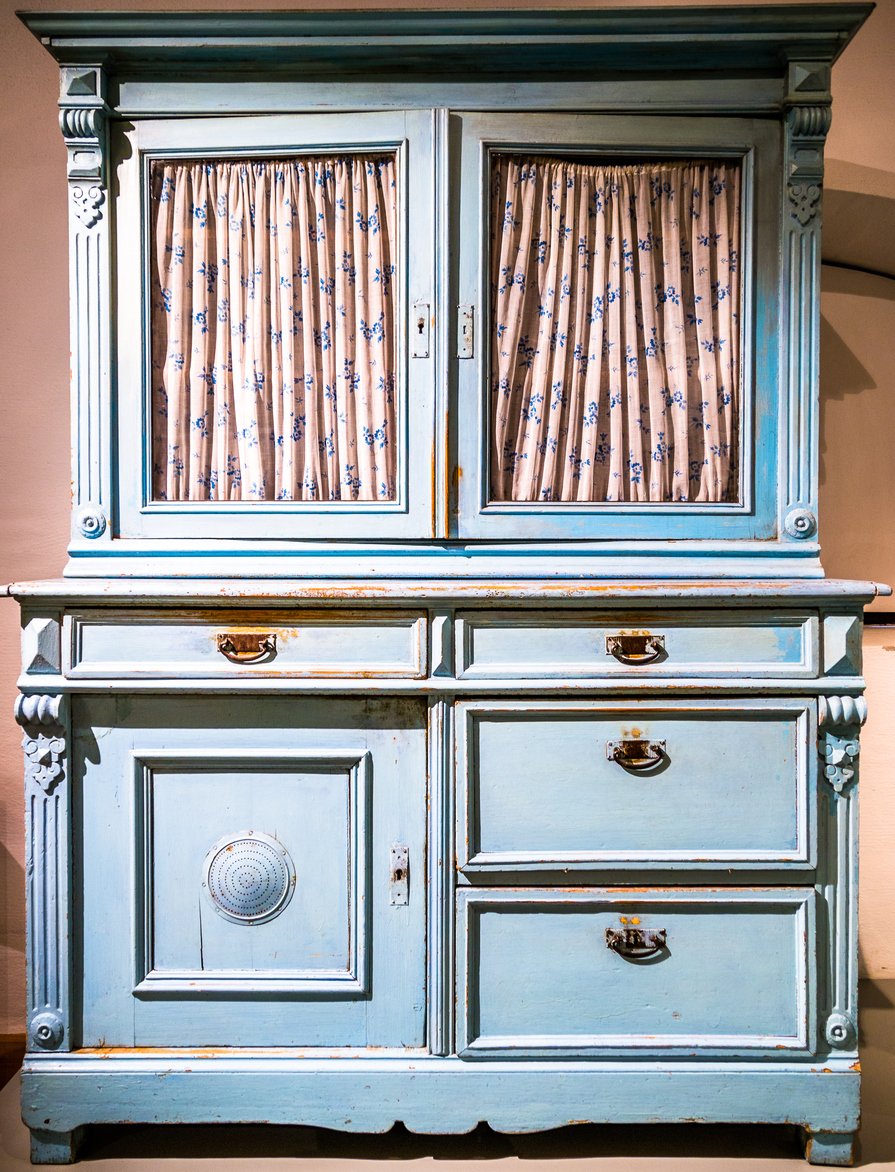 Consider adding to a strong solid base with design elements. Remove the shelves of larger pieces and paint them a complimentary color to the main piece. For example, a lovely grey and yellow look presents an elegant but bright French style. Take it an extra step and paint the walls cream, pale yellow, or grey. Light, powdery blues can be exchanged for darker blues. 
Some ways of personalizing furniture: 
Antiquing or distressing furniture
Stencils
Changing knobs and handles (or painting them)
Here are a few ideas for how to transform big furniture pieces into big decor statements. 
GOLD PLATED DISPLAYS: Showcase dining sets and collectibles. A large china cabinet or hutch takes center stage when you paint it. Black will make china pop. White will stand out against dark walls. Go for the gold with a metallic finish. It's a huge splash of color and a great way to draw attention to the things you cherish.
Plan for transformation when making your bid. Have a tarp and supplies ready in a well-ventilated space. Unload your new furniture directly to the workspace. That way you aren't moving things back and forth.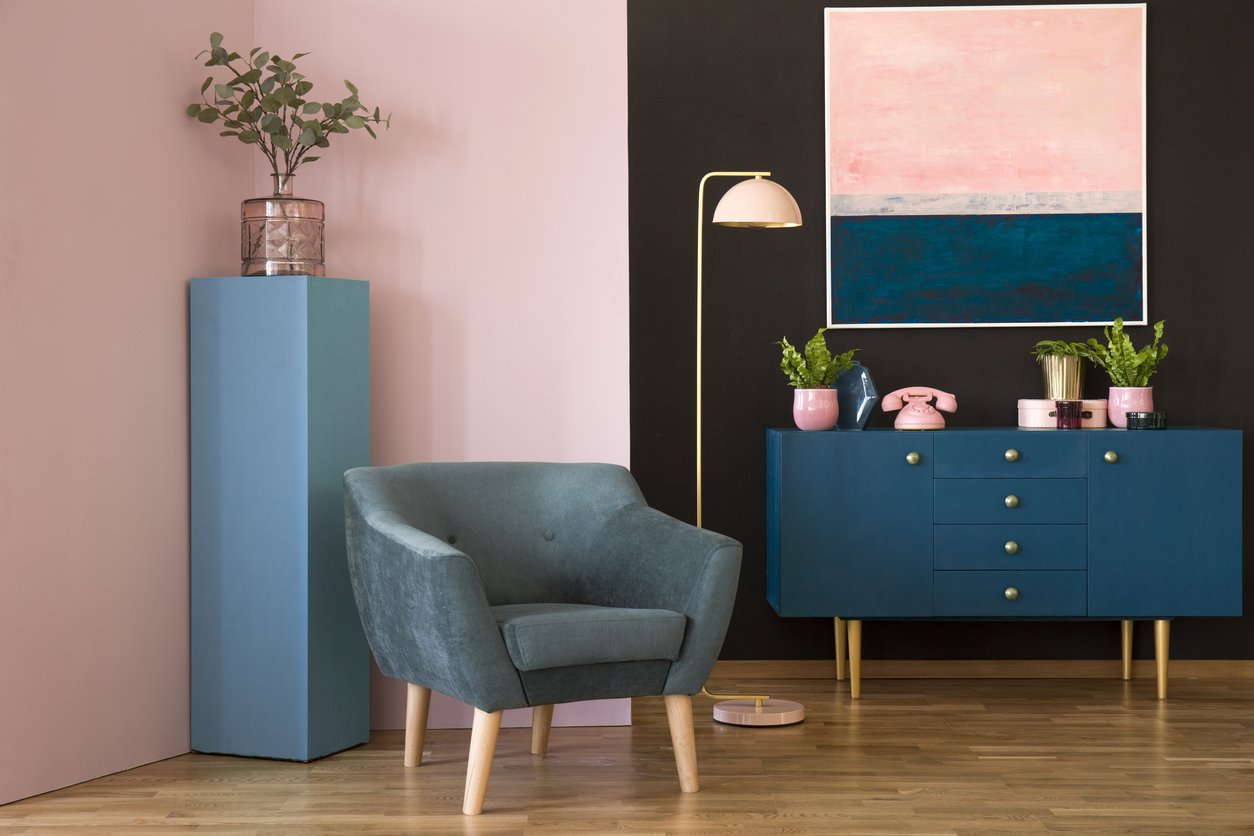 TOWERING IMAGINATION: A large, tall bookcase is a towering canvas. If you find matching (or similar) bookcases, you can position them around the room to create large swipes of color. 
TABLE AS CENTERPIECE OF THE ROOM: We tend to think of dining or large cocktail tables as serious affairs. However, a dining table takes center stage in a room. Adding color to your main piece can dramatically change the tone of the room. Veering away from wood finishes also helps bowls, vases, and flowers get the attention they deserve. Try high contrast with a white table or stimulate appetite with a deep red, high-shine finish.
WALL PLATE DECOR: Estate sales and downsizing make a lot of collectible and other beautiful plates available. It's hard to move delicate items. Incorporate some of the remarkable designs of fine tableware into your decor. You can make patterns of matching or different plates, hanging them onto dining room or kitchen walls. Vintage and retro plates transport guests to a simpler time.