A trip to your local flee market can lead to magnificent finds. Walking among booths with everything from vintage comics to antique jewelry is antique geek heaven in theory. In the real world, that day of discovery can leave you down in the dump if it's not a nice day out. Too cold or wet and you're miserable. Blistering heat and endless walking can leave you with sunburns and sore feet rather than spectacular finds. 
If you are a seller, long days hauling your items, setting up, and sitting at a booth are a pain. Window shopper upon window shopper passes you by without making a single purchase. If you're trying to downsize, a flea market is an unfamiliar hassle that has no guaranteed sale. 
Luckily for buyers and sellers alike, an online flea market like MaxSold offers a convenient alternative that has guaranteed delivery.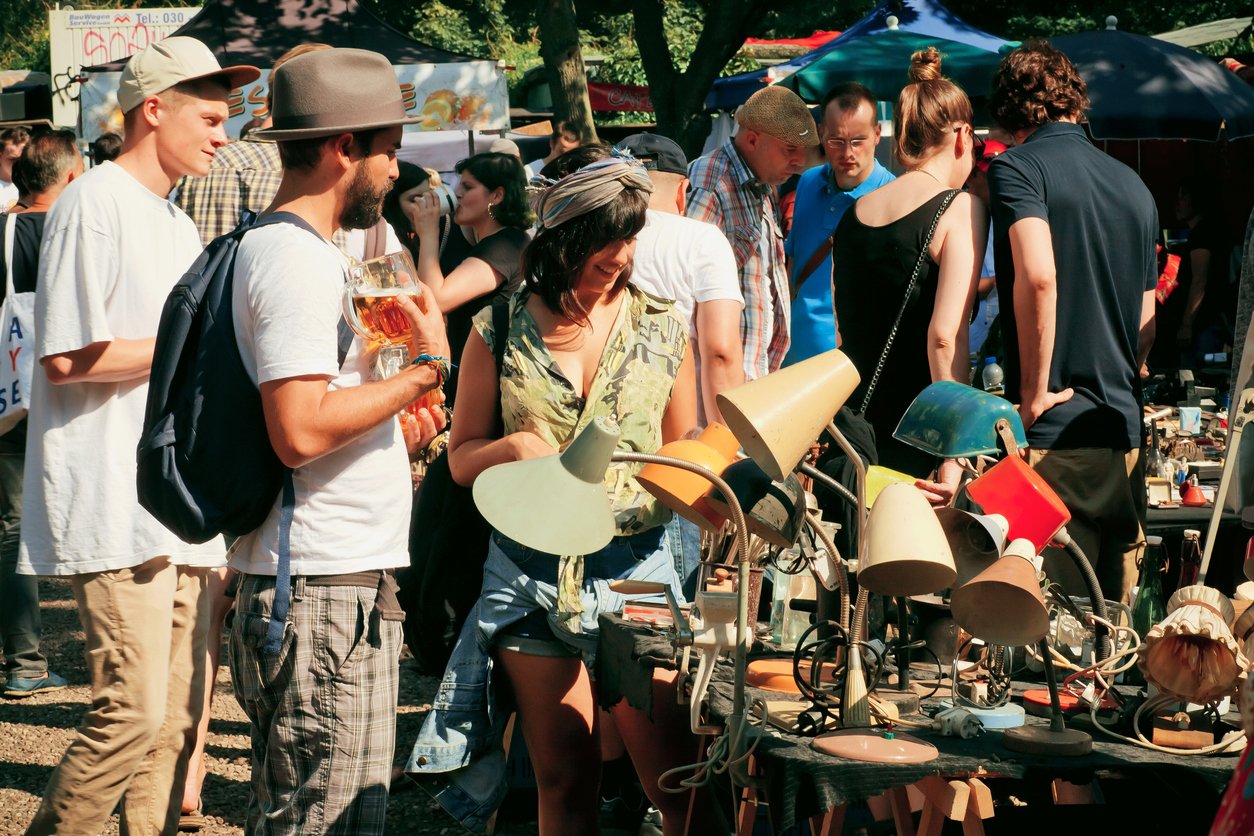 How does the shopping process work?
Beat the heat and browse for great finds wherever you are. Easily go on our online flea market website on your phone or laptop.
1. Shop our online auctions, customized to your location.
Items from each auction are posted online by expert local team members or vetted sellers. Sellers go through a painless process, starting with a phone call with a MaxSold specialist.
2. Find local MaxSold auctions near you.
Browse and bid local auctions at any time, from any place. Set the distance you are willing to travel to pick up an item. You choose your area from 30-180 miles. 
3. Bid on great finds.
You can even use our MaxBid feature which allows you to place a maximum bid on an item. If you're away from your computer and another person places a higher bid than you, MaxBid will automatically outbid them with a reasonable increment until you win or a competitor surpasses your maximum bid.
4. Win big!
If you win a bid, congratulations! MaxSold will automatically charge the purchaser's credit card once the auction ends. No need to exchange cash, expose personal information, or wait for unsecured payments.
5. Pickup your new treasures.
You will receive a pre-determined four-hour window to pick up your items.
How to Sell on MaxSold
Gone are the days of selling only a paltry few items at the flea market and lugging the rest back home. Thousands of people can bid on your items while you kick back comfortably at home. MaxSold can sell smaller lots like storage sheds to the an entire household through our online auction website. With our 98.9% sell-through rate, we get items into the hands of people who will love them.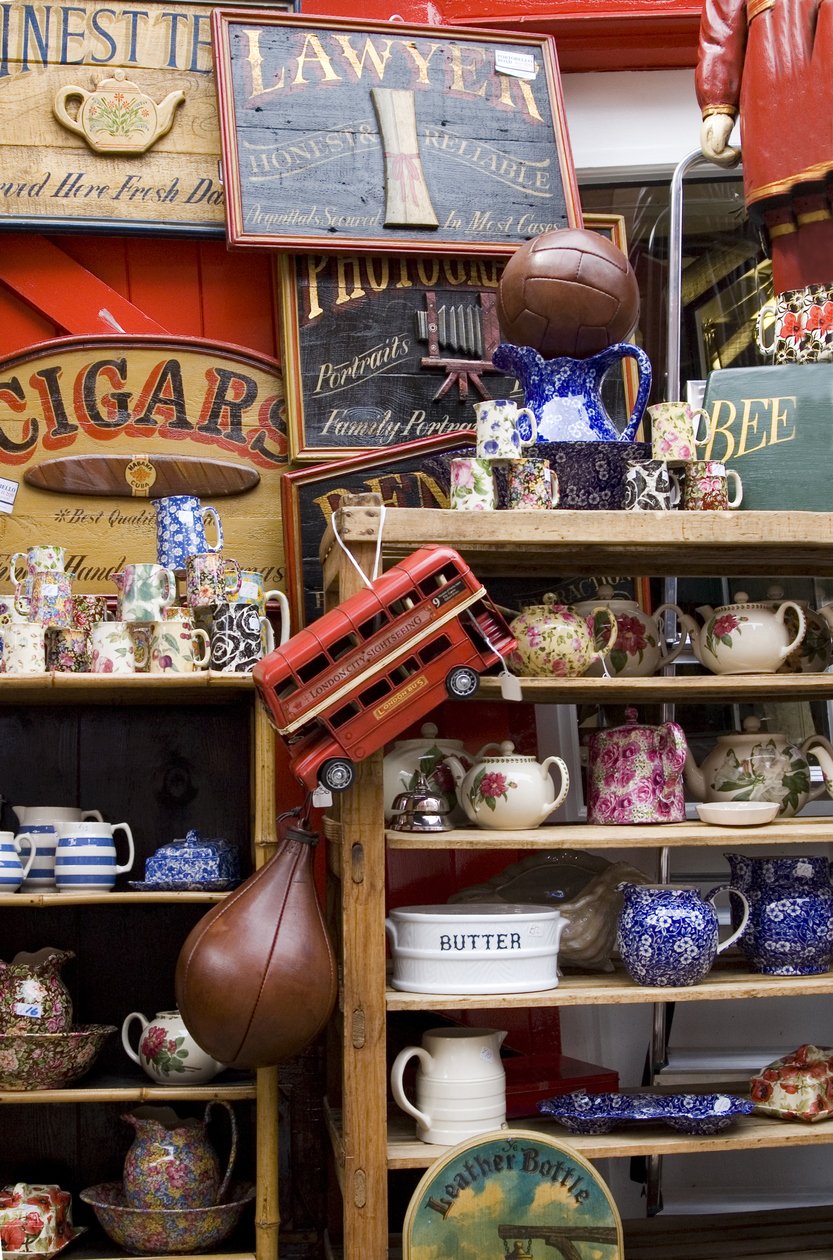 1. Bring in our team or do it yourself.
MaxSold professionals will come to your home and appraise, catalog, and photograph your items. It just takes one visit. Or, get help running your own auction through our online auction house. If you can snap a photo on your phone, you can sell.
2. Our professionals post your items online to a local audience.
Through our network, a wide range of local people bid on open auctions for two weeks. We handle all postings and bids. Full transparency. Fair bidding.
3. We process bidders' payments.
MaxSold securely processes the winners' bids. Your information is kept private. No emails, phone numbers, or bank information is given to the bidders. Unlike other online marketplaces, scammers aren't able to reach you—as a seller or buyer.
4. Pickup happens on a single day in a 4-hour window.
Our professionals will be on-site on the pickup day, so you don't have to be. Before the pickup address is given, bidders need to have an invoice for proof of payment.
5. Get paid!
Once pickup is completed, MaxSold will give you a single payment for all your items.
If you prefer to handle posting items by yourself, use our app to snap photos of the items you want to sell. Write a description and title for the item and post it to our website. It's safe, anonymous, and hassle free. Schedule a call to get started.