March flew by with the excitement and variety typical for MaxSold.
We had our usual gorgeous art, pristine collectibles, antiques and everyday items (and vehicles) in March, but throughout the month there were memorable highlights which include the business clearance of a Toronto landmark with "1960s modernism", superb online auctions in Fairfax Station (Washington DC Metro) and in Maryland, several in the New York Tri-State and in Ontario. We also had fundraising online auctions to support the military and the Cancer Center.
The biggest highlight in March was an estate appraised at $2300 which sold for more than $17,000 with MaxSold. Appraisals miss the mark on more than 80% of value that can only be recovered with the MaxSold mechanism that maximizes exposure through promotions which include traditional and social media channels (we crossed 17,600 fans on Facebook!).
Below are some highlights of the top picks consolidated for you...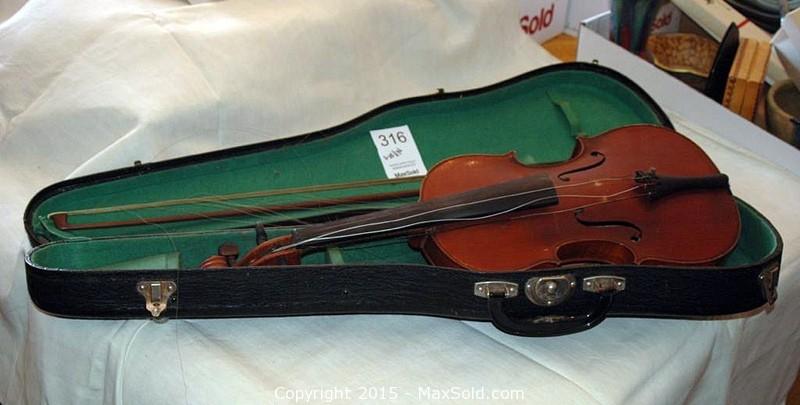 Coke Lot. Sold on MaxSold for $205
Sold on MaxSold for $145
Pair of retro chrome finish globe style table lamps. Sold on MaxSold for $140