Charities
Events are Cancelled. Fundraising Isn't.
That's why MaxSold is offering charities and nonprofits zero-commision auction to assist in fundraising efforts during the pandemic. Our process is hassle-free and we offer a simple, fun way to sell items online handling the bidding, marketing and financial aspects of your auction with transparency.
Use promo code: charityzero
As a board of directors, we mandated that the (MaxSold) auction be a significant part of the future because of the cash flow increase...
5 Major Reasons to Try MaxSold Online Auctions
Increased Bidding
We expand the bidding pool to a broader audience. Your auction is advertised in all the right places, to all the right people. MaxSold shatters the barriers created by time and location, drawing in thousands of followers and repeat buyers.
Convenience
Our user friendly cataloging mobile application makes your work fast and easy. Forget about digital photo cameras. Login to the app, take pictures of lots, write description and save the catalog. We will review it and send you back for the confirmation/editing. After that you are all set for the auction!
Fast Results
MaxSold auctions take less than 2 weeks from start to finish. Data shows that online auctions perform best when they run for one week. Bidding takes place anytime, anywhere. The highest price is achieved for every item. MaxSold is a 24/7 service, not limited by the traditional hour long event.
Special Commission Rate
With a reduced commission of 10% or $300 rate to cover our overhead, you know your cause is getting the funds it deserves.
Full Transparency
We provide you with a detailed report of the auction results. At the end of your MaxSold auction you will receive information about each lot, how much it was sold for and to whom. Within 14 days of your auction closing, the proceeds will be sent straight to your charity by check, or direct deposit. We leave all past auctions available to view on our website.
Charity Organizer Testimonials
No actors and no scripts. Just honest on-the-spot testimonials from our happy charity partners.
Go from Listed to Sold
Watch a video on how to get everything organized for your auction.
What people are saying about us
The service and the outcome far exceeded my expectations. Everything was handled for us professionally and we literally sat back and watched the auction. The process couldn't be easier. Will use MaxSold again and again.
Liam is a very pleasant person to interact with, professional and extremely helpful. Willing to help and available for any questions. I'm glad I was able to have him as a representative
Very efficient friendly team
I was impressed about how smoothly the process went. What a relief to know that this service is available! I will be recommending MaxSold to others in need of the service. Thank you to all those involved in my auction.
THE THREE WHO CAME WERE KNOWLEDGEABLE ABOUT THE COMPANY, ABOUT THEIR BUSINESS EACH WORKED SOMETIMES INDEPENDENTLY AND SOMETIMES TOGETHER. THEY WERE WONDERFUL TO HAVE AROUND..ALSO HAD GREAT PEOPLE SKILLS..
"It has been a lot of work and very emotional to part with all my pocession of 47 years but MaxSold was seamless and showed empathy throughout the process. Now excited to get to my next life journey of travelling North America in an RV and seeing this beautiful country. MaxSold helped us achieve our goal. Thank you."
By far the most cost effective, client responsible services that a national move manager affiliate can possibly do for themselves and for their clients.
Good smooth transactions fast payment and easy working software
The photographer was very professional and knew a lot about how to group and describe the articles we wanted to sell.
Katherine was amazing! She was so thorough with her explanation of the cost and the process. She also did a fantastic job of helping us organize our stuff into lots! She is very friendly and essy to work with!
Previous
Next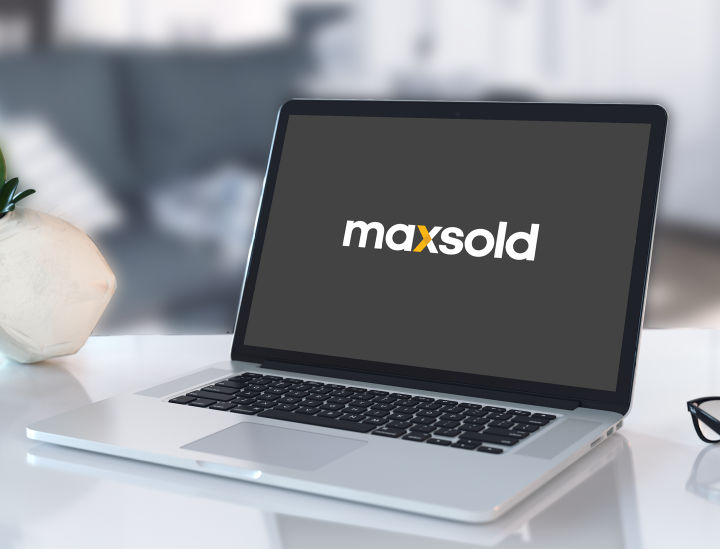 FREE!
Product Awareness Webinar
We have distilled over 50 years of product knowledge and experience from selling over 250,000 items into this one-hour information packed Webinar.
TELL ME MORE!