AUCTIONS AND ESTATE SALES IN
DISTRICT OF COLUMBIA
There are no auctions open this week for district of columbia, usa
Don't miss out on these hidden gems!
We do Downsizing and Estate Sales.
Discover the many benefits of our auctions.
Sell your goods easily and profitably from an estate, downsizing, or relocation by Feb 3rd.
Discover the many benefits of MaxSold auctions.
SHOWCASING UPCOMING AUCTIONS IN
DISTRICT OF COLUMBIA

ESTATE SALE ONLINE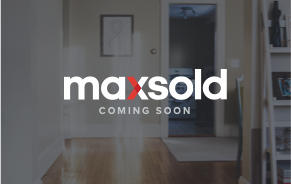 Walnut Street NE, Washington, District of Columbia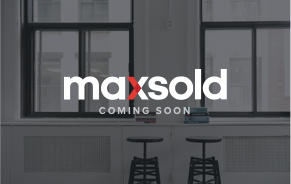 th Street Northwest, Washington, District of Columbia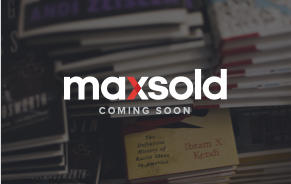 th Street Se, Washington, D.c., District of Columbia
FEATURED PAST IN
DISTRICT OF COLUMBIA

ESTATE SALES
G Street Southwest, Washington, DC, 20024
This online auction features African Art such as Original Paintings by Stephen Kappata, Weya Women Artist Community, Scrivener Kangwa, Andrew K. Kabaghe, Earl Swanigan, and Postcards, Handmade Dolls, Ethiopian Coffee Tables, Wood Carvings, African Drum, Walking Sticks, Kinetic Sculptures, Beaded Jewelry, Art Glass, Woven Baskets, Wire Sculptures, Fabrics, Bamana Goat Puppet and much more!
Previous
Next
CUSTOMER REVIEWS FOR MAXSOLD
The initial greeter was very hospitable. The second person we saw didn't seem to know what was going on. She asked for our names and told us to wait a moment while she found our item. She then began to help all of the people lined up behind us and left us waiting. Eventually, I had to ask her again if someone was going to assist us. She had to check our info a second time and then got someone to assist us in finding our item.
Tiffany Nicolette
Washington
It was fun browsing the items and saved a lit on gas. The bidding is fun and this pick up was well organized and efficient. I am always looking online now!
Sharon Warejko
Washington
Mostly the people that were t here at the auction. The maxsold people, they were a family, were great. I really am glad I get to say this. Also, I enjoyed meeting other buyers.
Tierney Barron
Washington
J. Kostka
Lutherville-Timonium
Very professional and very well run from pictures, to closing and pick up.
Nicole Polotsky
Baltimore
I like the concept of reusing household items in good condition instead of just throwing them away.
My experience as a first time buyer with Maxsold was great, so I now want to spread the word about an opportunity to get good household items for prices that they can afford or to have their items auctioned to obtain funds needed for other living habits.
I have recommended MaxSold to many of my friends and family. I love the fact that I could go online and place bids and not really worry about always being outbid.
Maxsold helped my favorite nonprofit organization, The Arc Central Chesapeake Region, to clear out things left behind in a building we purchased, which was a great experience! We were able to get rid of unwanted things, save the money we would have had to spend to clear it out, and met a bunch of great Maxsold people.
Previous
Next