AUCTIONS AND ESTATE SALES IN
RHODE ISLAND
SHOWING ONLINE AUCTIONS AND ESTATE SALES IN
RHODE ISLAND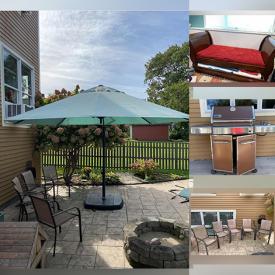 Jamestown (Rhode Island, USA) Moving Online Auction - Cole Street
This online auction features a bbq, outdoor furniture, appli & More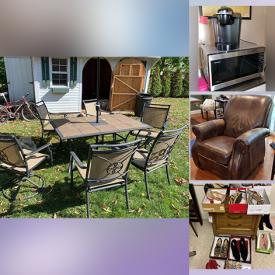 Cranston (Rhode Island, USA) Moving Online Auction - Woodstock Lane
This online auction includes 32" Samsung TV, Spode, sports & More
Don't miss out on these hidden gems!
We do Downsizing and Estate Sales.
Discover the many benefits of our auctions.
Sell your goods easily and profitably from an estate, downsizing, or relocation by Nov 4th.
Discover the many benefits of MaxSold auctions.
SHOWCASING UPCOMING AUCTIONS IN
RHODE ISLAND

ESTATE SALE ONLINE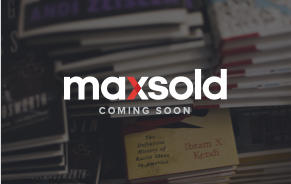 Brown Lane, Middletown, Rhode Island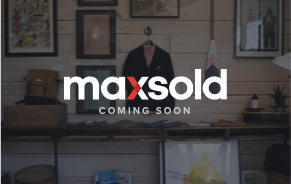 Elmwood Avenue, Cranston, Rhode Island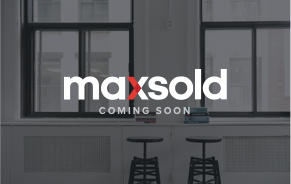 meadowview drive, Cranston, Rhode Island
CUSTOMER REVIEWS FOR MAXSOLD
Quite possibly the easiest and least stressful estate sales I've found. The staff is incredibly friendly and helpful at pickup and I was in and out in minutes.
Kris Welchman
East Greenwich
I was very pleased with the process from bidding to pick up. Very easy. I have been planning to have an estate sale and am now considering using Maxsold. It would cut the time required to have one considerably, plus get a bigger audience looking at items.
Cheryl Soladay
Portsmouth
"MaxSold Auctions are easy to follow on line. They make it easy for pick-up. They employ friendly staff who make you feel welcome. I enjoy sharing your site with friends and family.
Stephen Flanagan
Pawtucket
Lizabeth Cottrell
Tiverton
Easy to use from a buyers end. Well organized.
Have been buying from MaxSold for several years - have had some great buys.
Suzanne Wood
Saunderstown
I appreciate the online auction over the set prices where people have to wait in line and then storm the house in a frenzy trying to scoop up their desired. Also pick up was smooth and hassle free.
Marisa Salvadore
East Greenwich
Very professional operation. I do work for a number of realtors in Newport RI and have been recommending your company. I think it is the easiest and fastest way to clean out a house being sold.
Loved the site, easy to register and bid. The home we bought from was right in our neighborhood. Very convenient.
Lisa Doucet-Albert
East Greenwich
This was a wonderful experience. It is such a great concept-MaxSold helps with the overwhelming task of cleaning out and the buyer has a secure transaction to give each item a new home. The staff was very friendly and helpful!
Previous
Next