START SELLING NOW
Take your business to the next level
MaxSold, in addition to working directly with downsizing and estate clients, partners with industry professionals. Find out how MaxSold can help you grow.
Partner Benefits
MaxSold has formalized a partnership program with local professionals to provide homeowners an easy way to sell their contents quickly and safely. We work together alongside estate professionals to offer our customers a full-service team that will help from start to finish of an estate or downsizing sale.

Learn about our benefits and how to become a partner!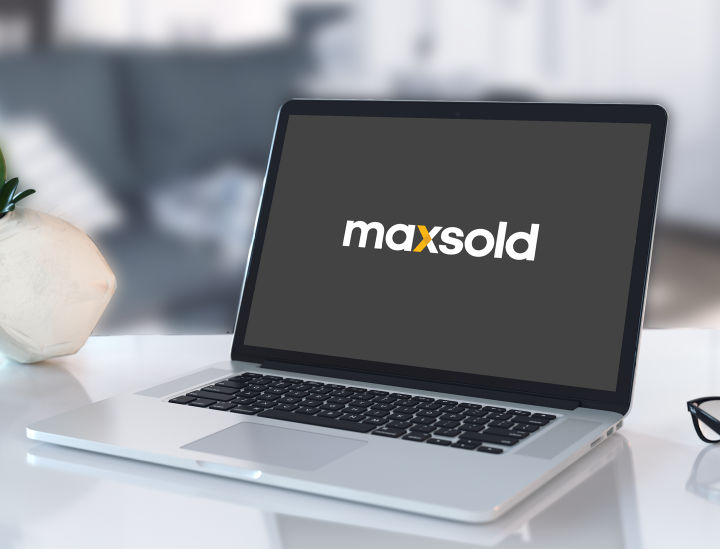 FREE
Product Awareness Webinar
We have distilled over 50 years of product knowledge and experience from selling over 250,000 items into this one-hour information packed Webinar.
TELL ME MORE!