To the Press
Our press team loves working with journalists around the world to share unique and compelling stories. If you're a member of the media and would like to talk, please get in touch with us at press@maxsold.com.
Our Story
MaxSold is an unique and innovative way of helping families and businesses, with their downsizing and estate sale needs. Despite being founded in 2010, our auction roots dates back to 1978. It is with this deep understanding of our customer needs that we set out to re-invent the auction world, our goal: minimize customer intrusion and maximize returns.
MaxSold uses local managers to help catalogue and sell everything through our competitive online auction platform. The process is non-intrusive and sensitive. Gone are the wandering crowds poking through your home or business.
MaxSold has grown into the #1 downsizing and auction company in North America. This has given our sellers maximum exposure online. Our auction pre-bid system ensures that buyers are kept actively bidding until the close, providing customers maximum returns.
As we grow, we continue to improve the customer experience and outcomes. We are expanding into new cities, all while reducing our environmental footprint, offering products a second life and reducing waste.
We're growing fast. Really, really fast.
Our company is of 500 support staff and local auction managers, all working hard to make MaxSold a service people love and keep enjoying. We have in-house staff that sit on the front lines, helping customers solve problems and make the most of their experience. Our marketing team, developers, and user-experience designers are constantly innovating, collaborating, and fixing things. Local auction managers are on-site helping residential and business sellers catalogue, photograph, post and sell their goods online. And our management team continues to build partnerships, making MaxSold much more than an auction platform, and grow it into a self-sustainable marketplace designed to support families and businesses alike.
All our efforts have been noticed! In fact, we have been recognized as one of the Fastest-Growing Companies in Canada, right next to Spotify and Canada Goose.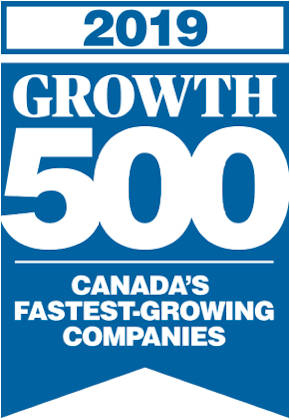 MaxSold by the Numbers
15,600+
Auctions Completed
25,000+
Local Auction Buyers
More about MaxSold
BRAND ASSETS
Our logos, photos, and colours
Get everything you need to promote or feature MaxSold.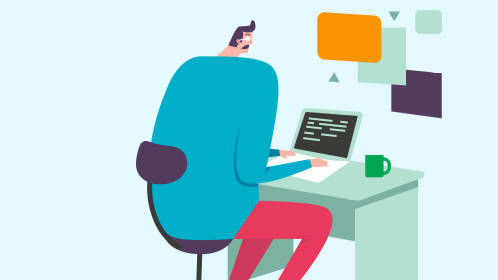 NEWSROOM
The MaxSold Newsroom
Stay up to date with MaxSold company news and media coverage.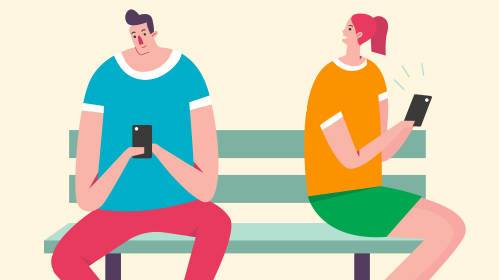 CUSTOMER STORIES
Amazing Stories by Our Customers
Every MaxSold experience is different. Read some of the testimonials, praises, and incredible stories about MaxSold.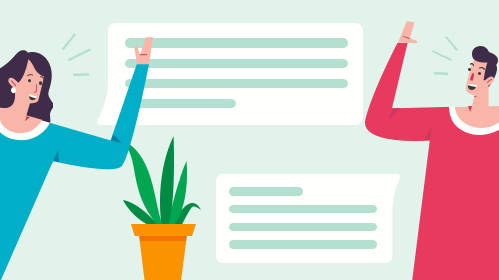 Fast turnaround with low minimums to clear out an estate quickly. Working with MaxSold and a Senior Move Manager makes the process relatively painless, and everything sells! For the buyer, it is an opportunity to find great deals and even the occasional "wow!" find.
Dan Bouchard was very helpful and super organized!
The team, Bobby, Helen, and Jennifer were very helpful and knowledgeable. Bobby was the first to arrive and I loved his personality. I felt totally confident with them sorting through the items and organizing the lots.
Found Adam very help full and understanding where I did a seller managed sale. Thanks
Again, I am totally amazed at how smooth all of this runs. Thank you from all of us, at BFM Bowmanville. Chair of the Board
Settling my uncle's estate has been an emotional and challenging undertaking for me and my family. Thankfully, MaxSold helped take the work and worry out of distributing his belongings. They were willing to accommodate the logistics of the location and a few last-minute surprises without missing a beat. The pickup day crew were professional, organized, and really knew their business. It was a pleasure working with them, as well as the entire team behind the scenes.
I really like working with Amanda. She was persistent, but not intrusive or pesty. Her patience and manner are what help me make a decision to use MaxSold.
I have had to change the auction and pickup dates. I have spoken to Patti Ridlon and she has been so helpful in doing this. She as been polite, friendly and knowledgable. She also replied to my emails and phone messages quickly. My experience with Max sold has bee wonderful. Thank you!!!
You guys are amazing. This has been a great experience. The total money taken in is nice but, more importantly, it's been such a positive experience. Thank you.