To the Press
Our press team loves working with journalists around the world to share unique and compelling stories. If you're a member of the media and would like to talk, please get in touch with us at press@maxsold.com.
Our Story
MaxSold is an unique and innovative way of helping families and businesses, with their downsizing and estate sale needs. Despite being founded in 2010, our auction roots dates back to 1978. It is with this deep understanding of our customer needs that we set out to re-invent the auction world, our goal: minimize customer intrusion and maximize returns.
MaxSold uses local managers to help catalogue and sell everything through our competitive online auction platform. The process is non-intrusive and sensitive. Gone are the wandering crowds poking through your home or business.
MaxSold has grown into the #1 downsizing and auction company in North America. This has given our sellers maximum exposure online. Our auction pre-bid system ensures that buyers are kept actively bidding until the close, providing customers maximum returns.
As we grow, we continue to improve the customer experience and outcomes. We are expanding into new cities, all while reducing our environmental footprint, offering products a second life and reducing waste.
We're growing fast. Really, really fast.
Our company is of 500 support staff and local auction managers, all working hard to make MaxSold a service people love and keep enjoying. We have in-house staff that sit on the front lines, helping customers solve problems and make the most of their experience. Our marketing team, developers, and user-experience designers are constantly innovating, collaborating, and fixing things. Local auction managers are on-site helping residential and business sellers catalogue, photograph, post and sell their goods online. And our management team continues to build partnerships, making MaxSold much more than an auction platform, and grow it into a self-sustainable marketplace designed to support families and businesses alike.
All our efforts have been noticed! In fact, we have been recognized as one of the Fastest-Growing Companies in Canada, right next to Spotify and Canada Goose.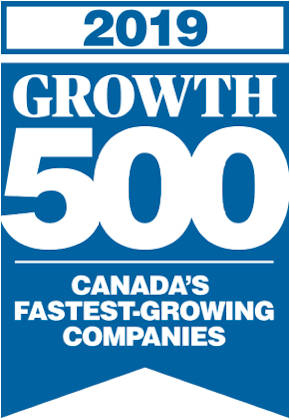 MaxSold by the Numbers
15,600+
Auctions Completed
25,000+
Local Auction Buyers
More about MaxSold
BRAND ASSETS
Our logos, photos, and colours
Get everything you need to promote or feature MaxSold.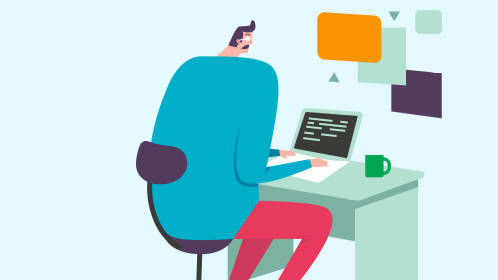 NEWSROOM
The MaxSold Newsroom
Stay up to date with MaxSold company news and media coverage.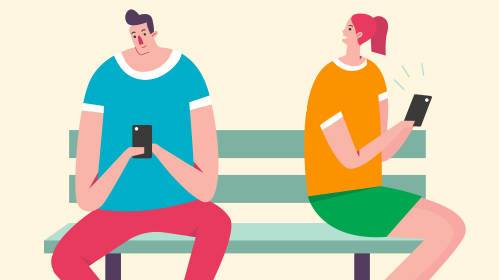 CUSTOMER STORIES
Amazing Stories by Our Customers
Every MaxSold experience is different. Read some of the testimonials, praises, and incredible stories about MaxSold.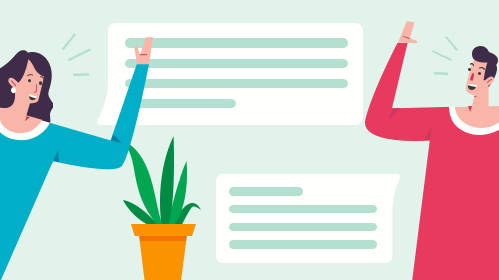 Only 1 out of 125 lots did not sell. I was pleased to have all of the items removed from my house on the pick-up day and my check came promptly. I recommend MaxSold to others who are downsizing and/or moving.
We were pleasantly surprised to find out how much money had been bid on our possessions. At the end of the day we had no fuss and no muss to deal with. No frustration regarding buyers, bargaining, payment or delivery costs. Were we happy with Maxsold and their online auction process? You bet. Would we recommend Maxsold to others in similar circumstances to ours? Absolutely.
Kelly has gone above and beyond in organizing our auction.She is prompt at answering any questions. We've found her support, and expertise to be invaluable. Now it's just up to the buyers!
Got back to me quickly when I had questions or needed support. Liked the ability to self manage my own auction. Only 2 no pick ups on small items and 1 no payment, for 80 lots that seems good.
I am VERY pleased with the auction results and will be telling EVERYONE I know what a great system it is and how wonderful and professional everyone is to work with. Thanks to you all for your hard work.
Very professional and well organized team. Promptly returned phone calls, etc and everything was clearly explained to me. Will definitely use your service again for my future clients.
I have had to change the auction and pickup dates. I have spoken to Patti Ridlon and she has been so helpful in doing this. She as been polite, friendly and knowledgable. She also replied to my emails and phone messages quickly. My experience with Max sold has bee wonderful. Thank you!!!
So far so good, the staff I have dealt with so far were lovely to work with.
Super reps...very helpful and efficient.
We are very pleased with the efforts made by our MaxSold rep. Kelley has been consistently attentive to our concerns and quick to clarify anything we questioned. We are well satisfied with the results of our auction.