AUCTIONS AND ESTATE SALES IN
PROVIDENCE, RHODE ISLAND
SHOWING ONLINE AUCTIONS AND ESTATE SALES IN
PROVIDENCE, RHODE ISLAND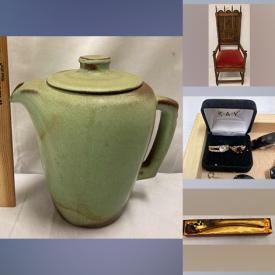 Cranston (Rhode Island, USA) SELLER MANAGED Downsizing Online Auctio...
This online auction features Vintage Board Games, Teacup/Sau & More
Don't miss out on these hidden gems!
We do Downsizing and Estate Sales.
Discover the many benefits of our auctions.
Sell your goods easily and profitably from an estate, downsizing, or relocation by Feb 1st.
Discover the many benefits of MaxSold auctions.
SHOWCASING UPCOMING AUCTIONS IN
PROVIDENCE, RHODE ISLAND

ESTATE SALE ONLINE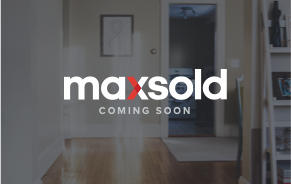 East Main Road, Portsmouth, Rhode Island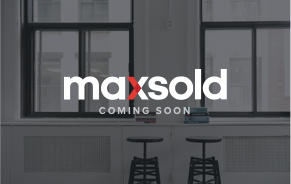 Underwood Street, Pawtucket, Rhode Island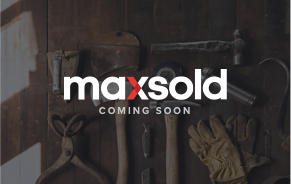 Elmwood Avenue, Cranston, Rhode Island
CUSTOMER REVIEWS FOR MAXSOLD
I have purchased through MaxSold for the past three years and am very pleased with my purchases. Should I decide to move or downsize, I would call MaxSold in a minute.
The process is so perfectly organized and the items are grouped together just right. I've gotten some very nice items for very reasonable prices. Go Maxsold!
Anne Brown
North Kingstown
Maxsold's online descriptions are very honest. I appreciate that. I know what I'm getting 100% of the time. I also have had extremely pleasant interactions with the staff. I always recommend this company for buying and selling.
The ladies (Kelly , Julia and Cynthia did a great job! So professional , organize and sweet . This was my first experience with Maxsold and I already recommend them to my friends.
Sima Khatami
East Greenwich
Great place to bid & get household items for less.
I have very good results when bidding on MaxSold and won the bid.
Its a great way to clean out your house with out having to do all the work. As a buyer you find some great deals.
Shannon and Michael Twomey
Warwick
This was such an easy experience and the staff was super friendly and kind.
Cynthia Roberts
Pawtucket
I appreciate the online auction over the set prices where people have to wait in line and then storm the house in a frenzy trying to scoop up their desired. Also pick up was smooth and hassle free.
Marisa Salvadore
East Greenwich
Love the online auction and the efficiency of pick up
Angela Thomson
Narragansett
Previous
Next