AUCTIONS AND ESTATE SALES IN
DISTRICT OF COLUMBIA
There are no auctions open this week for district of columbia, usa
Don't miss out on these hidden gems!
We do Downsizing and Estate Sales.
Discover the many benefits of our auctions.
Sell your goods easily and profitably from an estate, downsizing, or relocation by Feb 3rd.
Discover the many benefits of MaxSold auctions.
SHOWCASING UPCOMING AUCTIONS IN
DISTRICT OF COLUMBIA

ESTATE SALE ONLINE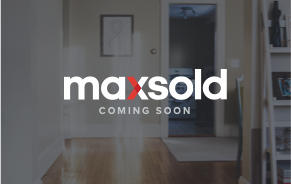 Walnut Street NE, Washington, District of Columbia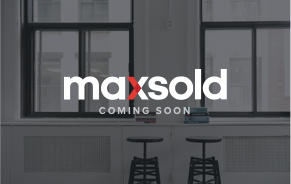 th Street Northwest, Washington, District of Columbia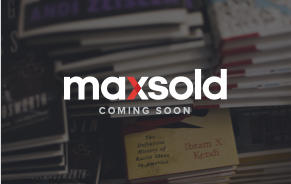 th Street Se, Washington, D.c., District of Columbia
FEATURED PAST IN
DISTRICT OF COLUMBIA

ESTATE SALES
G Street Southwest, Washington, DC, 20024
This online auction features African Art such as Original Paintings by Stephen Kappata, Weya Women Artist Community, Scrivener Kangwa, Andrew K. Kabaghe, Earl Swanigan, and Postcards, Handmade Dolls, Ethiopian Coffee Tables, Wood Carvings, African Drum, Walking Sticks, Kinetic Sculptures, Beaded Jewelry, Art Glass, Woven Baskets, Wire Sculptures, Fabrics, Bamana Goat Puppet and much more!
Previous
Next
CUSTOMER REVIEWS FOR MAXSOLD
Very friendly staff. Well organized. ease of bidding for high bids.
Very responsible and easy way to buy and sell! I have personally met some of the staff and they were more than helpful in giving us tips when we have MaxSold do our downsizing!
I've had only positive experiences with the on-the-ground team. They're the best! They even help carry lightweight items to speed the process.
Maxsold helped my favorite nonprofit organization, The Arc Central Chesapeake Region, to clear out things left behind in a building we purchased, which was a great experience! We were able to get rid of unwanted things, save the money we would have had to spend to clear it out, and met a bunch of great Maxsold people.
Well run auction. Feel very safe buying from them.
Pam Mitchell
Lutherville-Timonium
Items we picked up were exactly what was pictured. Pick up was easy.
I've received some great deals through MaxSold.
Charletta Laboy
Lutherville-Timonium
Drew Schwartz
Lutherville-Timonium
Efficient pickup process. Very well organized. Courteous staff.
Previous
Next