AUCTIONS AND ESTATE SALES IN
WASHINGTON, DISTRICT OF COLUMBIA
There are no auctions open this week for washington, district of columbia, usa
Don't miss out on these hidden gems!
We do Downsizing and Estate Sales.
Discover the many benefits of our auctions.
Sell your goods easily and profitably from an estate, downsizing, or relocation by Feb 3rd.
Discover the many benefits of MaxSold auctions.
SHOWCASING UPCOMING AUCTIONS IN
WASHINGTON, DISTRICT OF COLUMBIA

ESTATE SALE ONLINE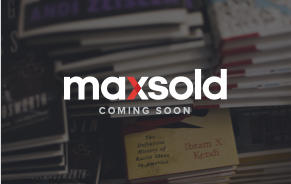 Walnut Street NE, Washington, District of Columbia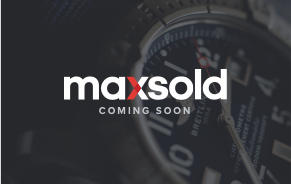 th Street Northwest, Washington, District of Columbia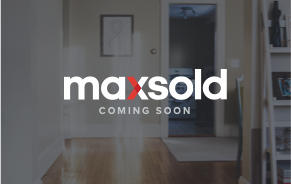 th Street Se, Washington, D.c., District of Columbia
FEATURED PAST IN
WASHINGTON, DISTRICT OF COLUMBIA

ESTATE SALES
G Street Southwest, Washington, DC, 20024
This online auction features African Art such as Original Paintings by Stephen Kappata, Weya Women Artist Community, Scrivener Kangwa, Andrew K. Kabaghe, Earl Swanigan, and Postcards, Handmade Dolls, Ethiopian Coffee Tables, Wood Carvings, African Drum, Walking Sticks, Kinetic Sculptures, Beaded Jewelry, Art Glass, Woven Baskets, Wire Sculptures, Fabrics, Bamana Goat Puppet and much more!
Previous
Next
CUSTOMER REVIEWS FOR MAXSOLD
A lady (I believe she was the event leader) and a gentleman from MaxSold were both very friendly and helpful. They made it easy to pick-up the purchased items and made nice conversation while at the location. I was pleasantly surprised and I will definitely be looking out for future MaxSold auctions in my area.
Very friendly staff. Well organized. ease of bidding for high bids.
Michael Pappafotis
Washington
ANDY GOLDSMITH
Kensington
It was fun browsing the items and saved a lit on gas. The bidding is fun and this pick up was well organized and efficient. I am always looking online now!
Sharon Warejko
Washington
Good deals, excellent service
I have made more than 5 purchases since 12\14 and your knowledgeable and friendly, well organized staff make the process an absolute breeze. Well done.
Carrie Andrews
Washington
Well run auction. Feel very safe buying from them.
Pam Mitchell
Lutherville-Timonium
The online auction was simple and easy. I was notified that I had won. Pick up was relatively painless. It was well organized and civil.
Outstanding group of people. Helpful and pleasant to deal with.
Linda Knipe
Lutherville-Timonium
Previous
Next